Mix Fish is a lightweight web app that allows users to generate playlists based on shared shared music taste. Brand concept below.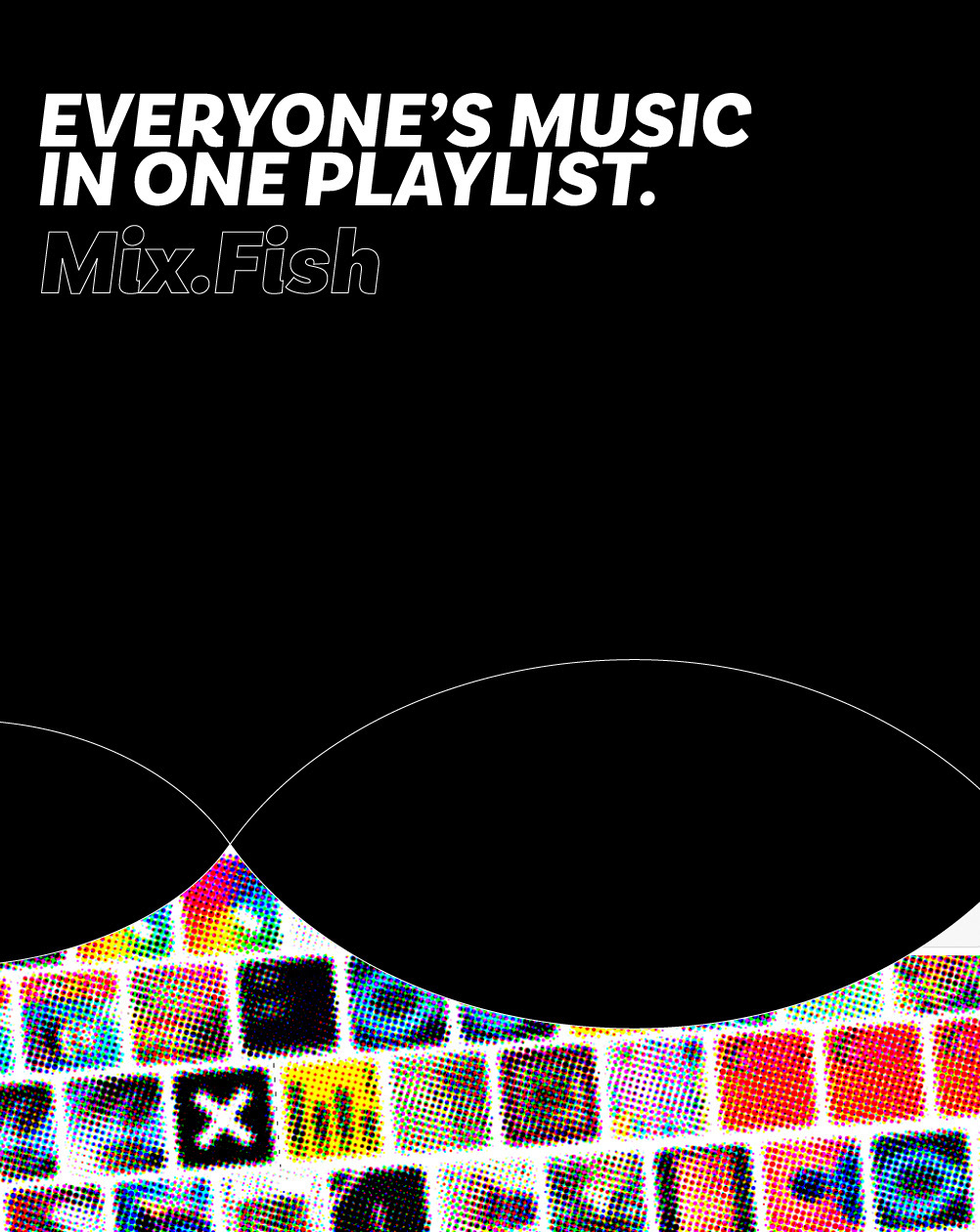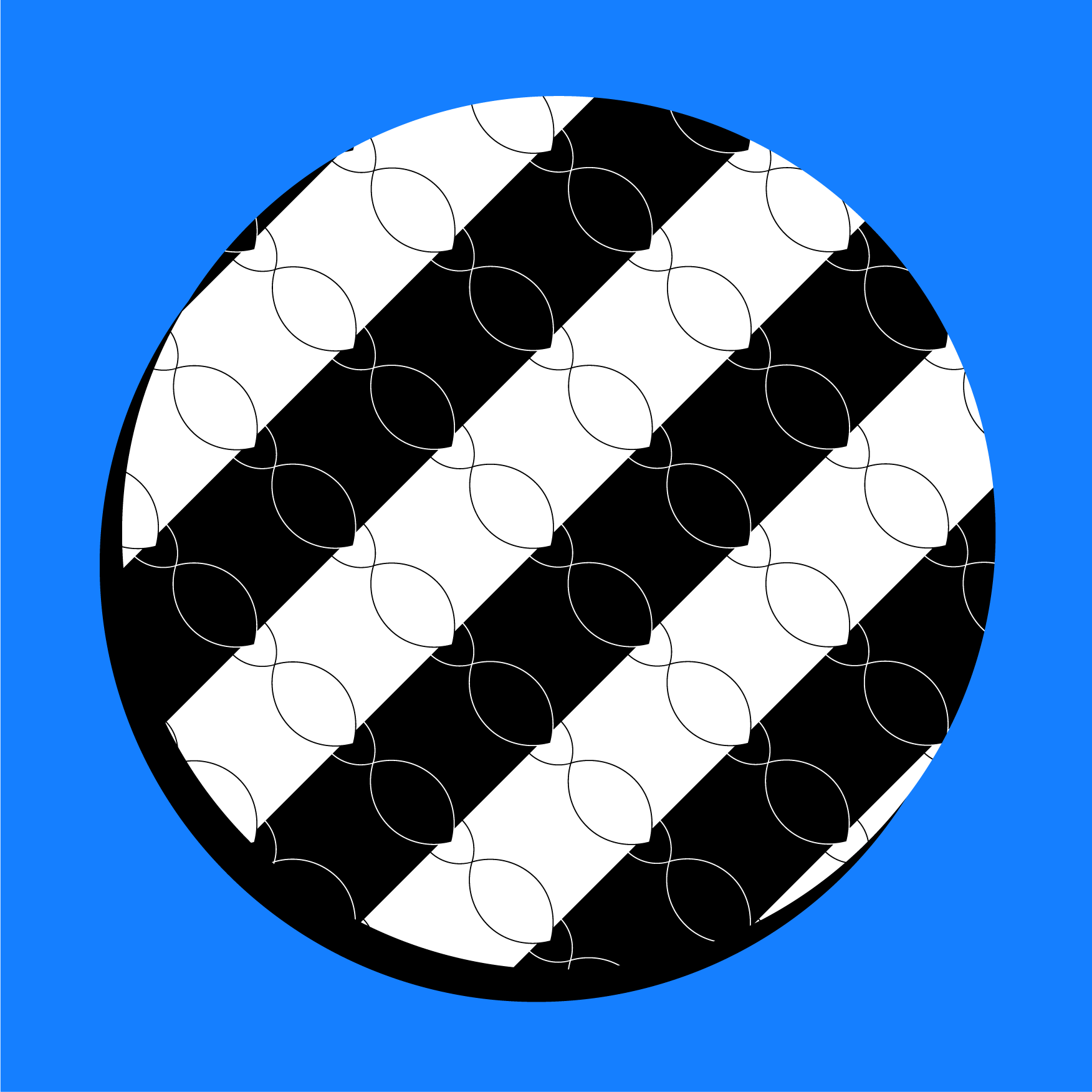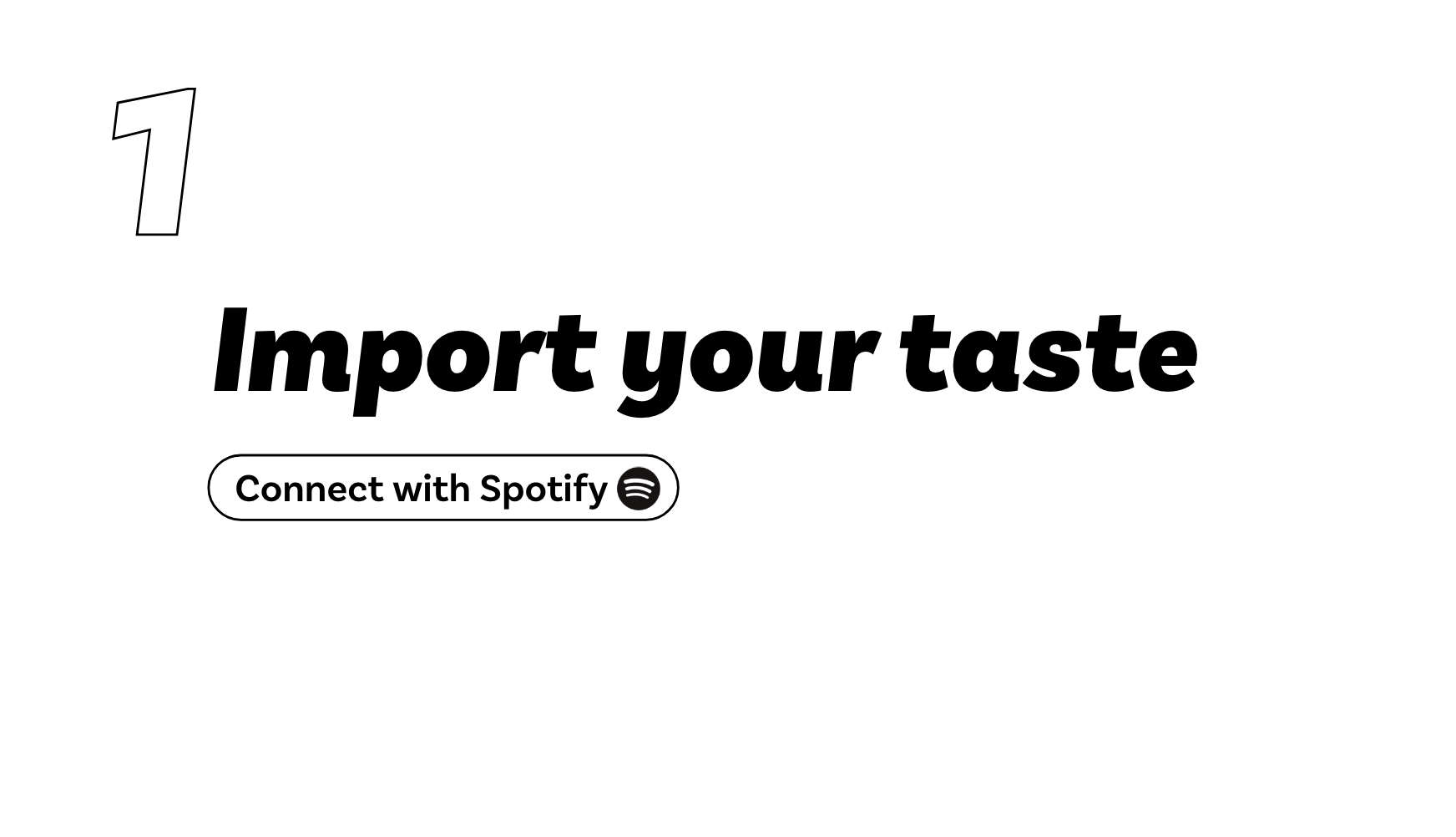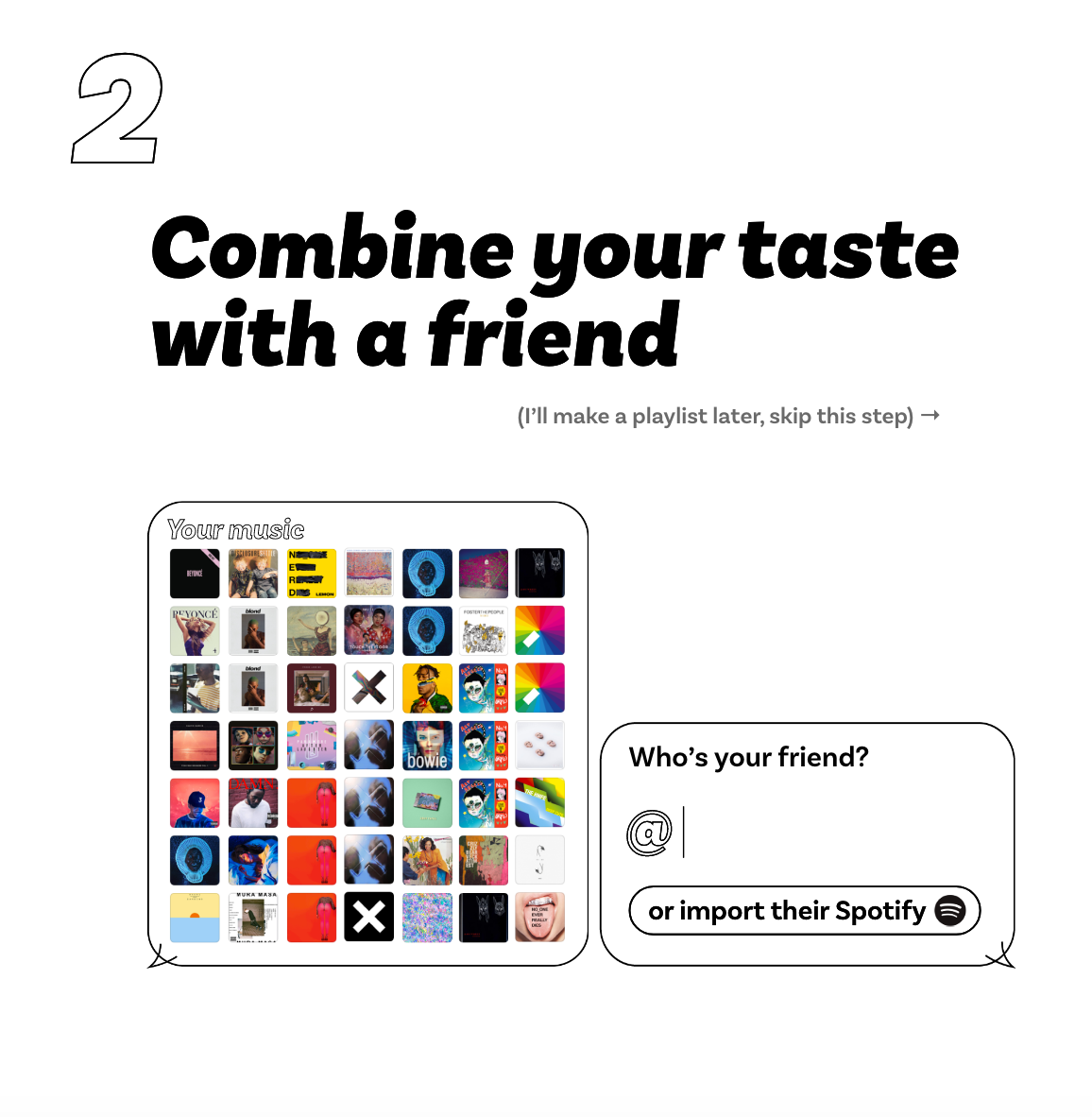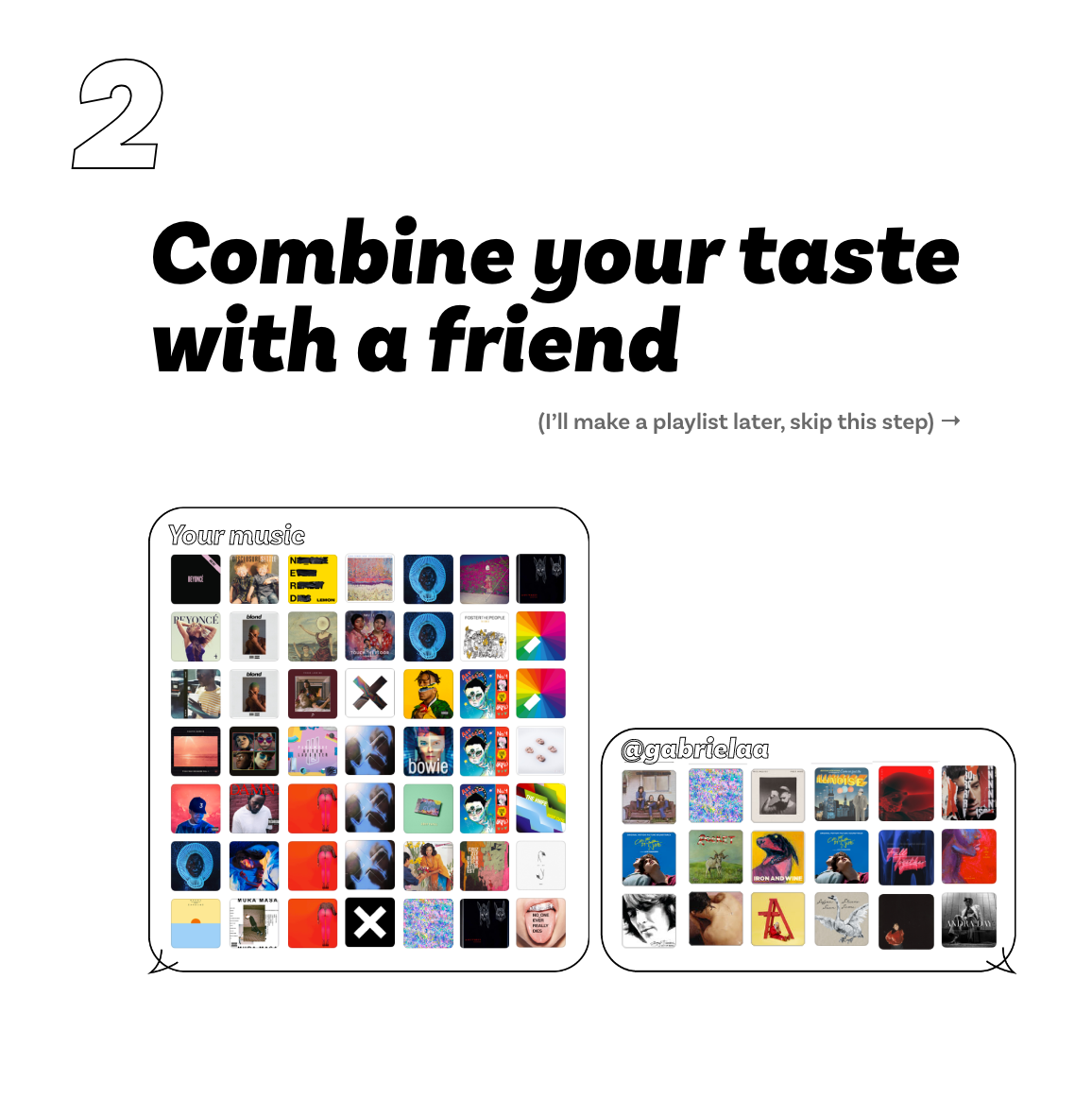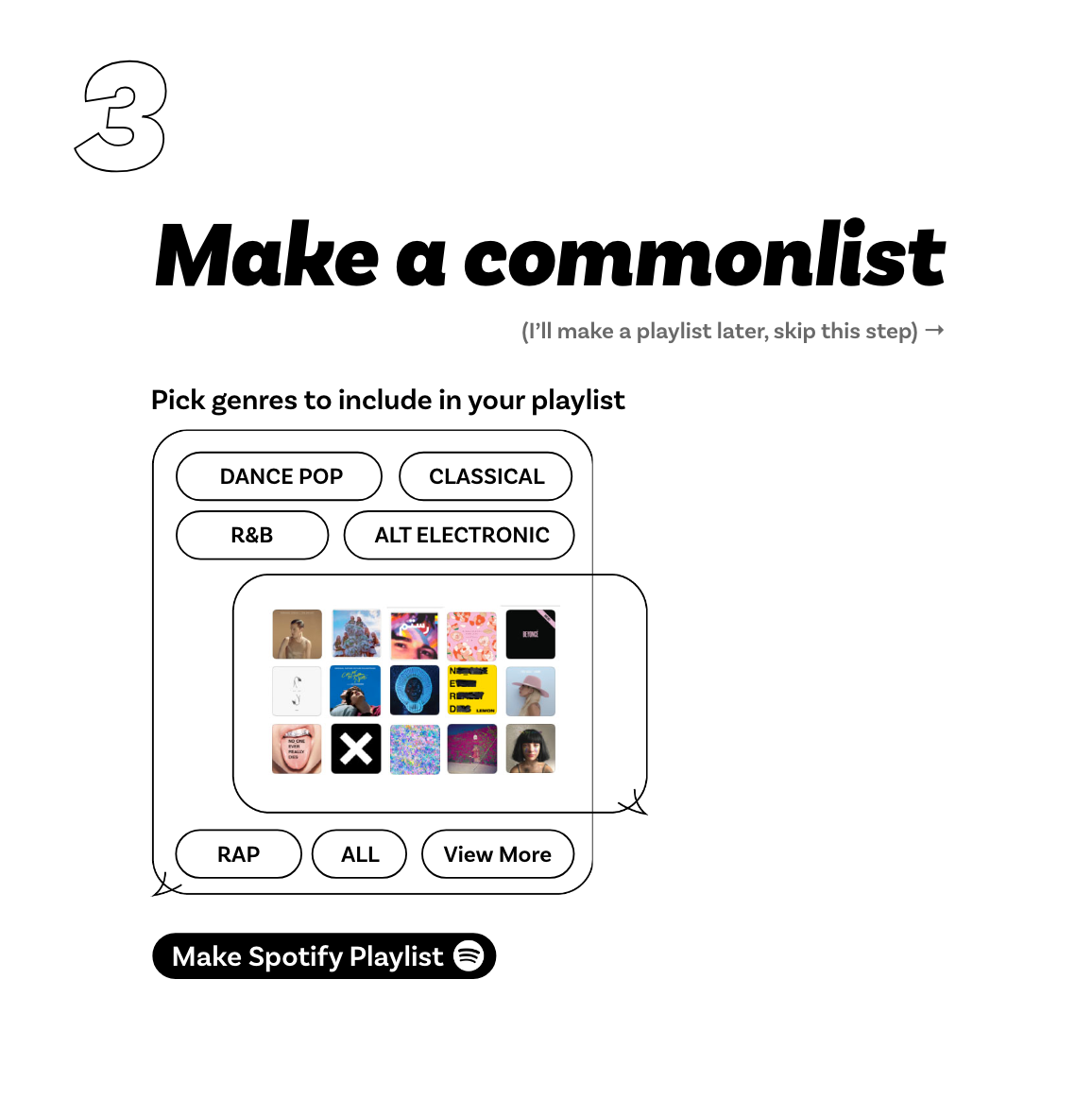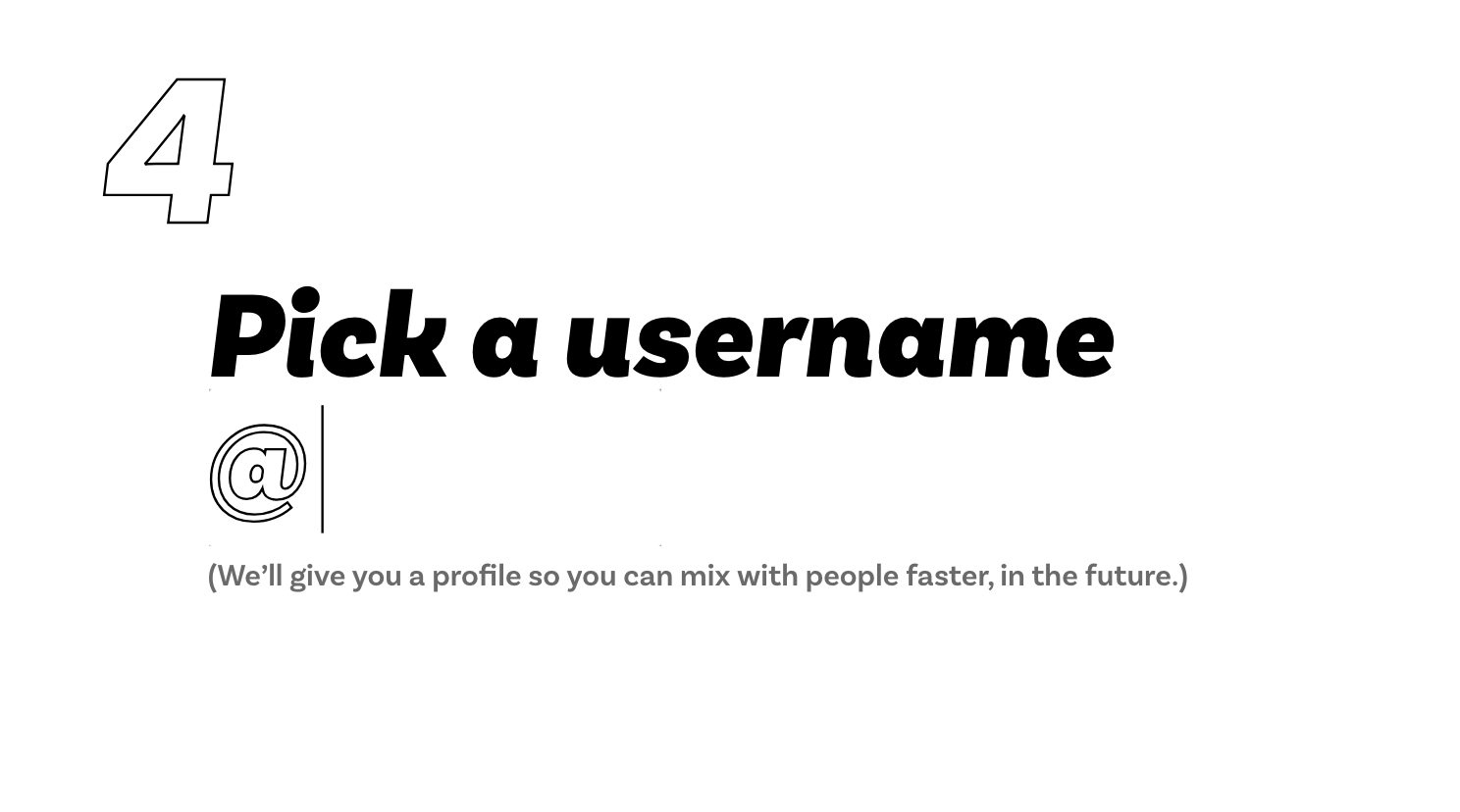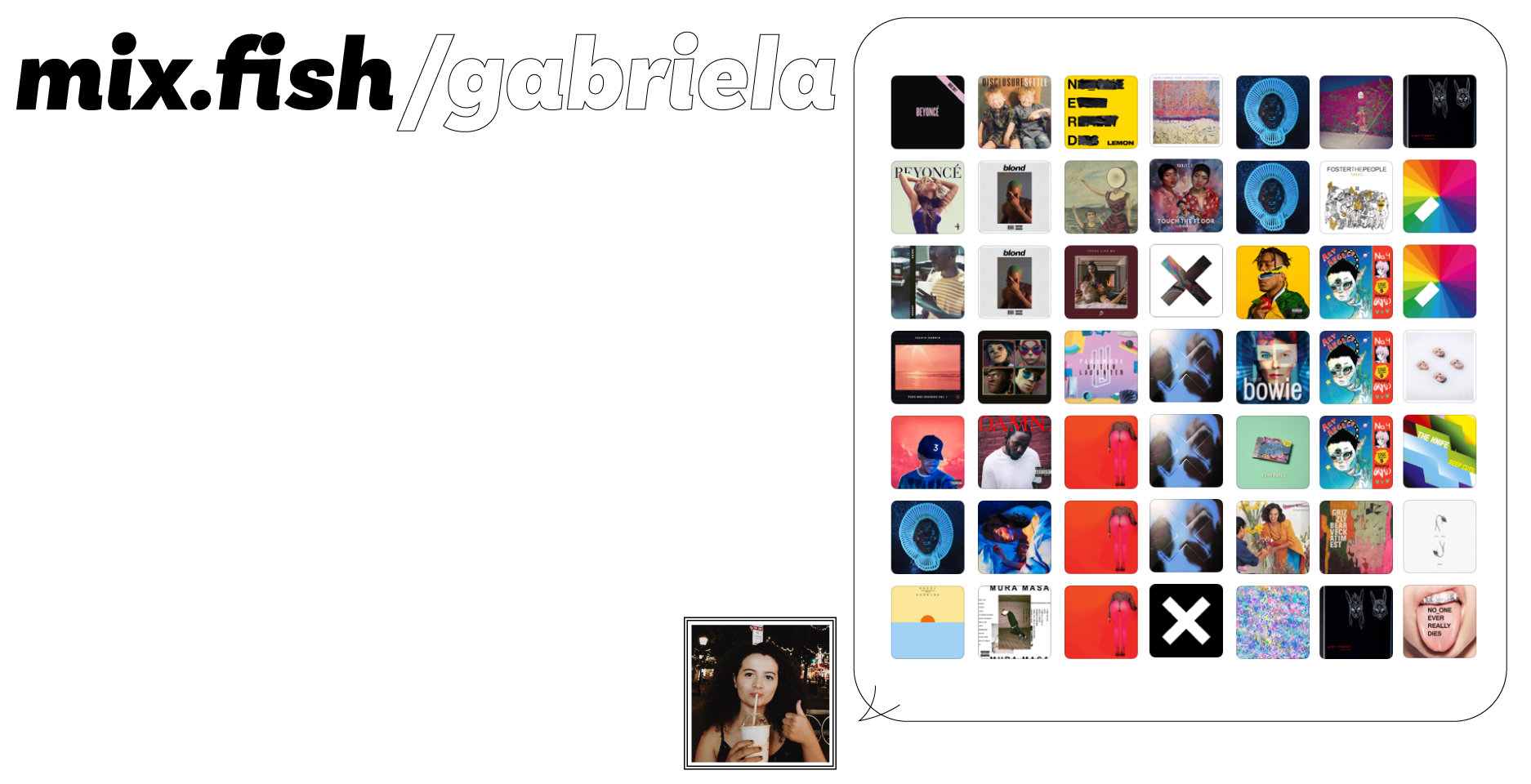 Illustrator for initial design, Adobe XD for user interface mockup, After Effects for motion graphics, Logic Pro for composing music and sound effects, and Premiere Pro for final editing.
Formally is an intuitive form filler for U.S. asylum, immigration, and citizenship applications. I worked on the startup's mobile-first web app in React.js and served as head of design, building the Formally brand identity and user interface from the ground up.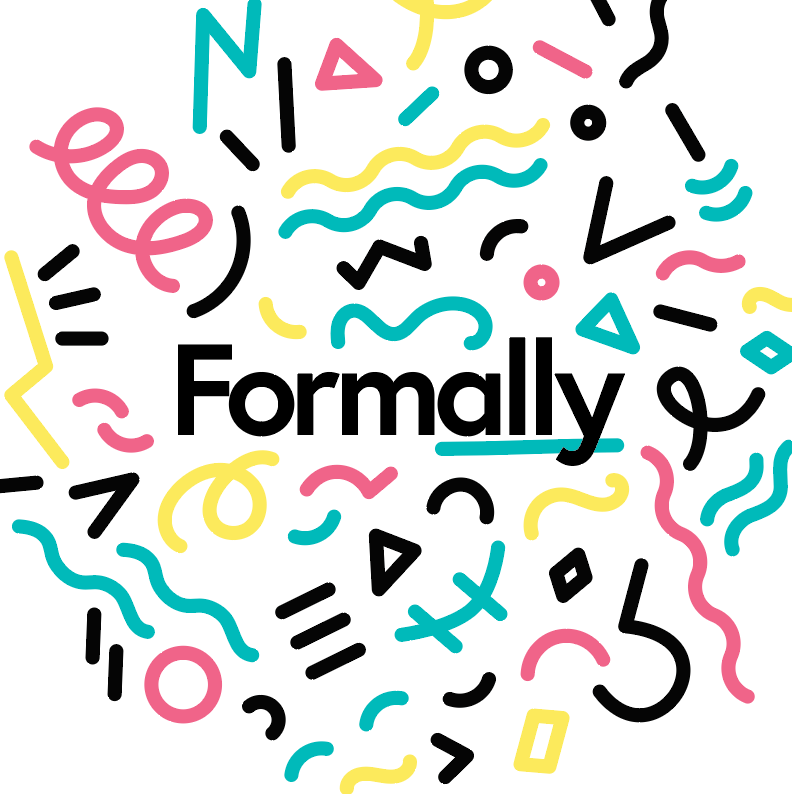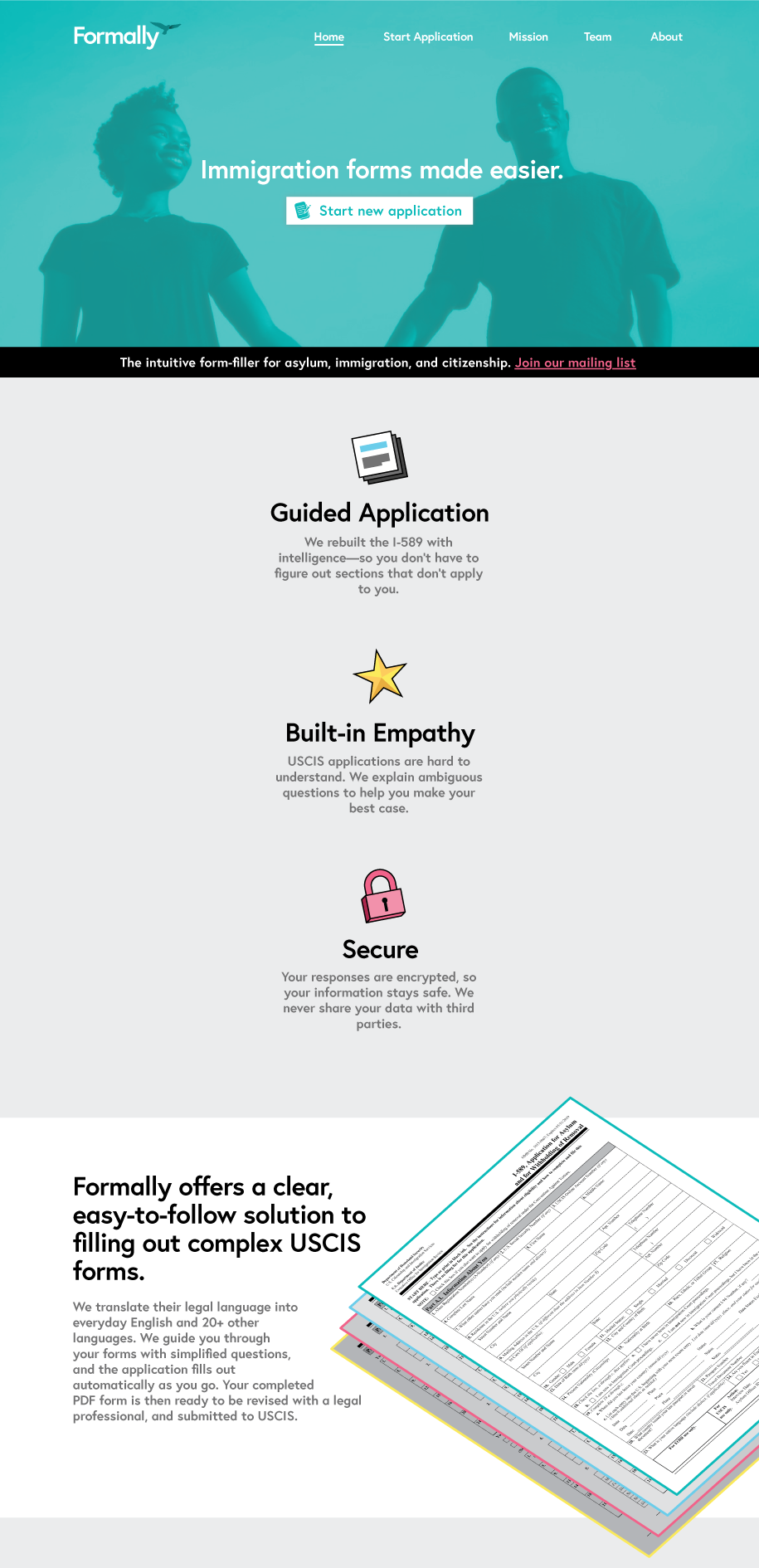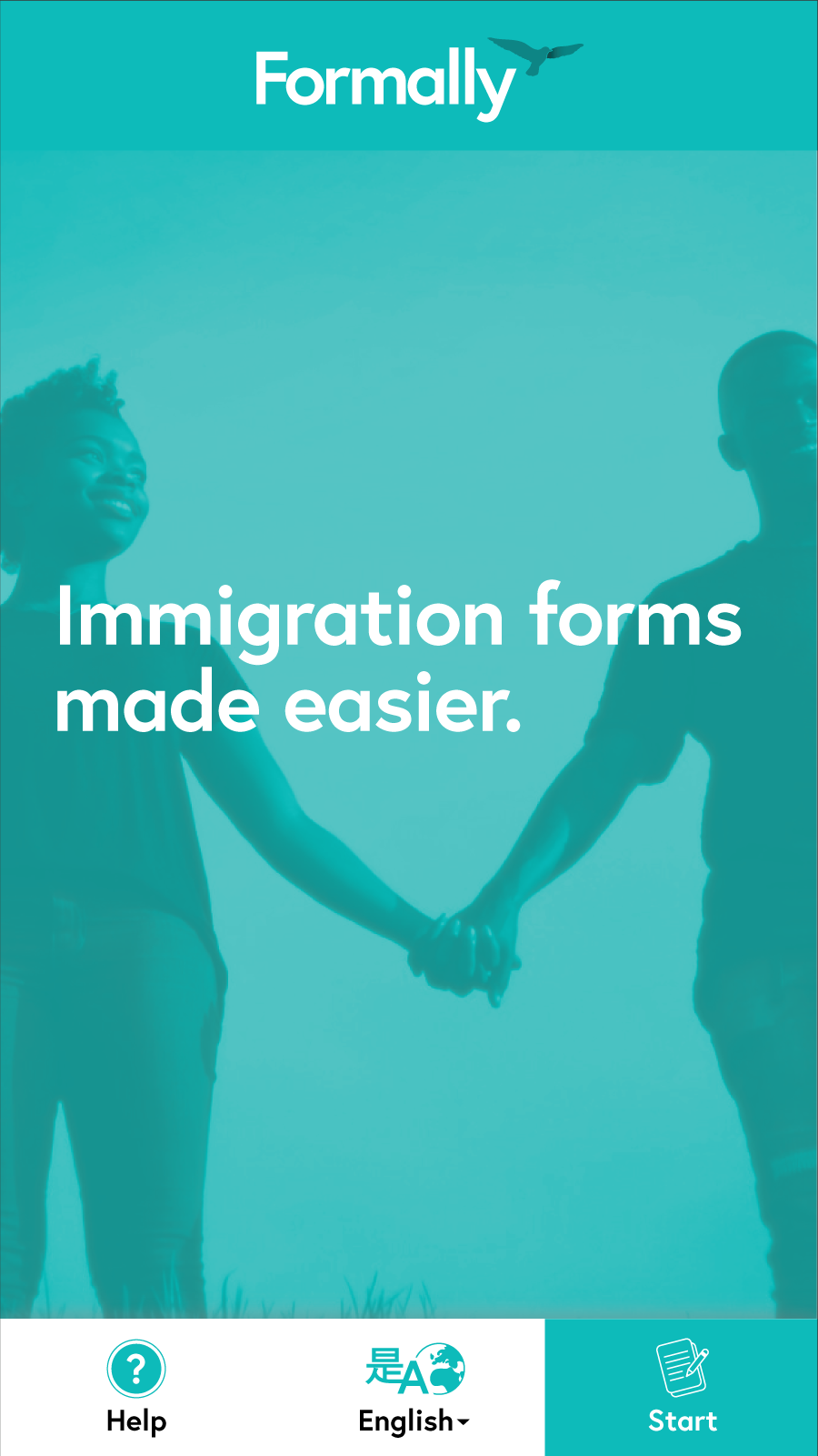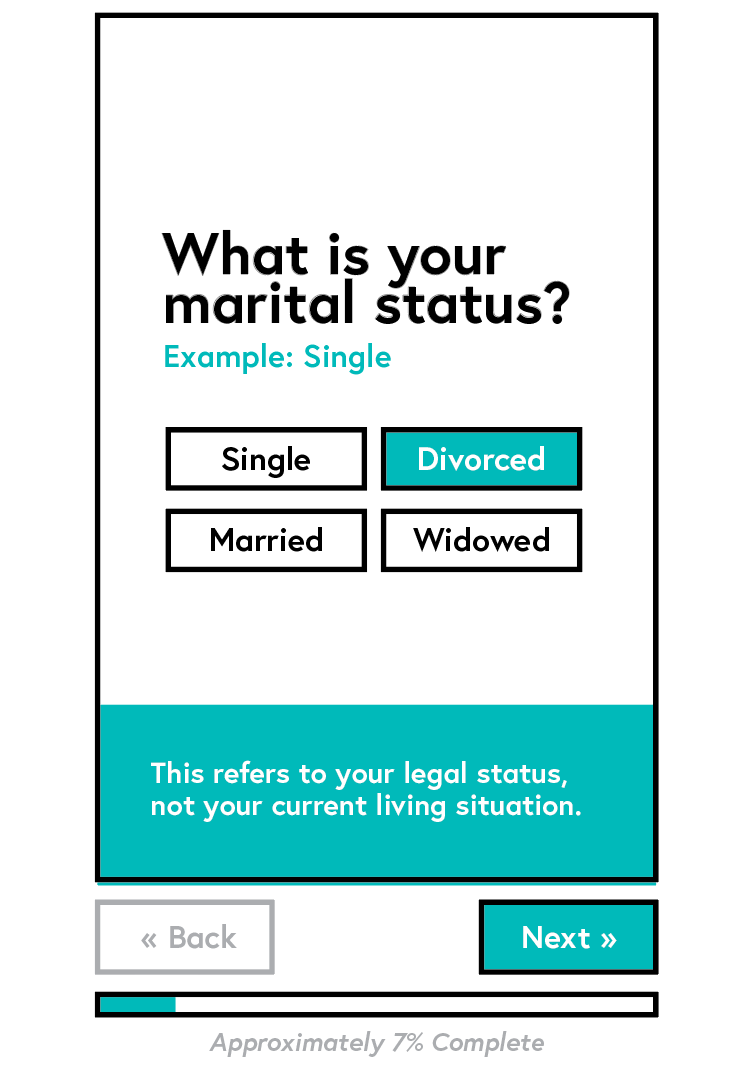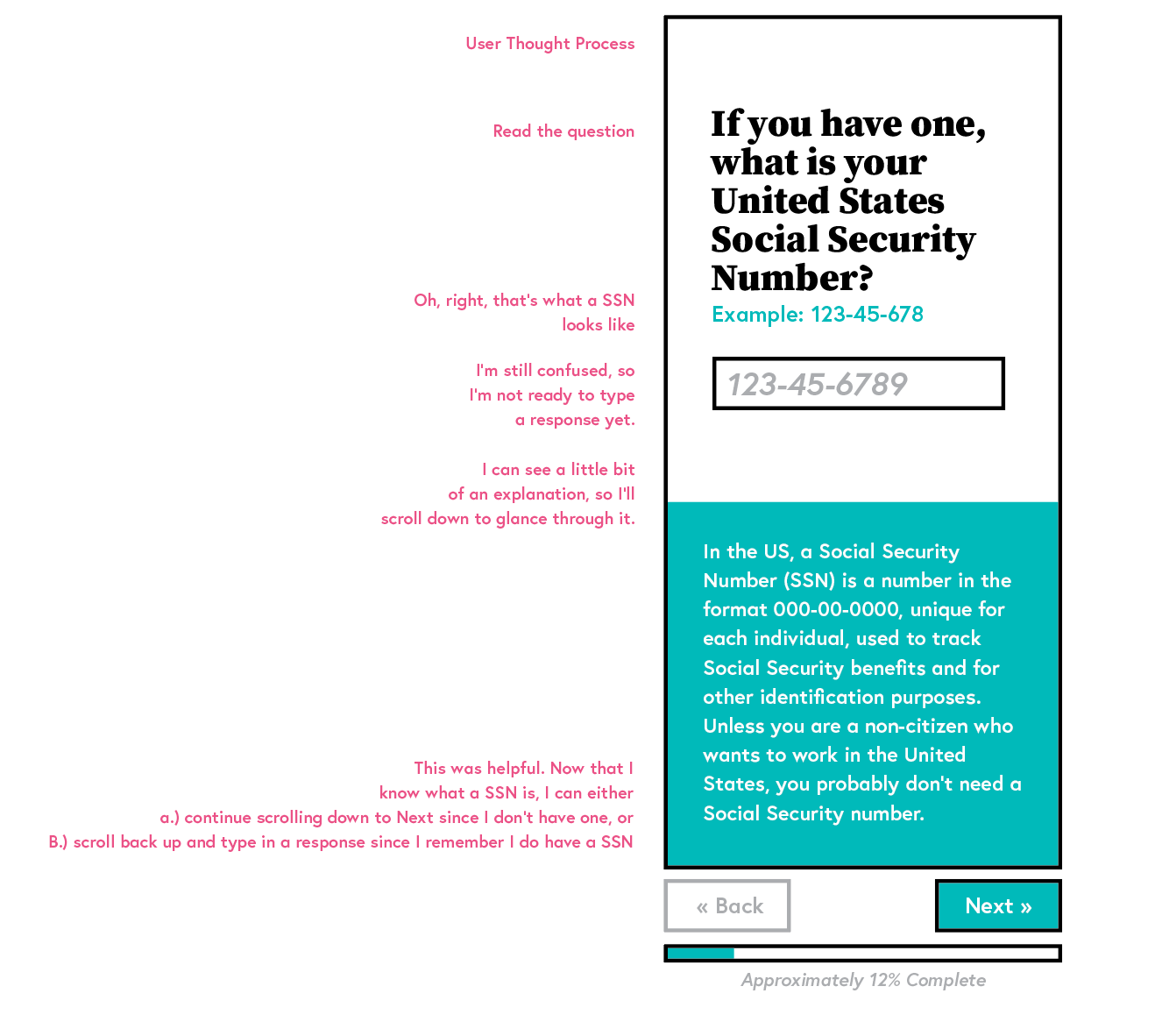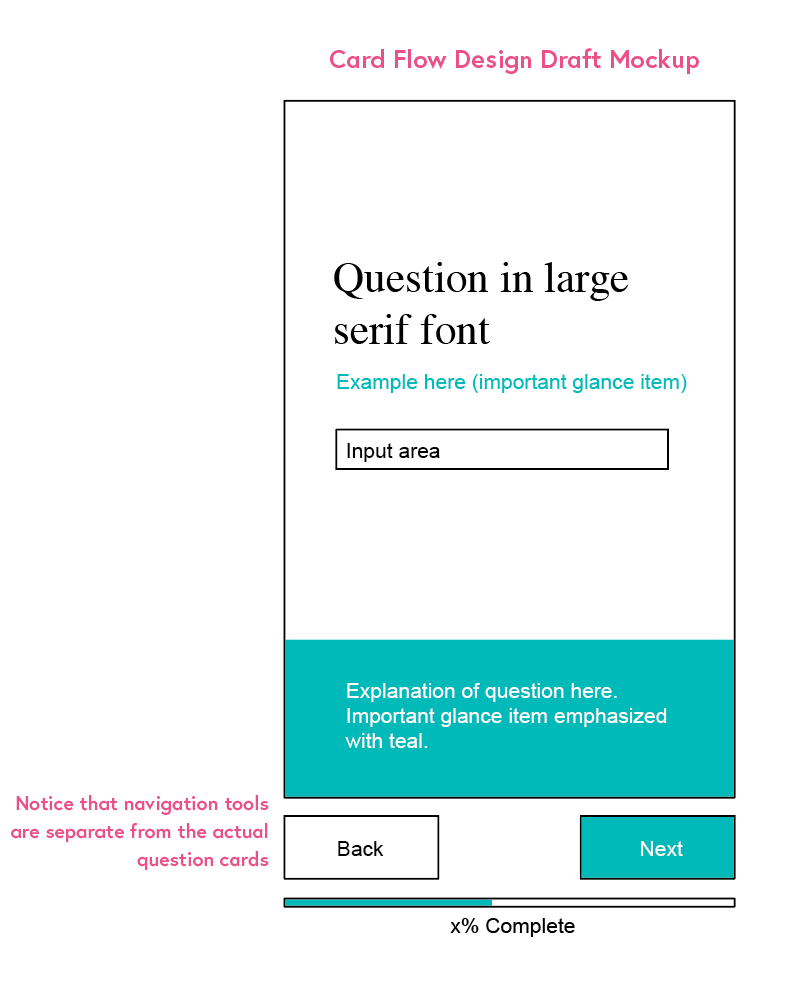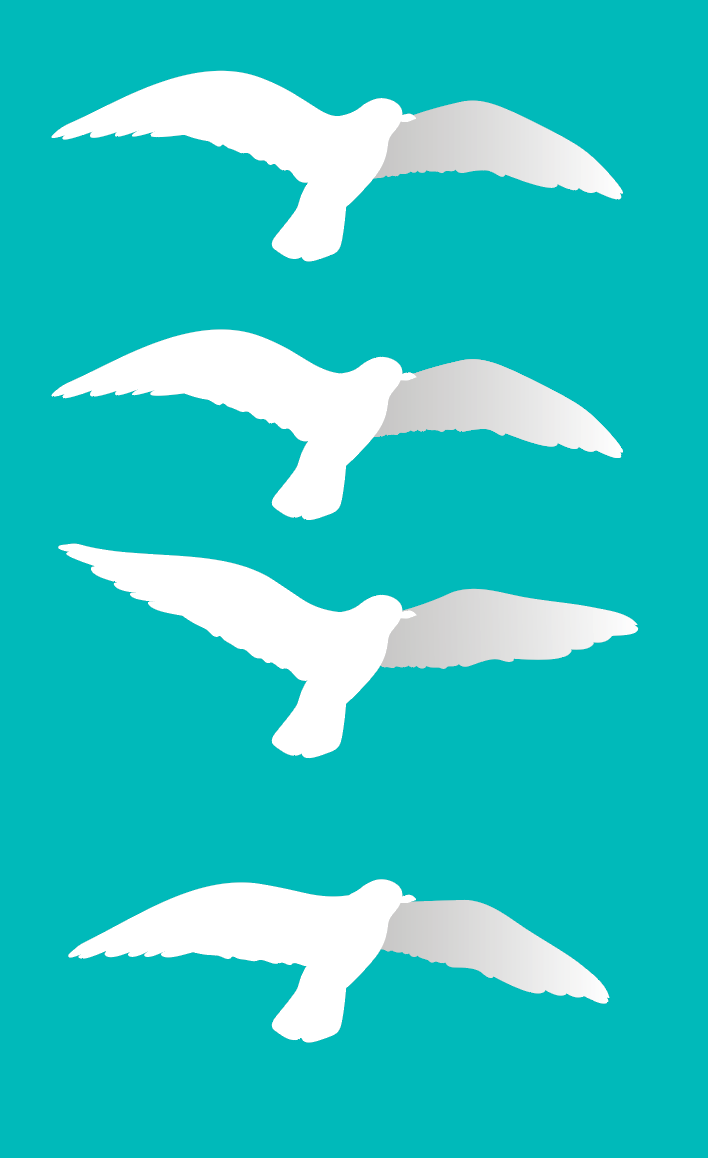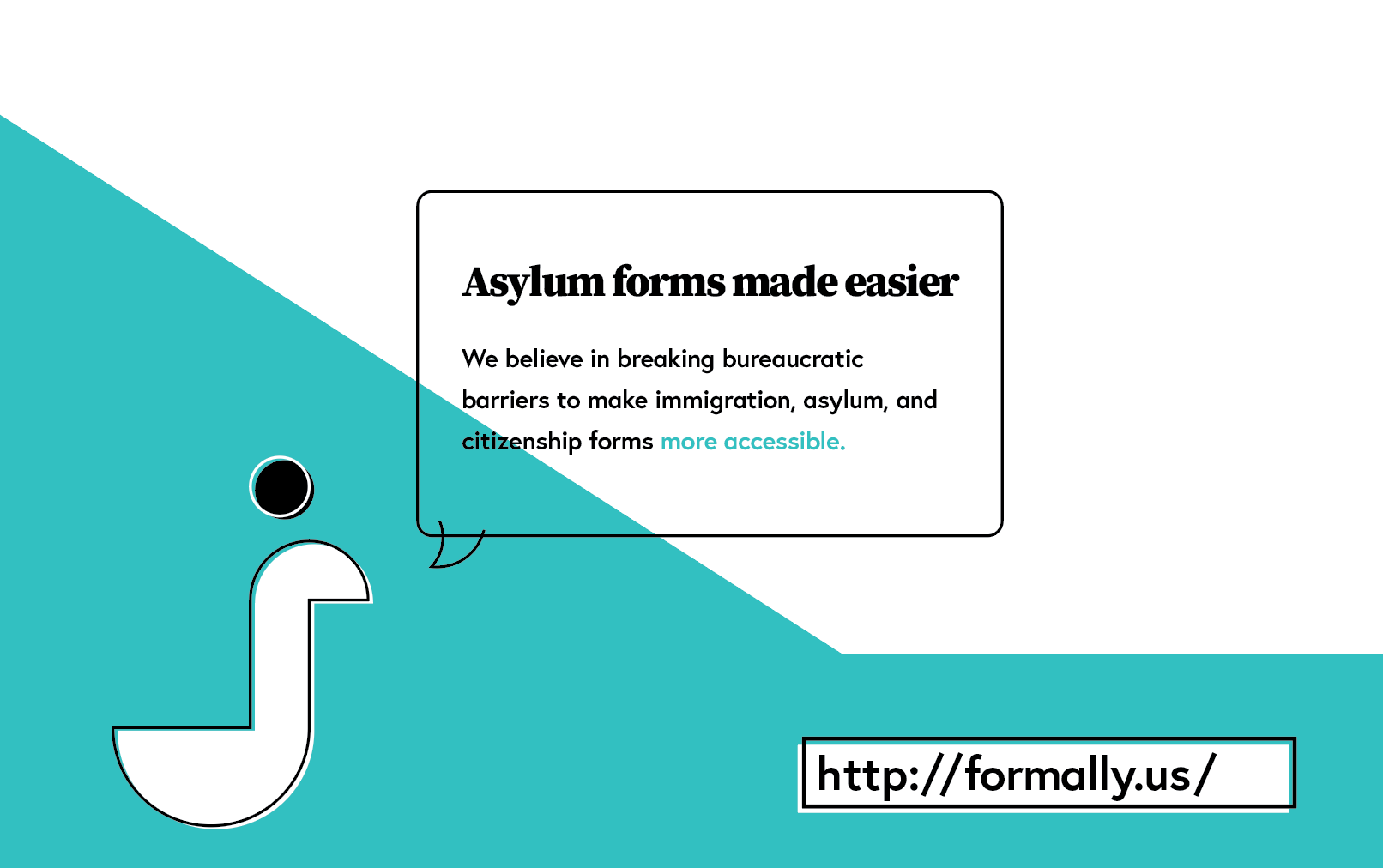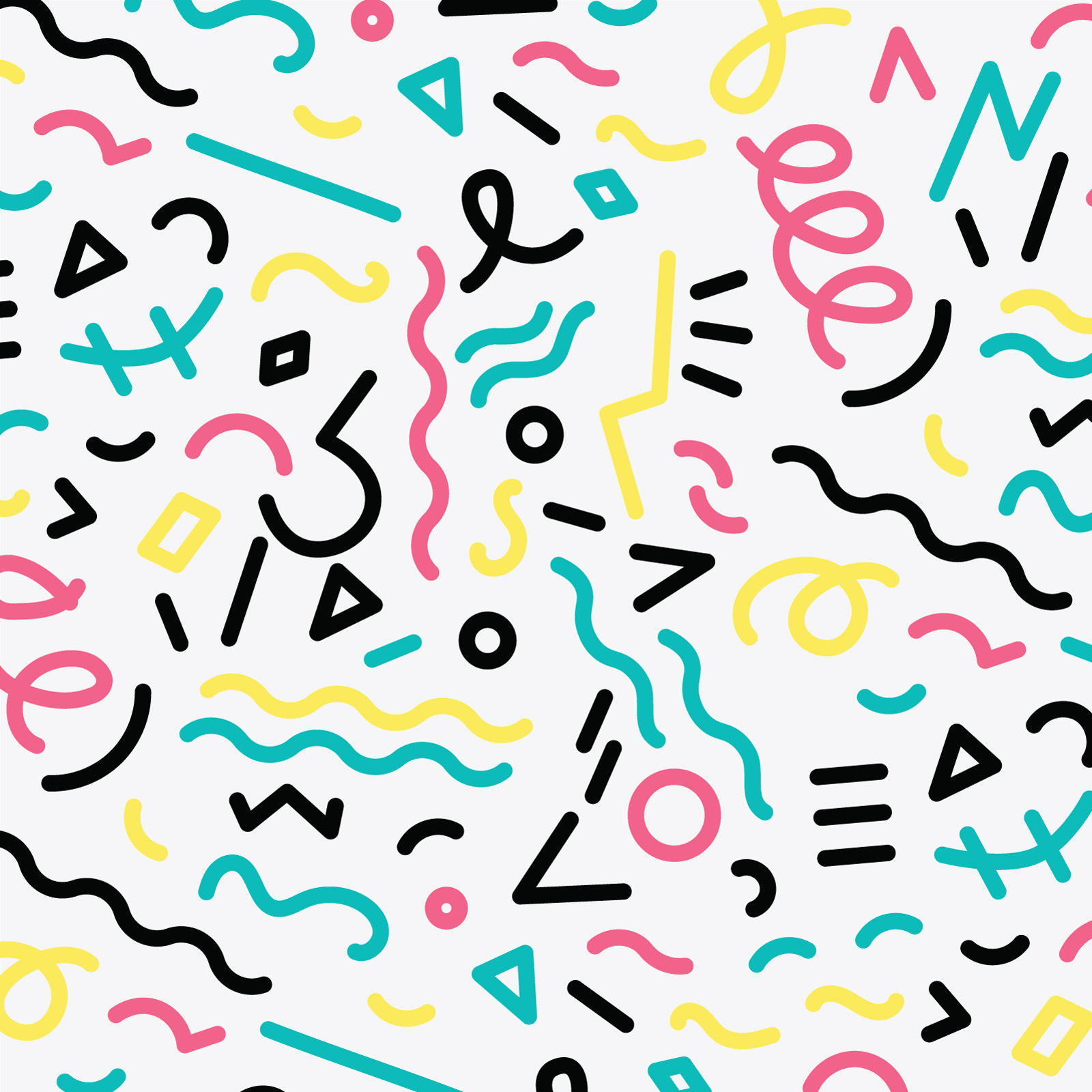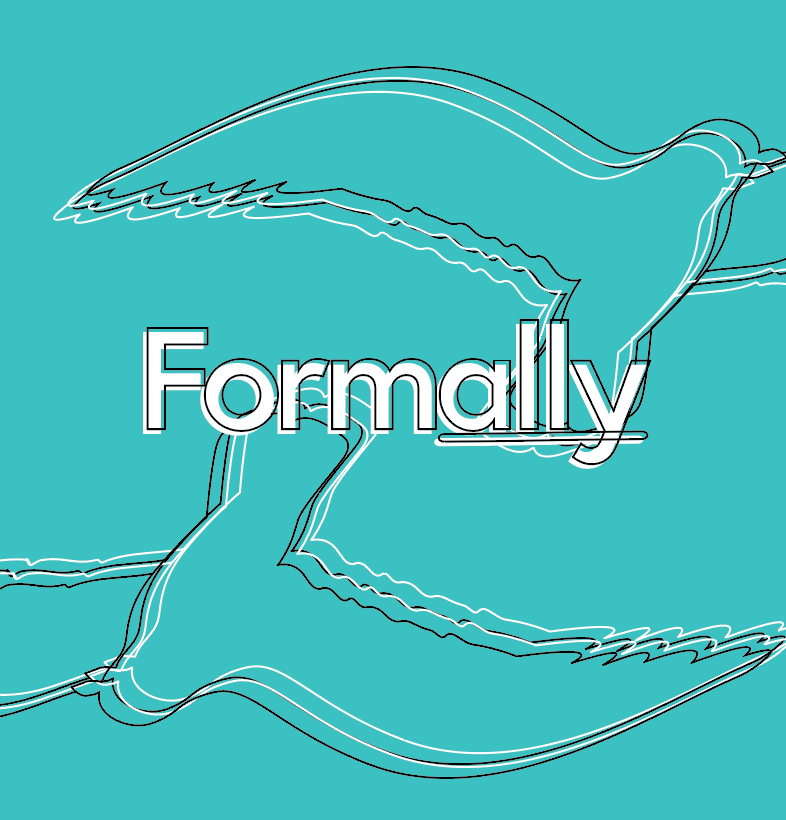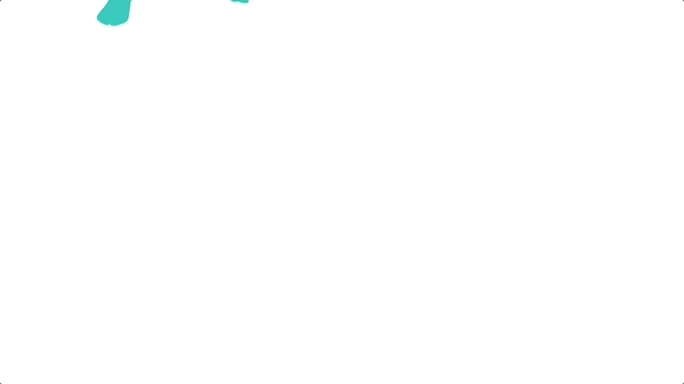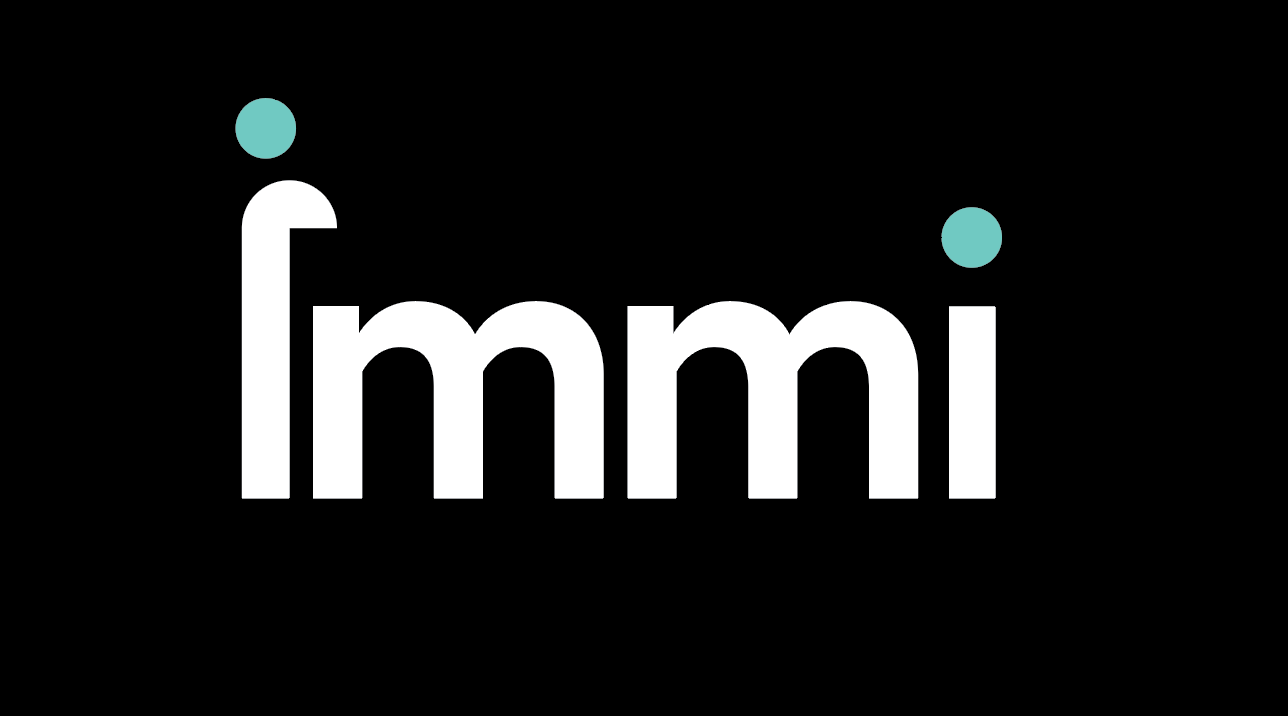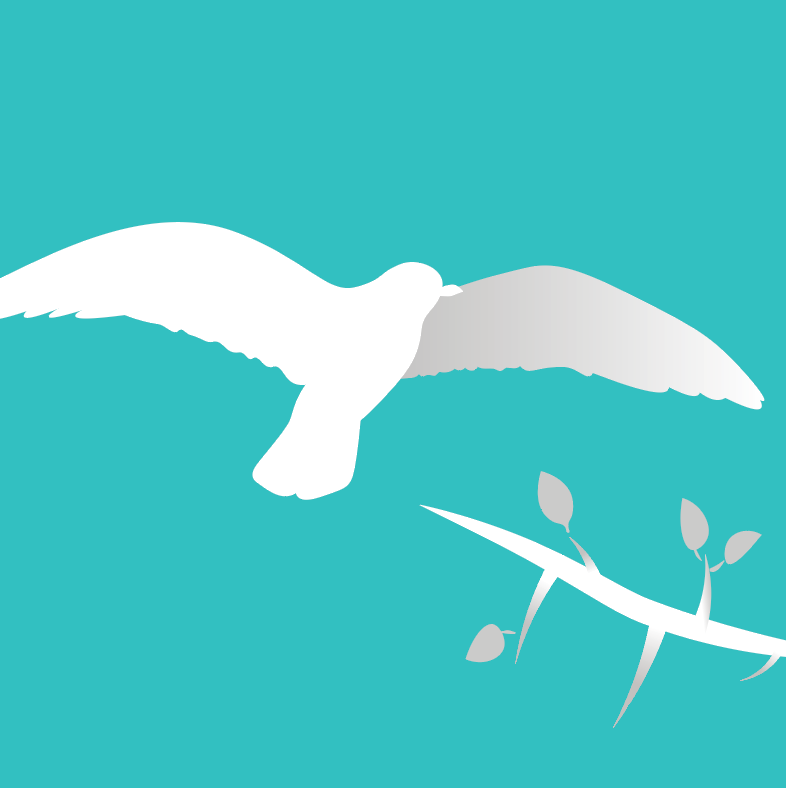 A minimalist, browser-based visualization of the Ringel–Kotzig conjecture, also known as the Graceful Tree conjecture, a popular unsolved problem in graph theory. Allows users to build and save their own graceful trees. 
​​​​​​​​​​​​​​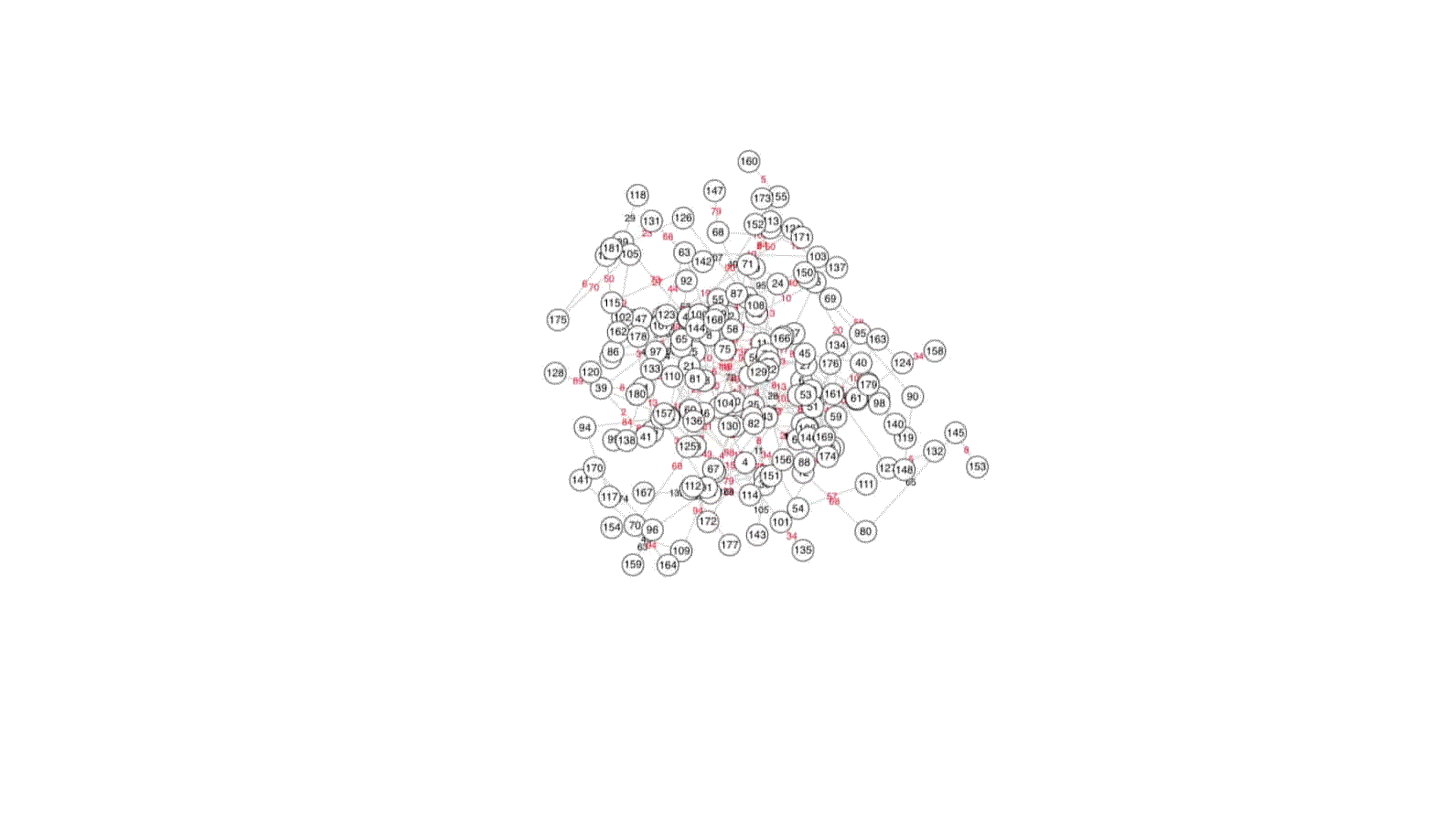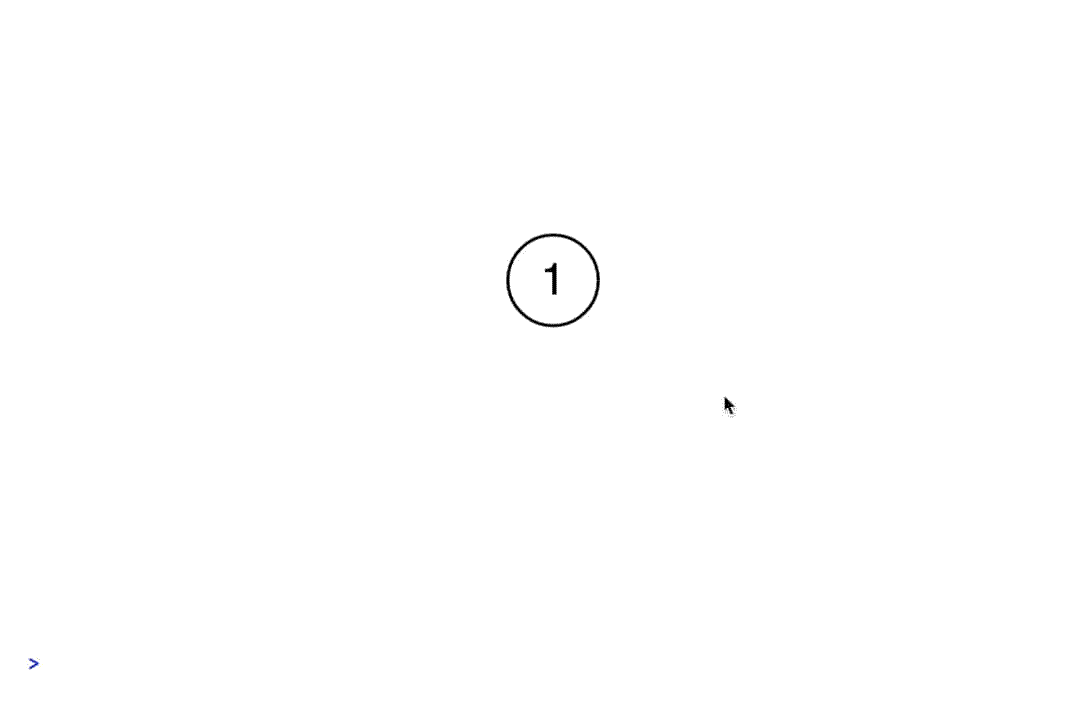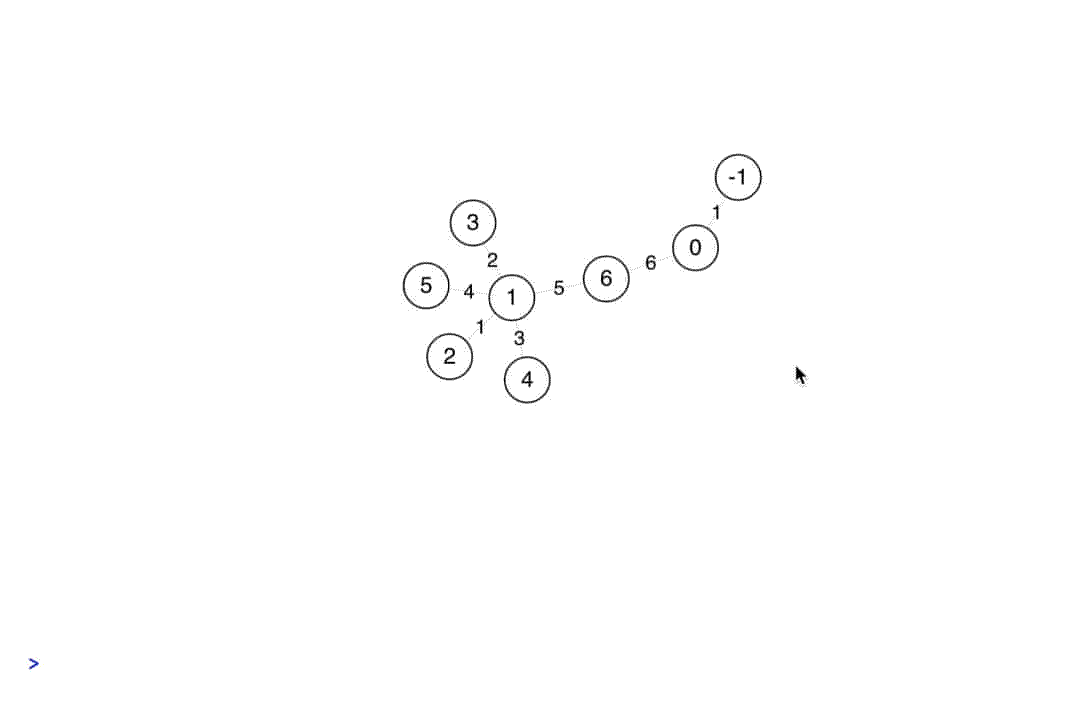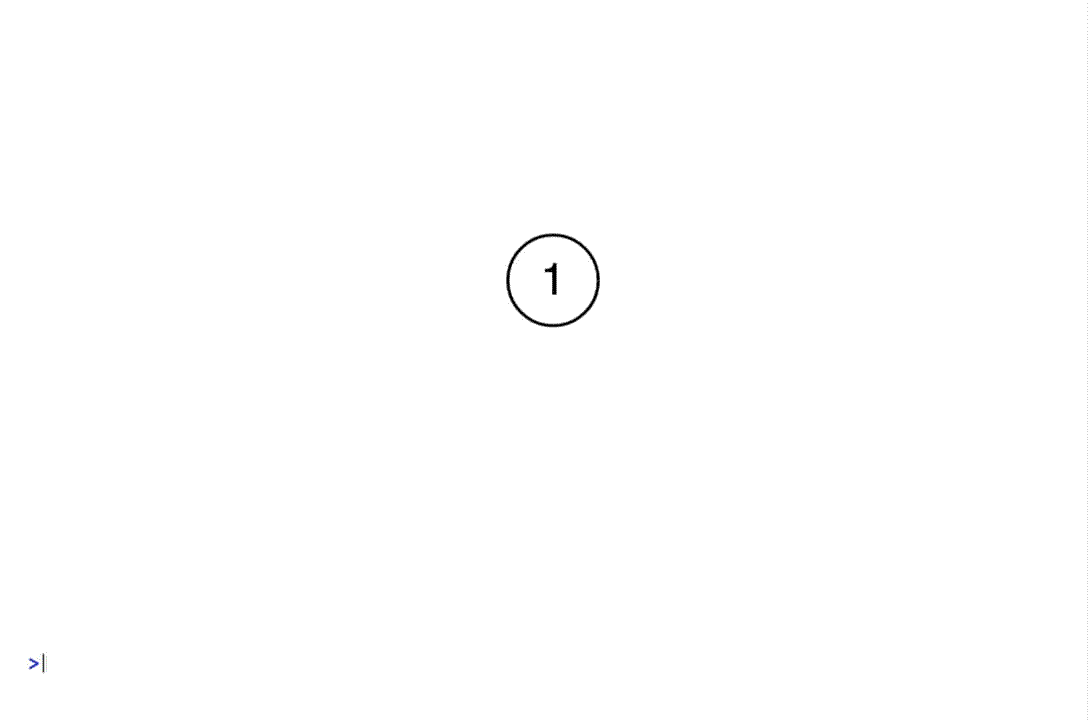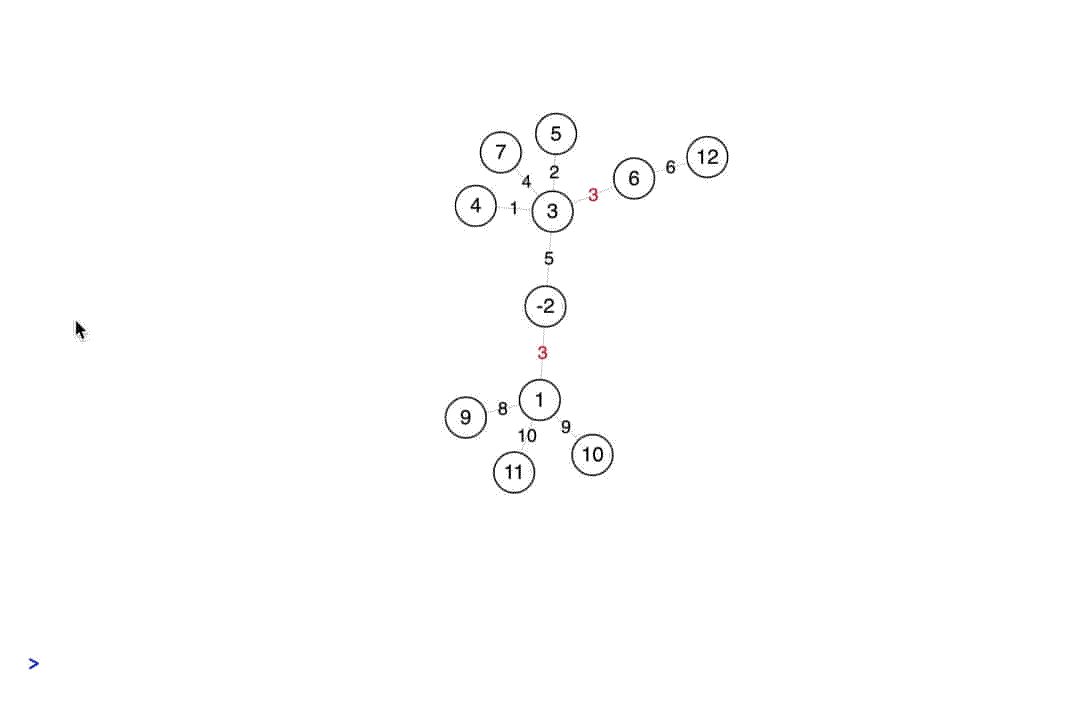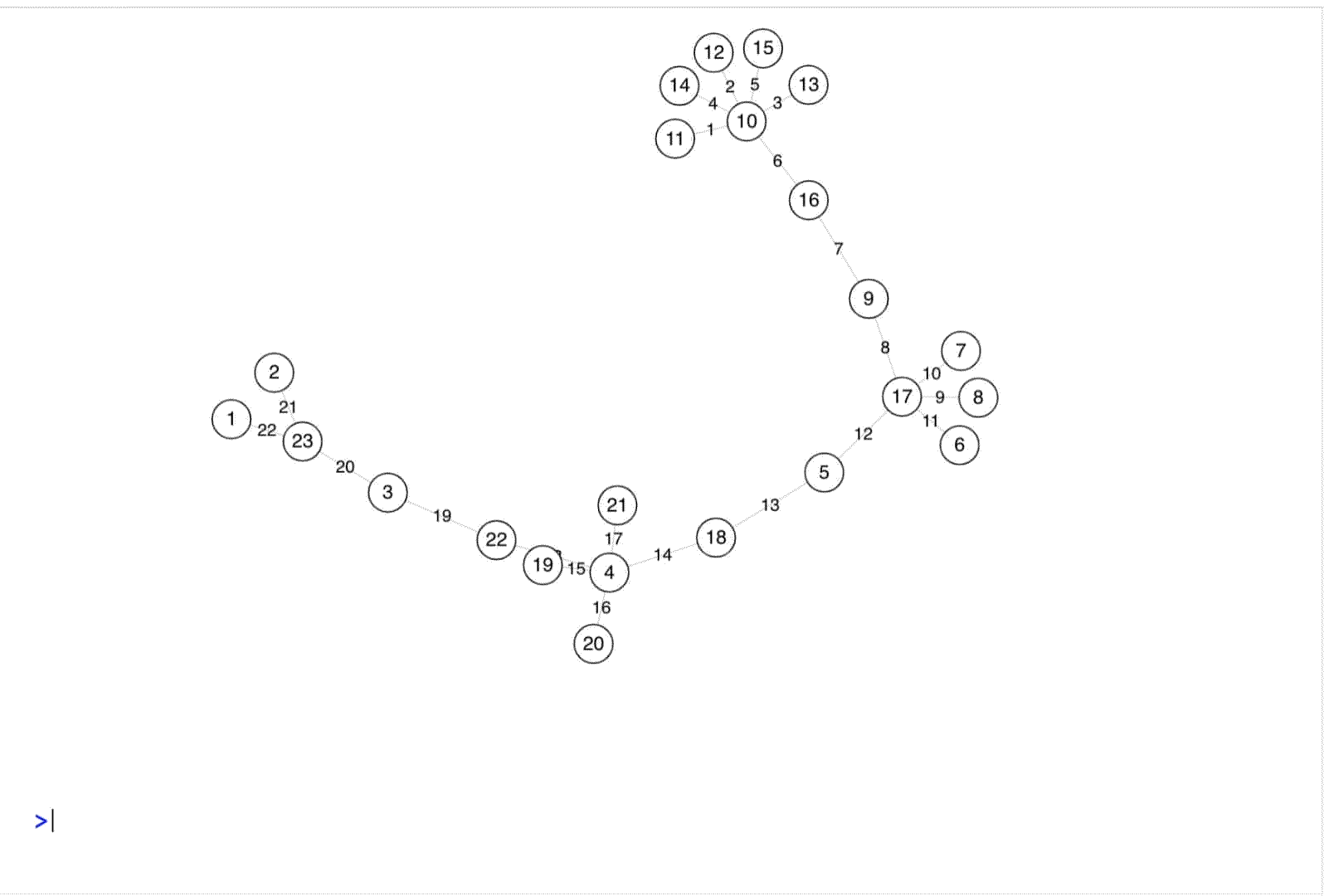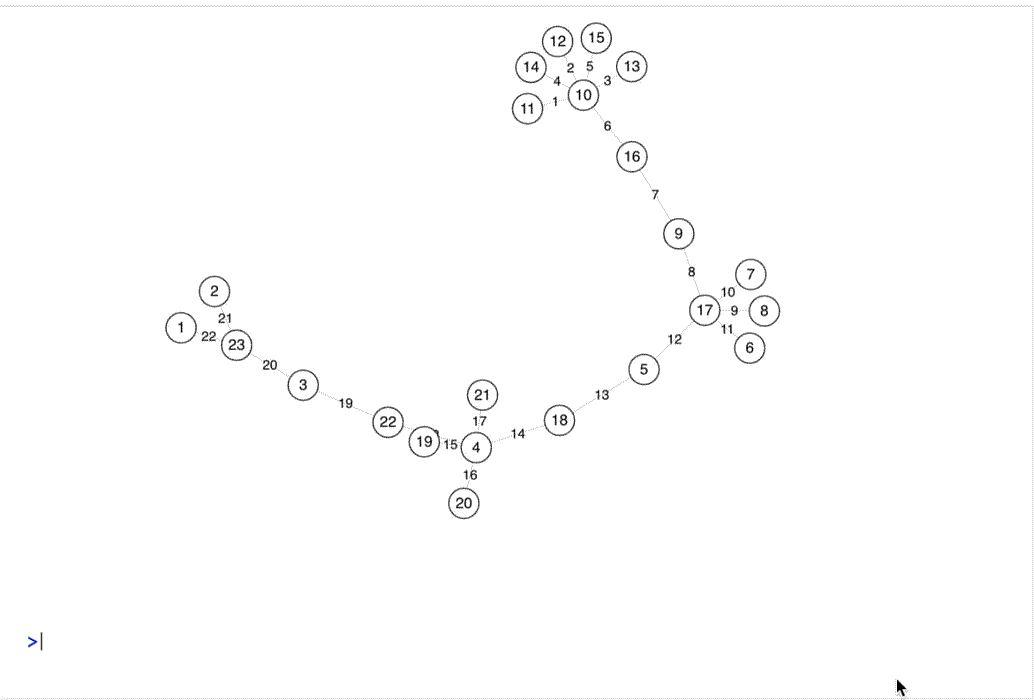 Case study for Cheerbox, a giftbox creation service. Used infrared eye tracking to redesign the web app, studying users' attention patterns to iteratively improve usability.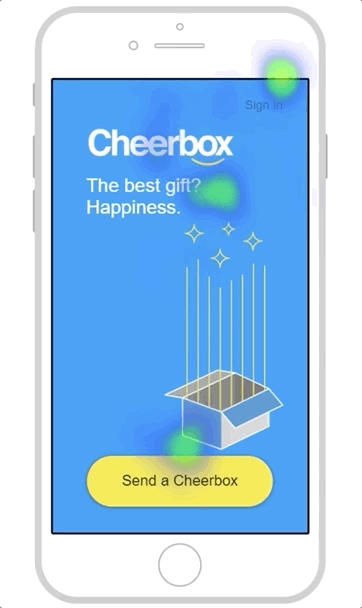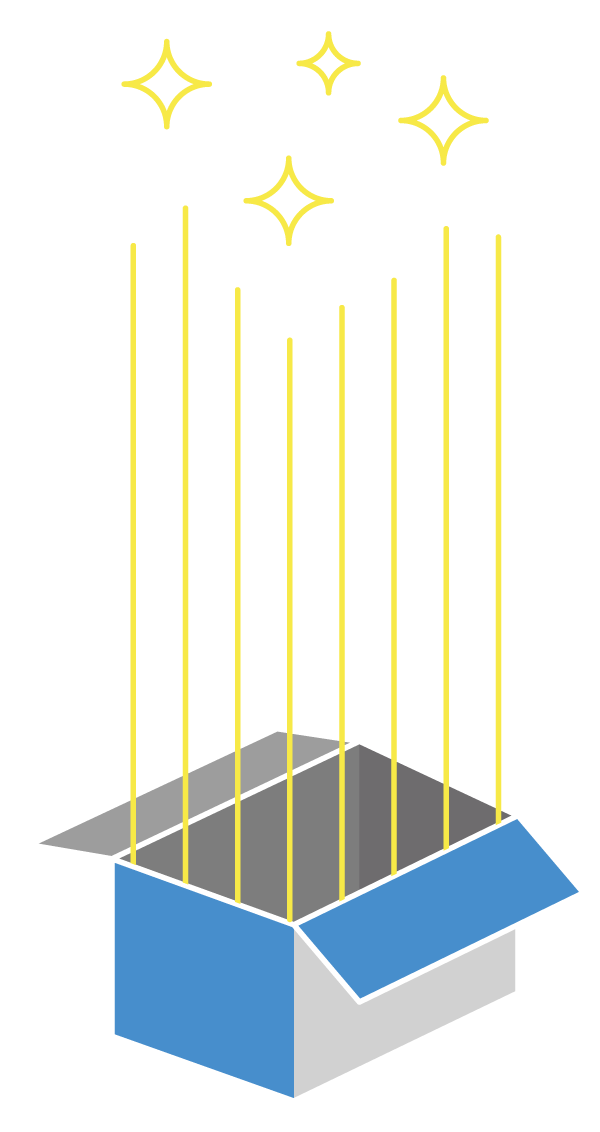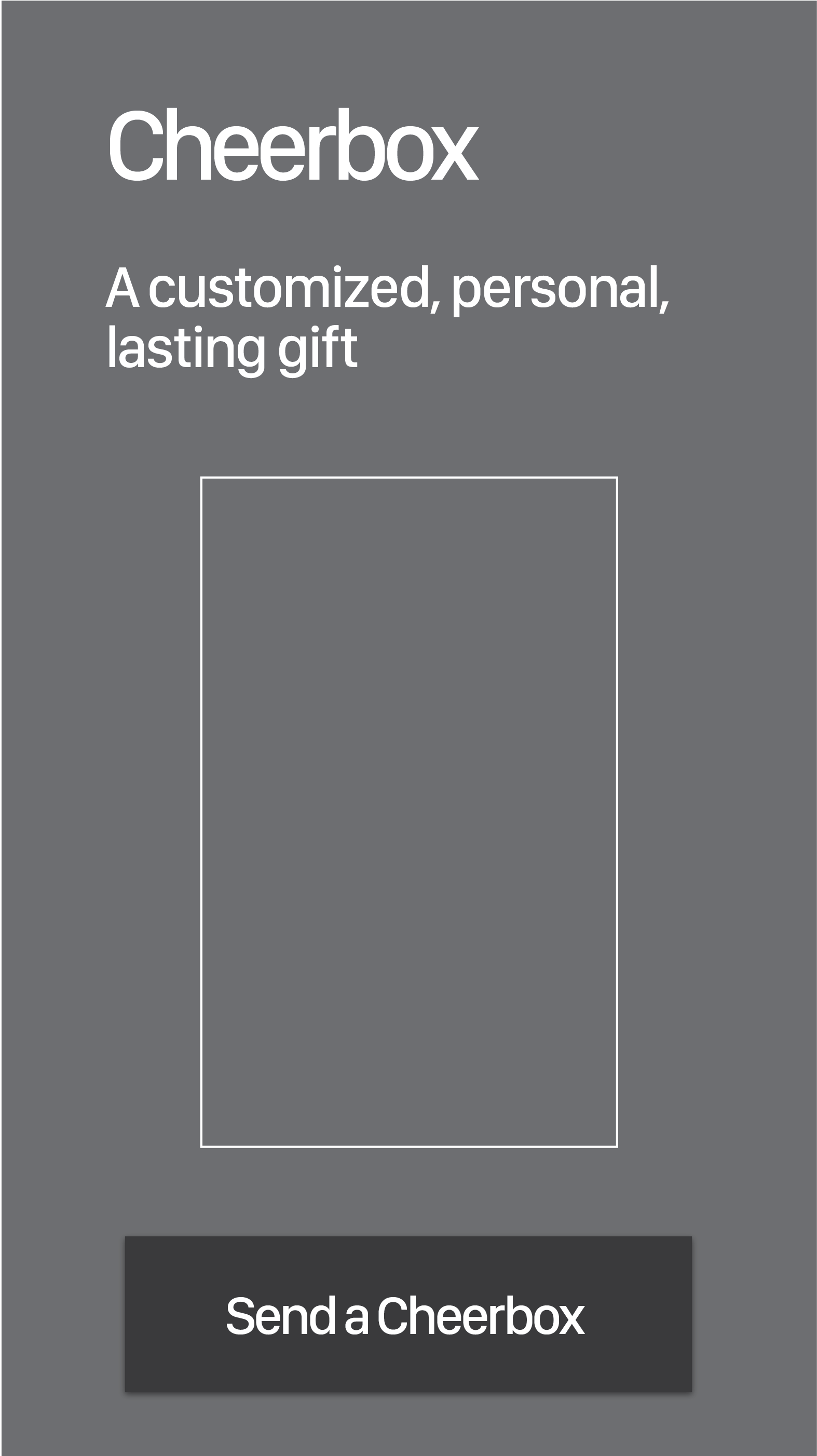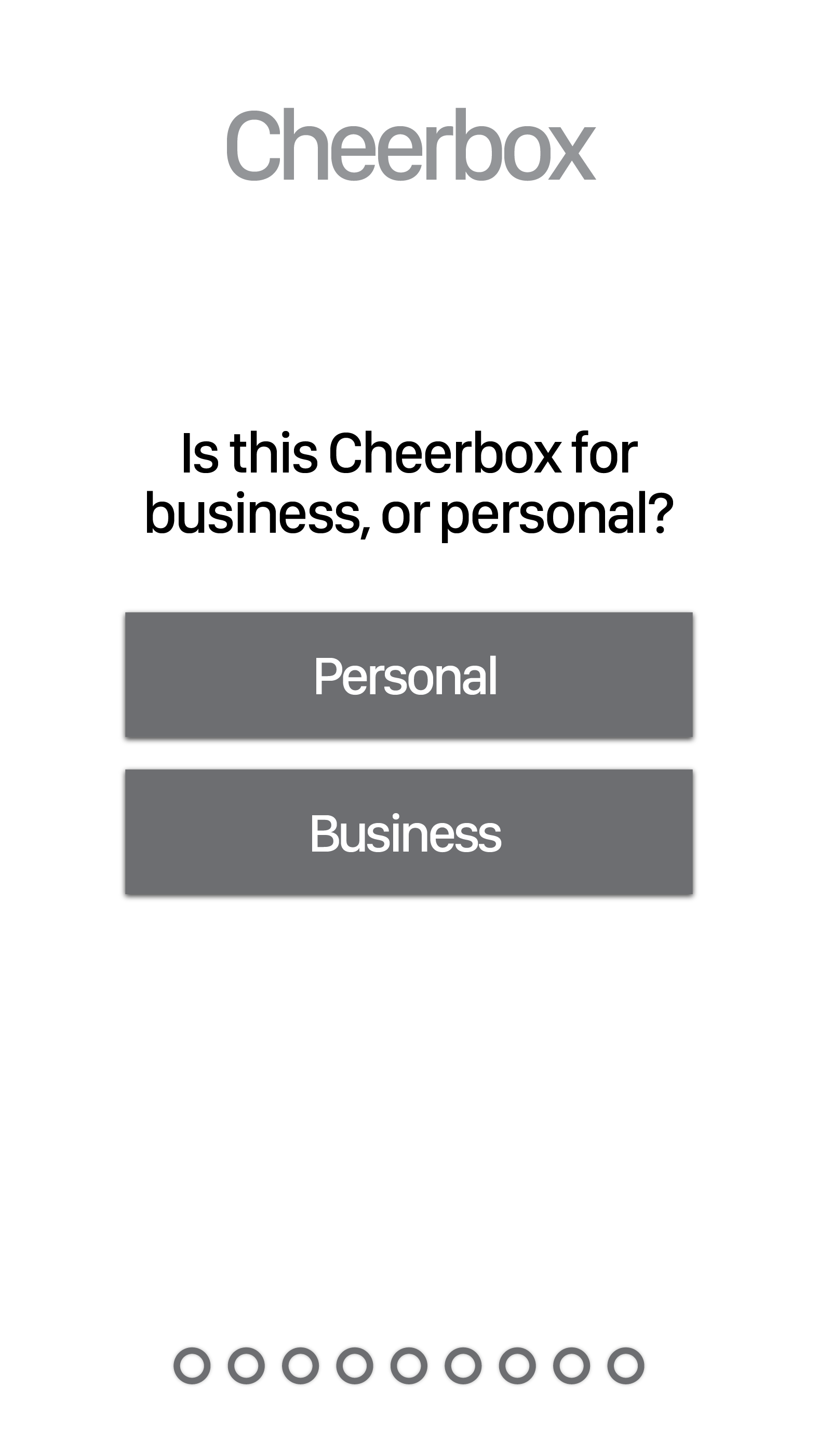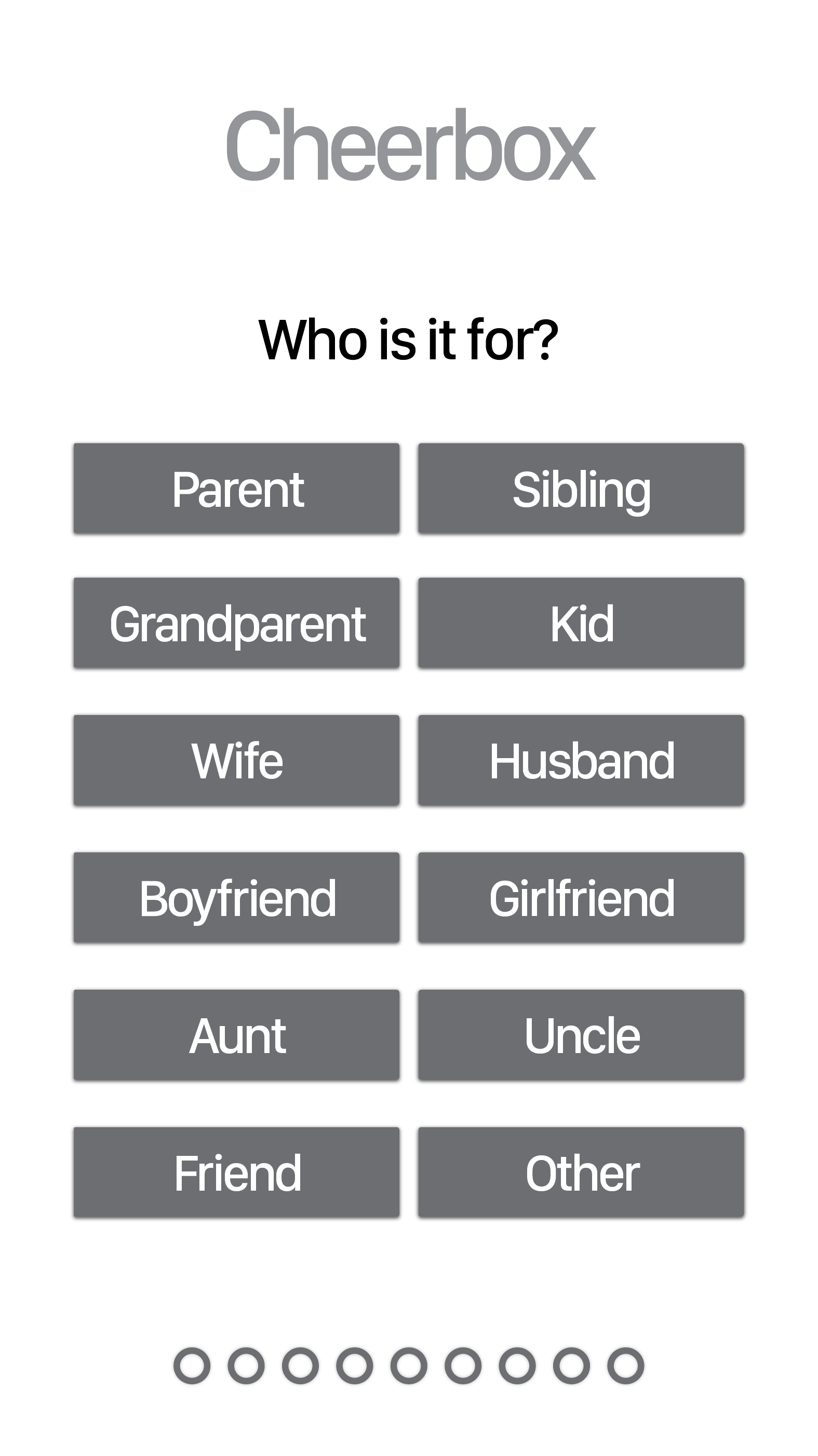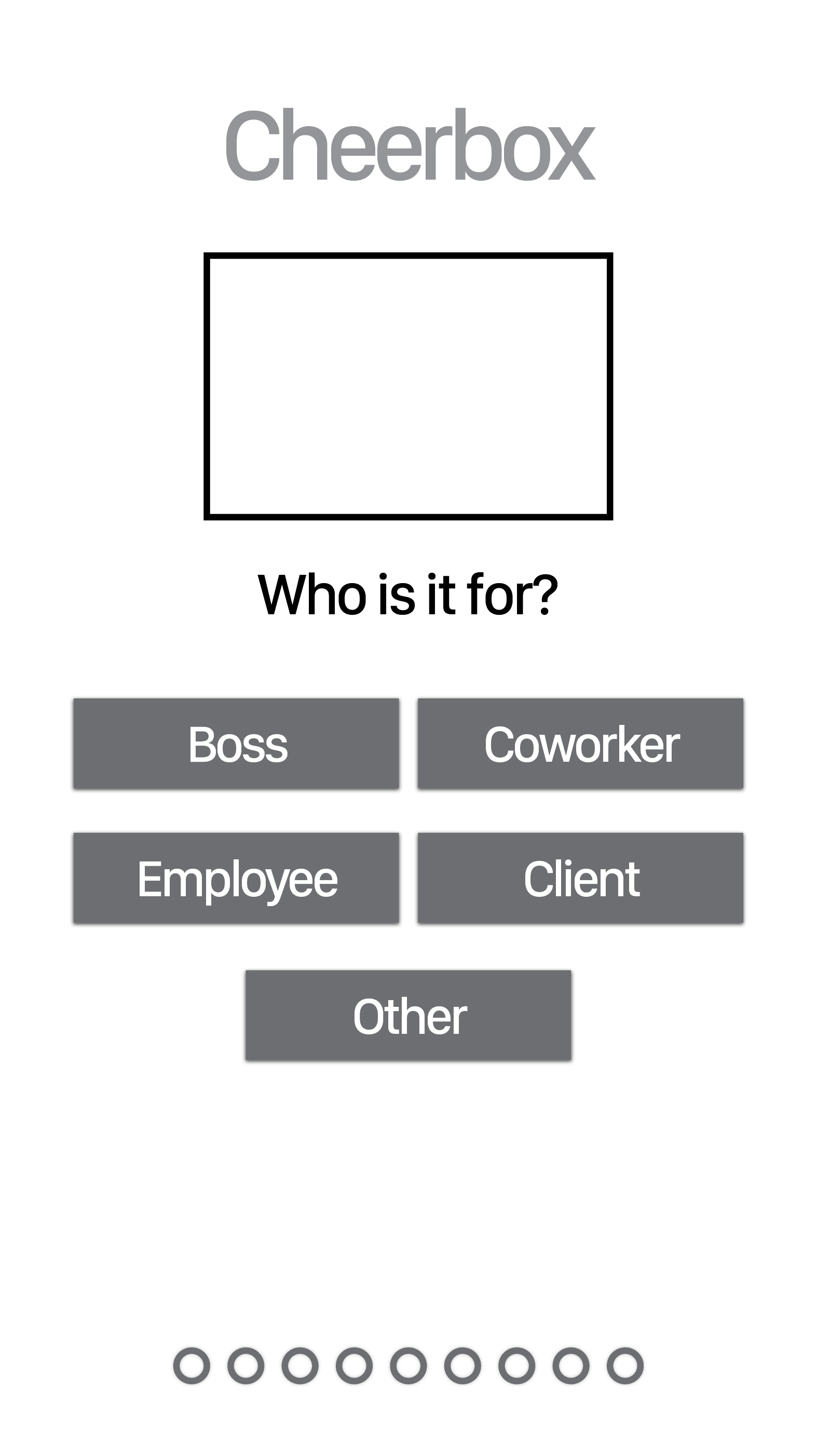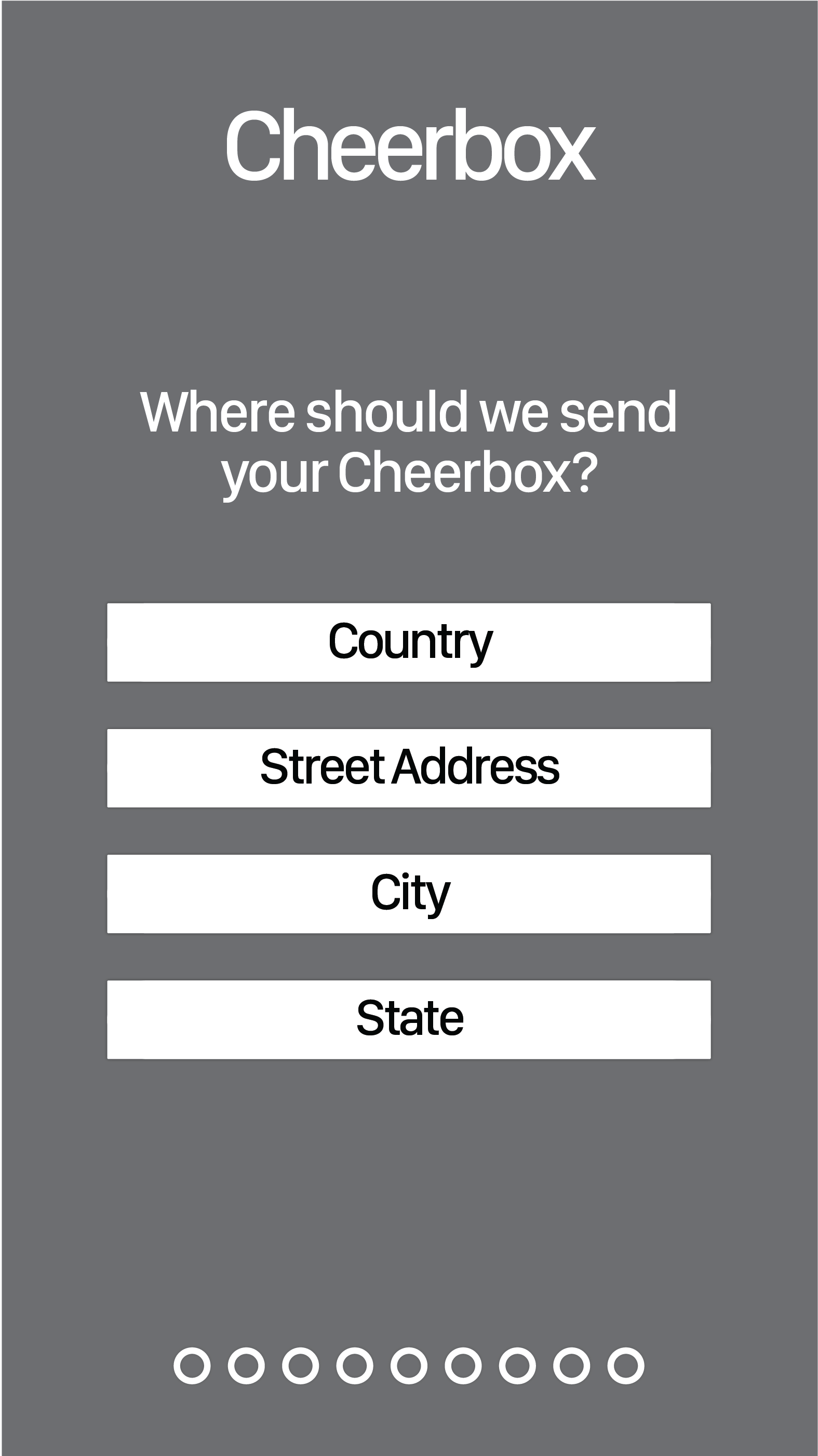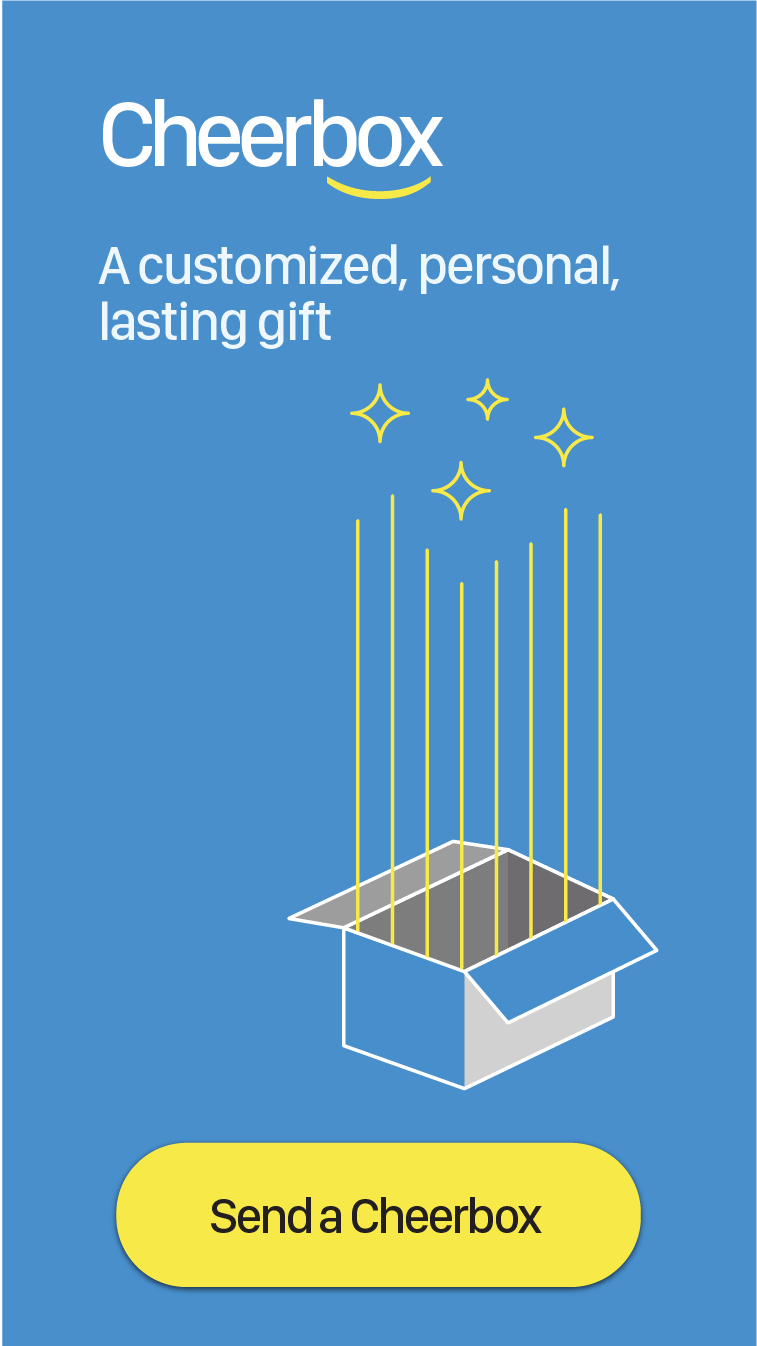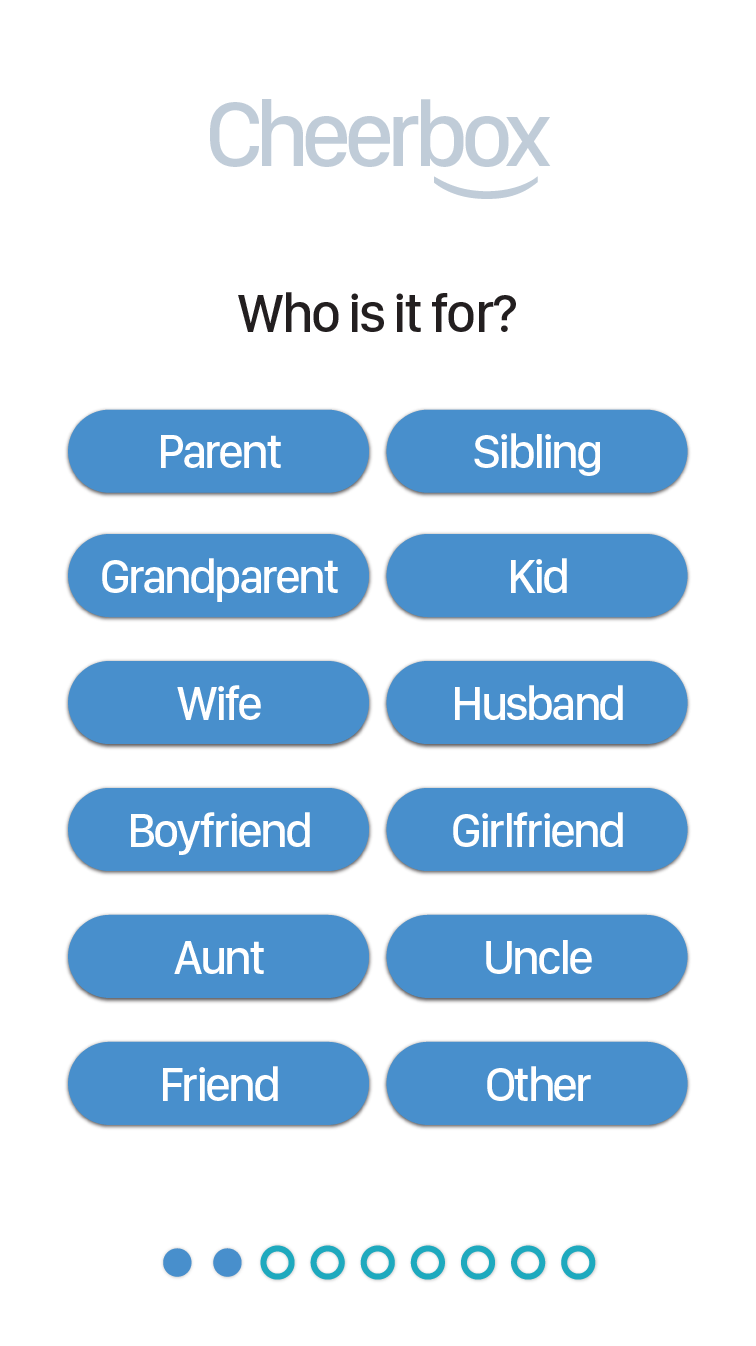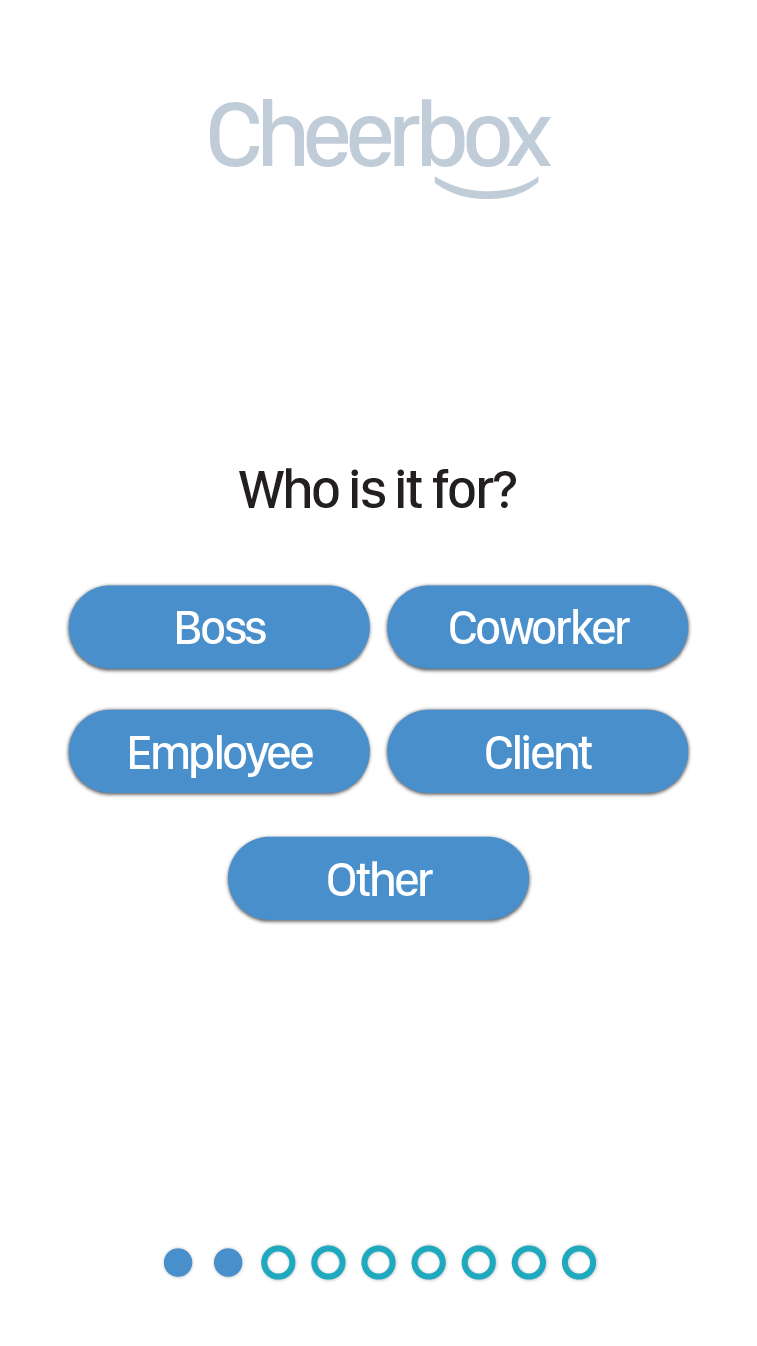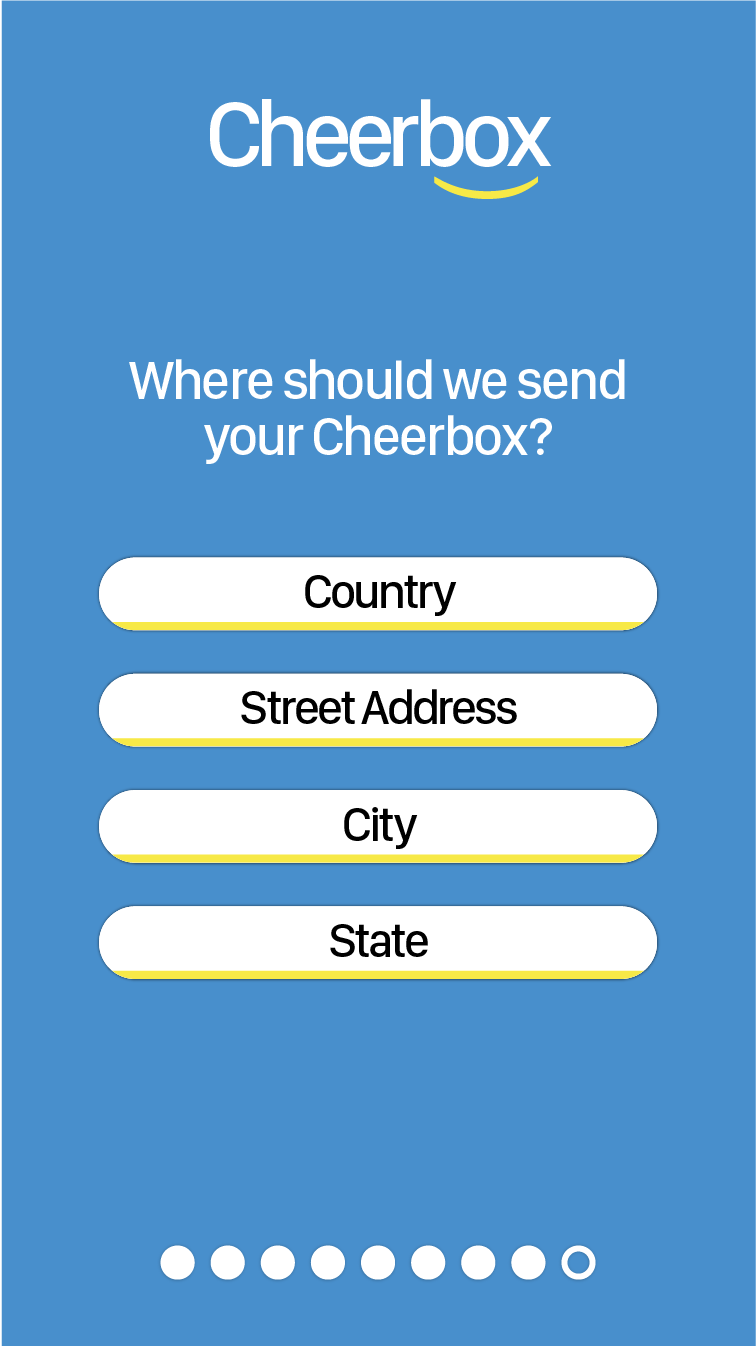 Interface
Initial designs in grayscale, custom graphics and color added later. 
Logos
Top: Redesign / Bottom: Original


In 2018, I was asked by oSTEM@Brown to create an identity for their premiere campaign, "You Are Welcome Here." These designs can be found on stickers, posters, and large prints across campus. All assets shown below are available to download here.​​​​​​​
​​​​​​​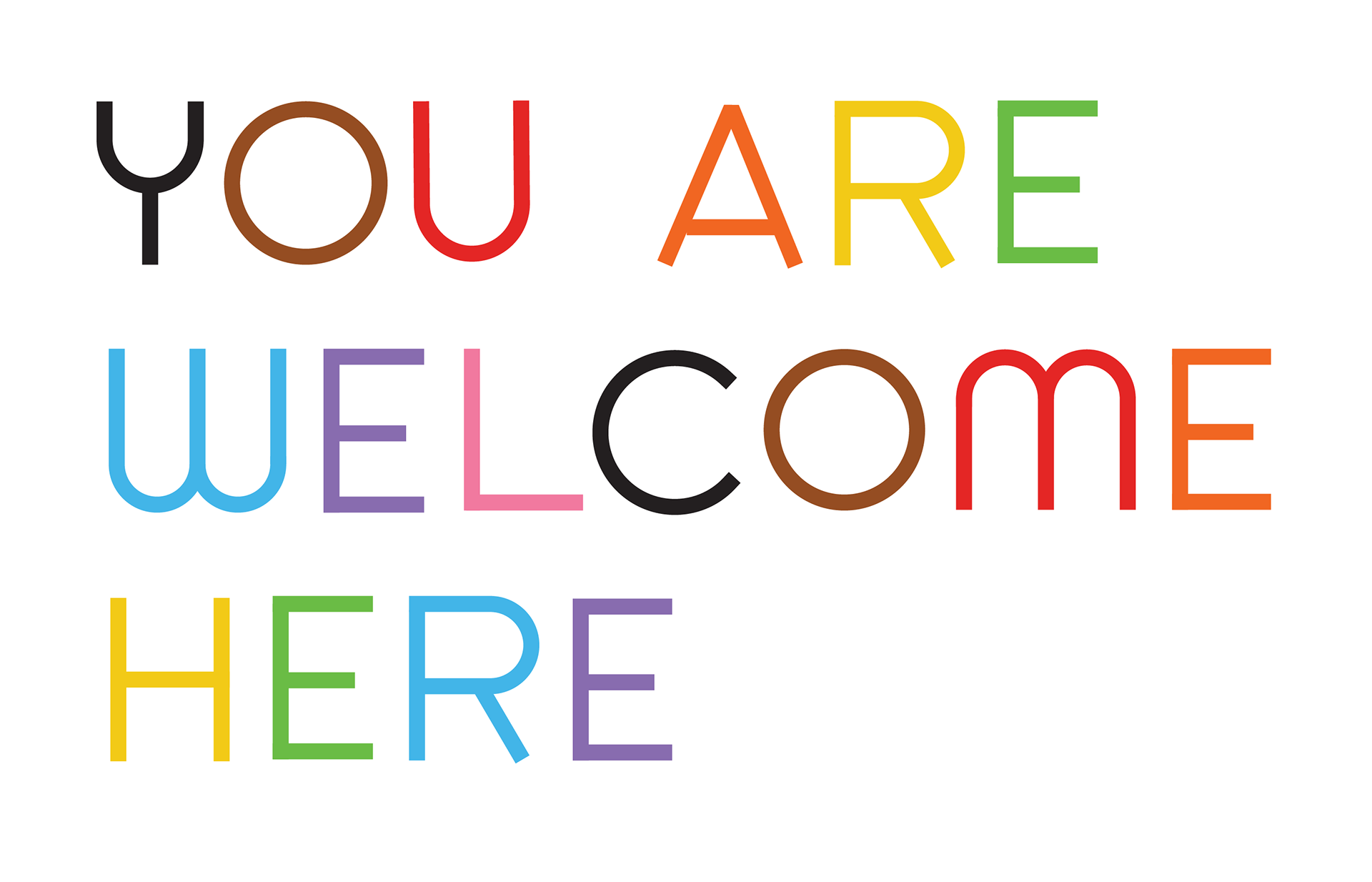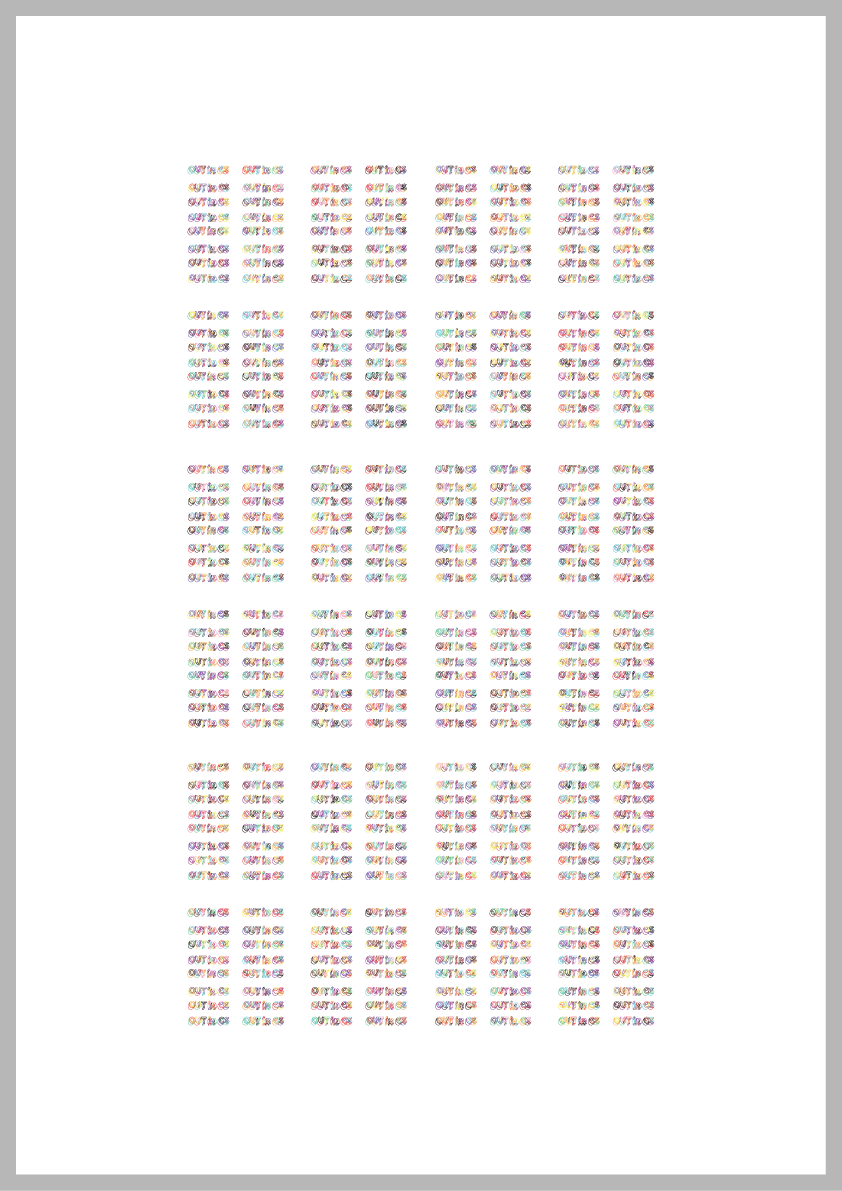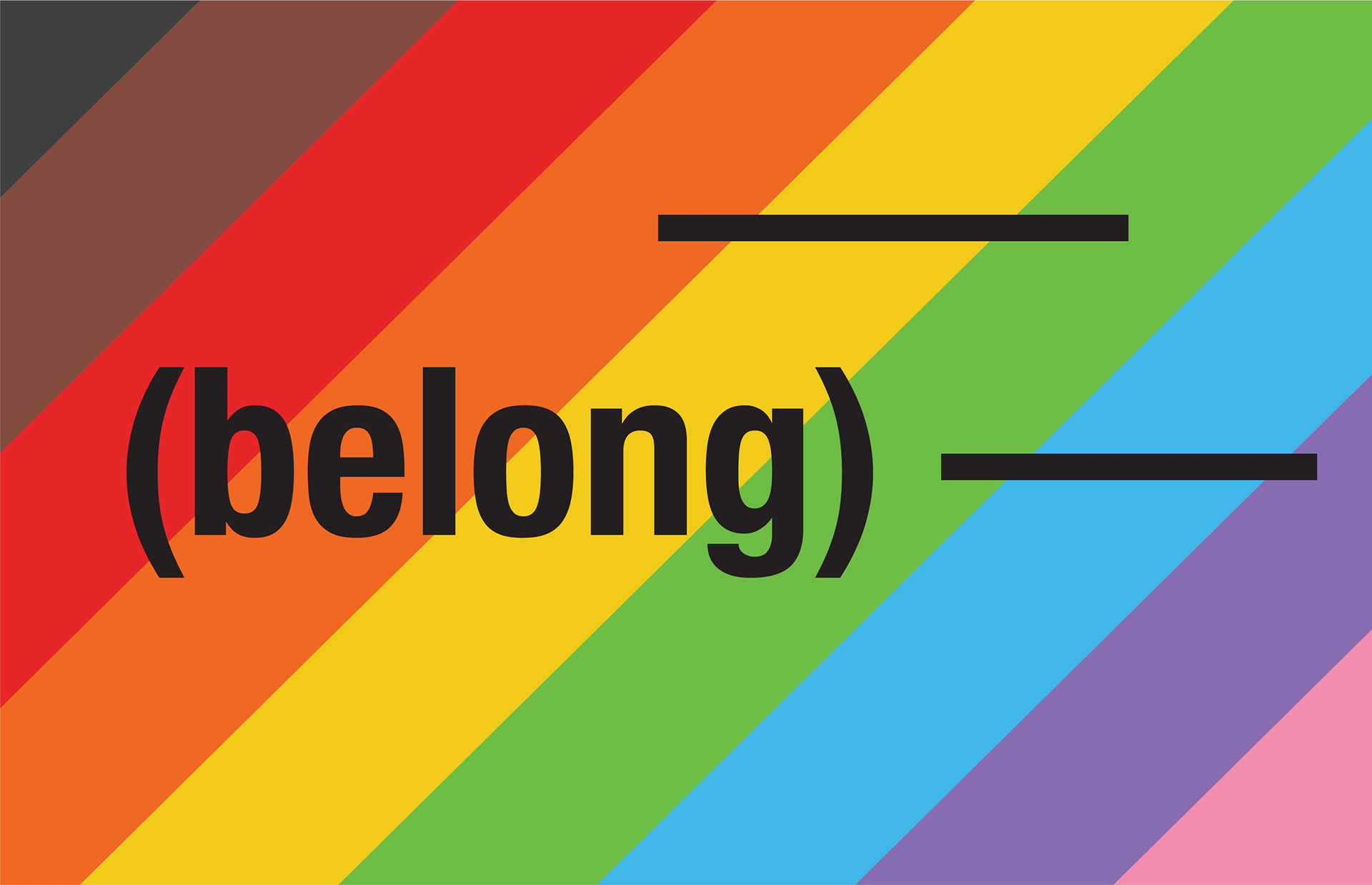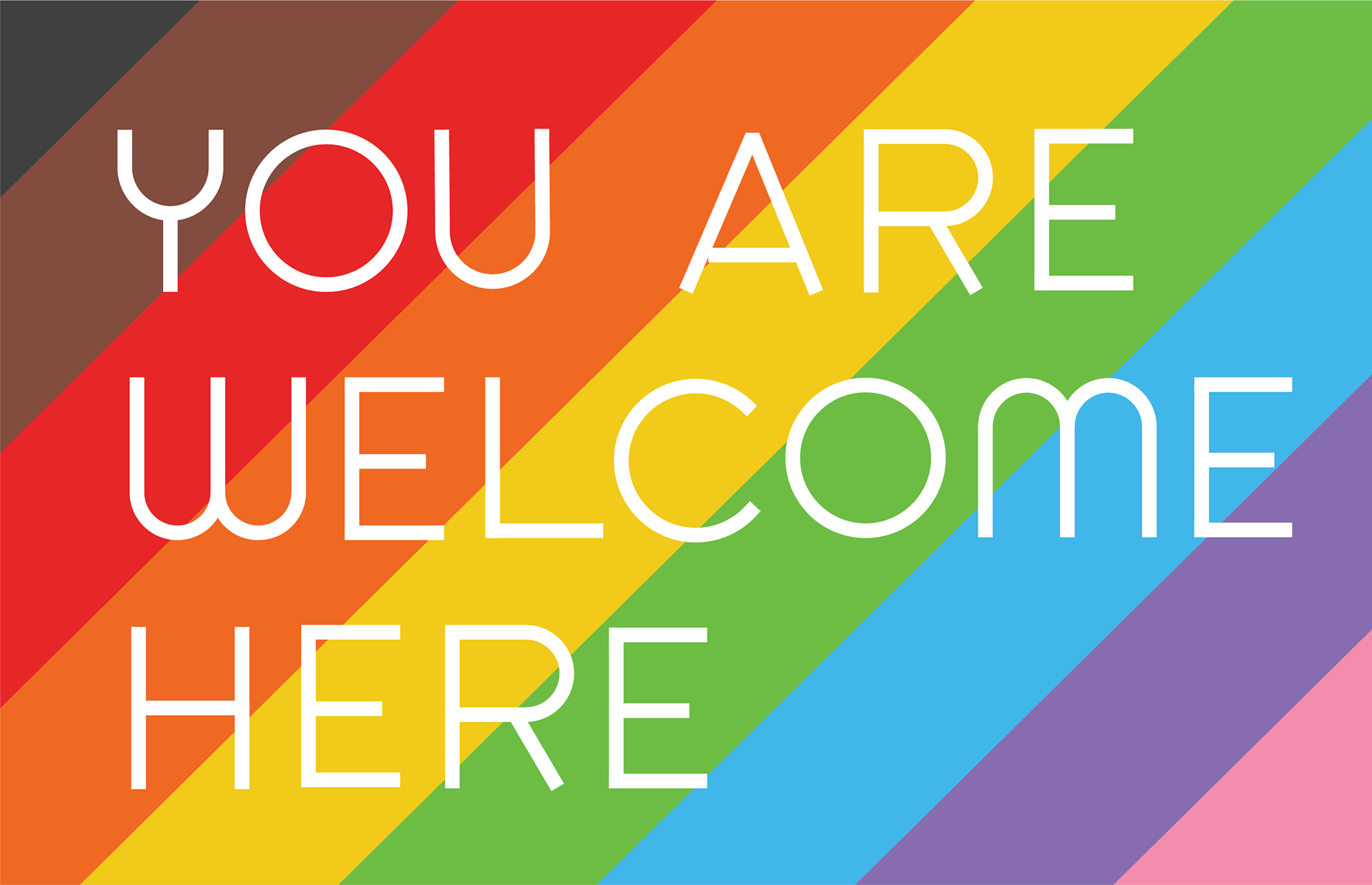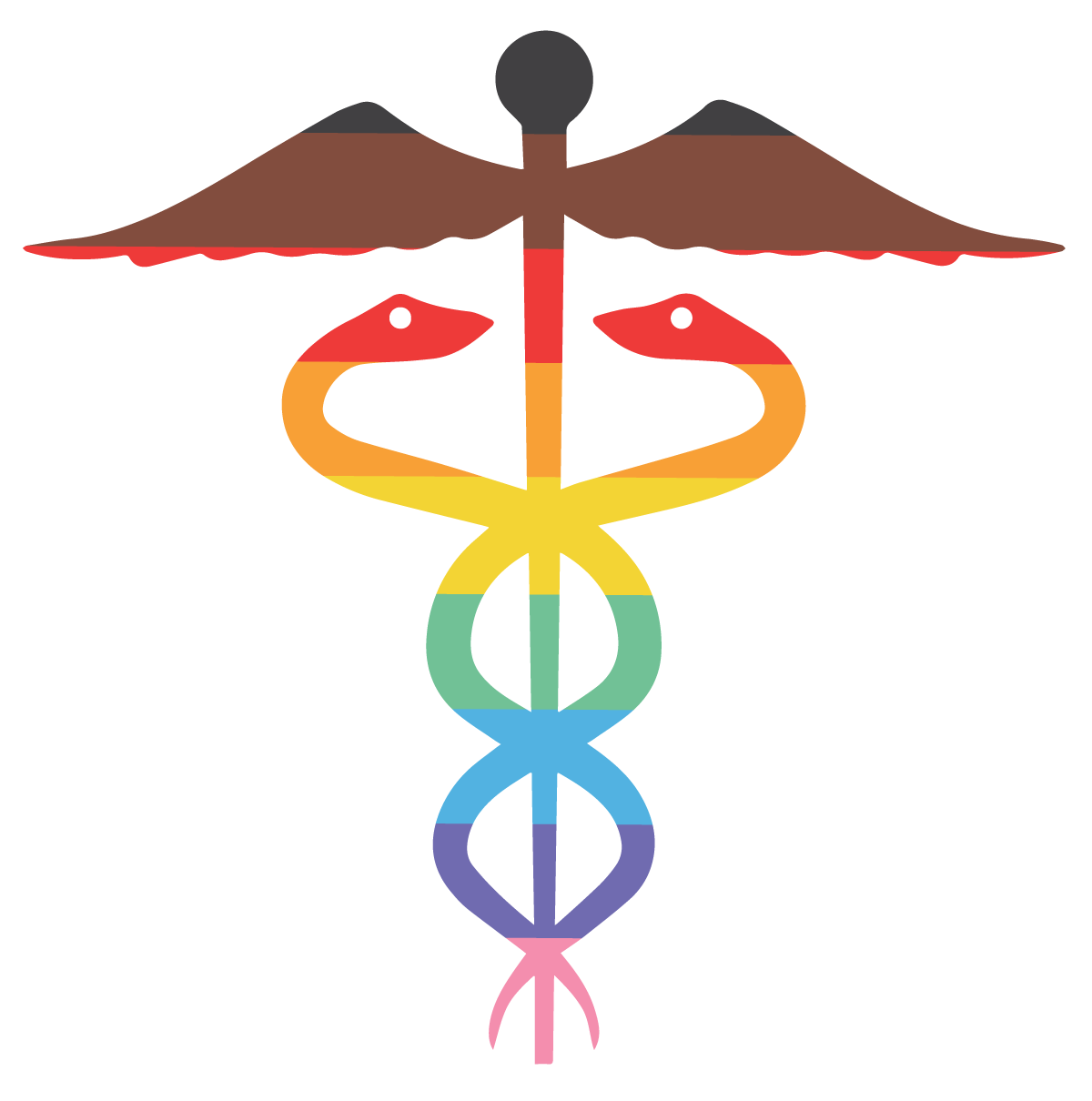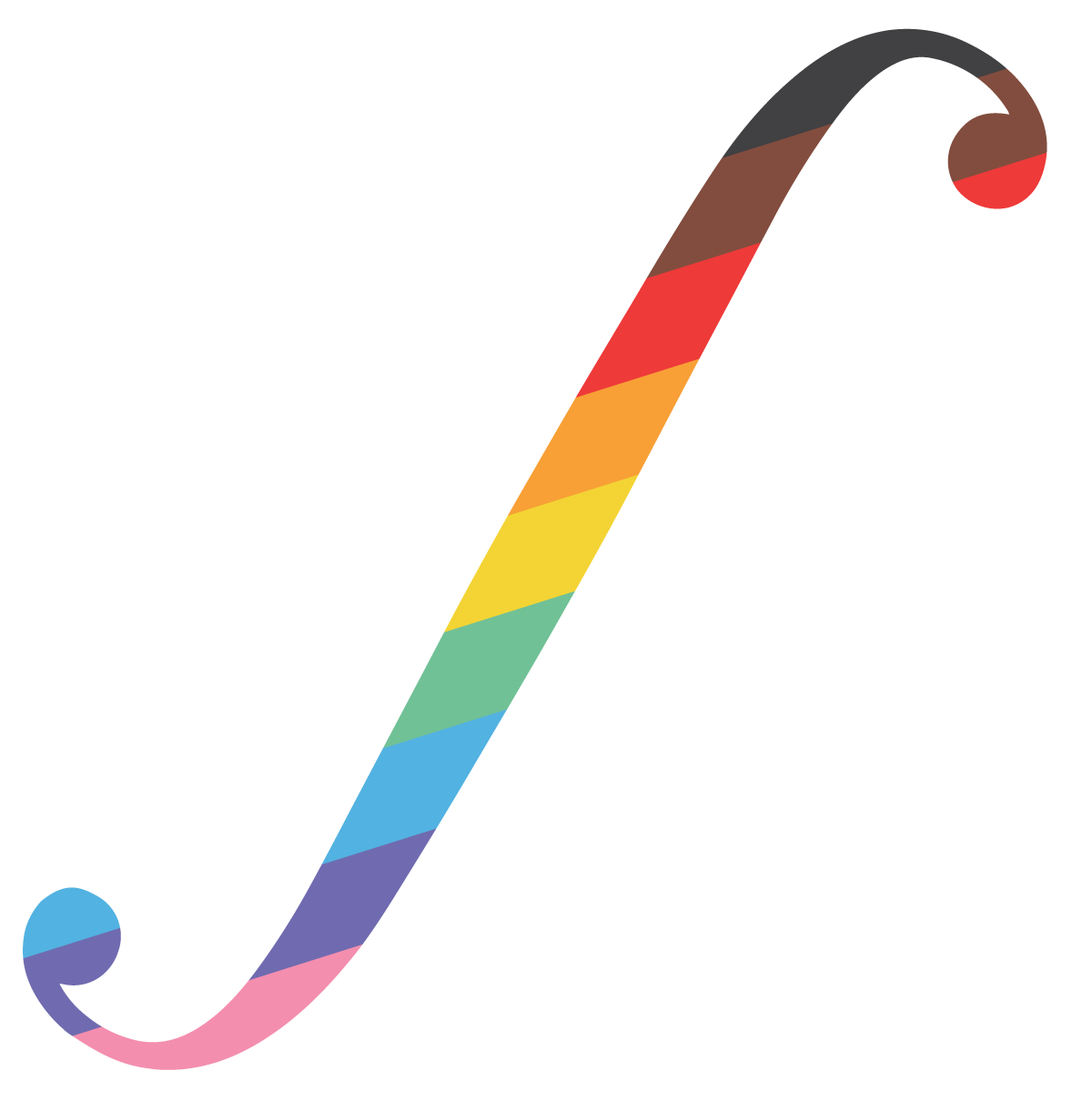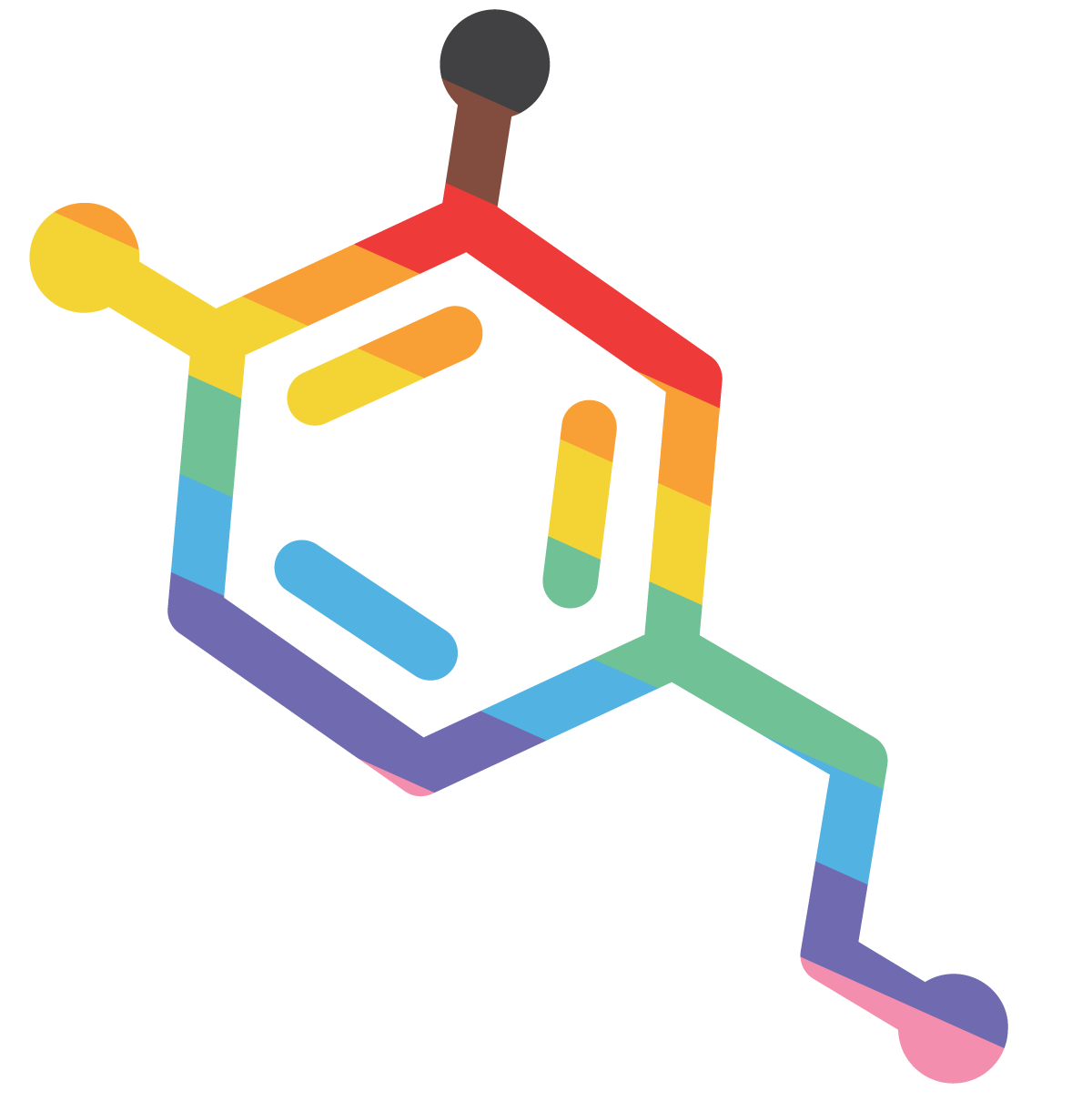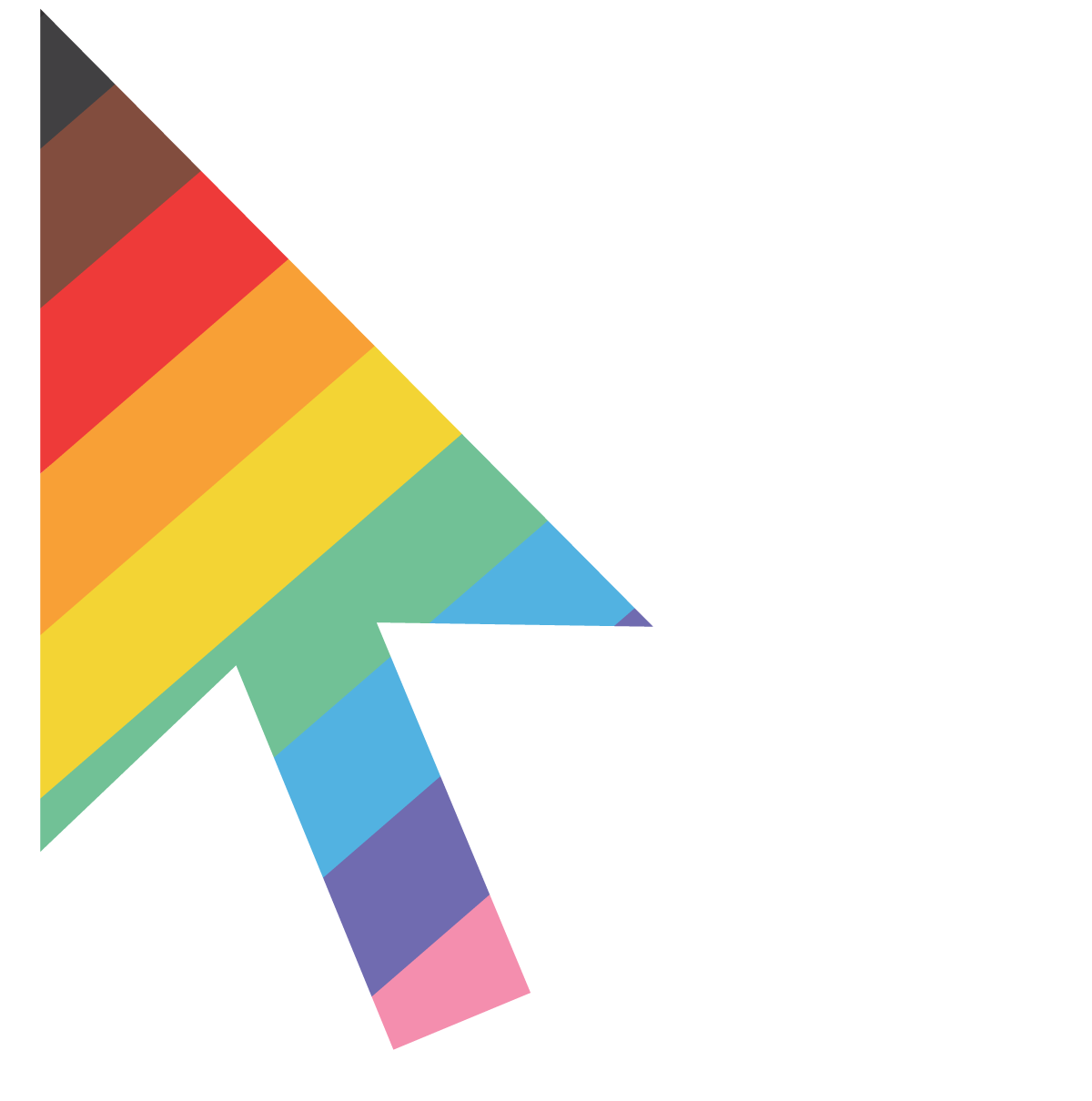 DEMOCRATIC SOCIALISTS OF AMERICA
BROWN UNIVERSITY & RHODE ISLAND SCHOOL OF DESIGN
Designed the graphic identity for Brown + RISD Democratic Socialists, a chapter of the Democratic Socialists of America, dedicated to leading progressive change in Providence and on the Brown/RISD campuses.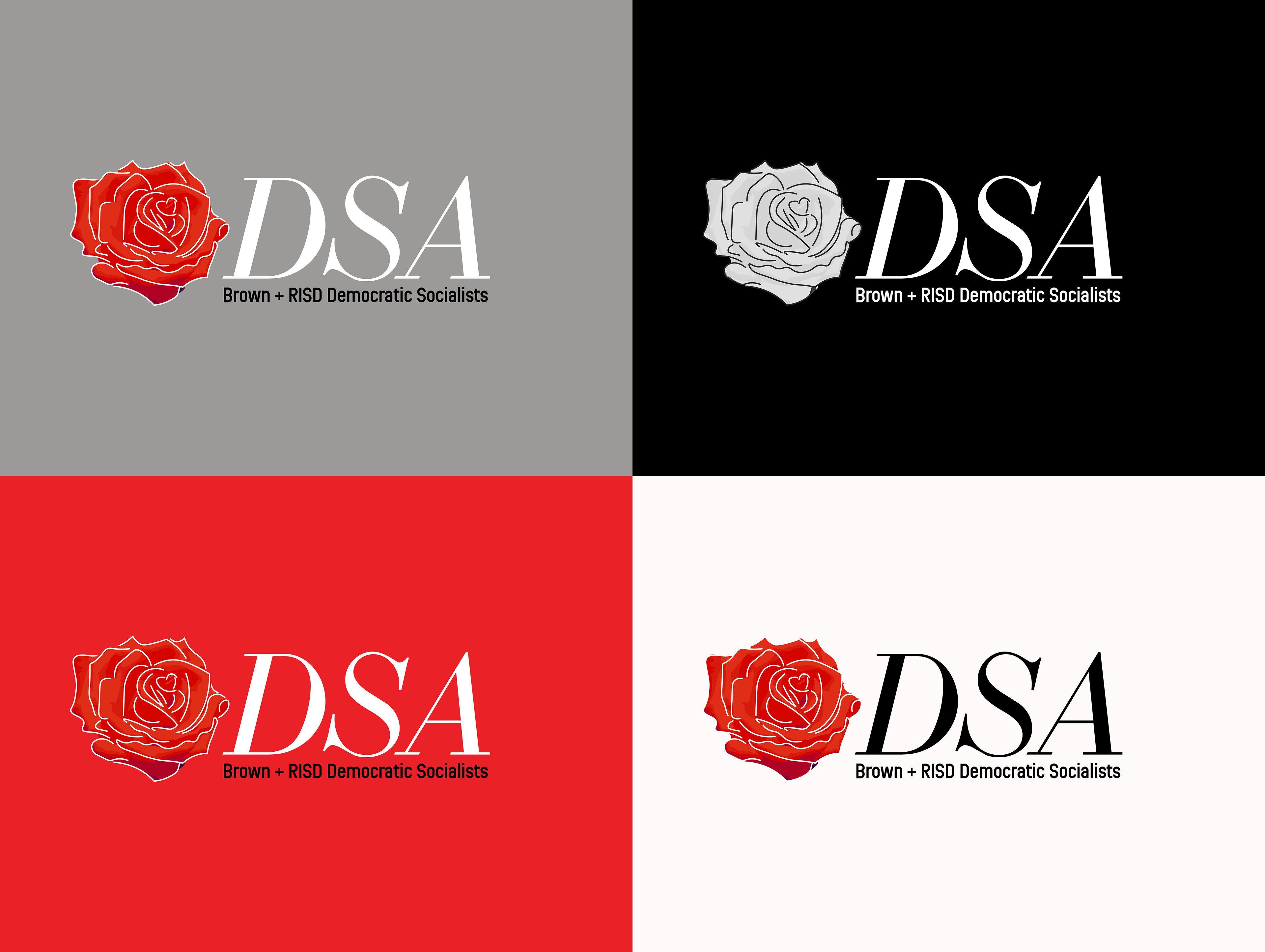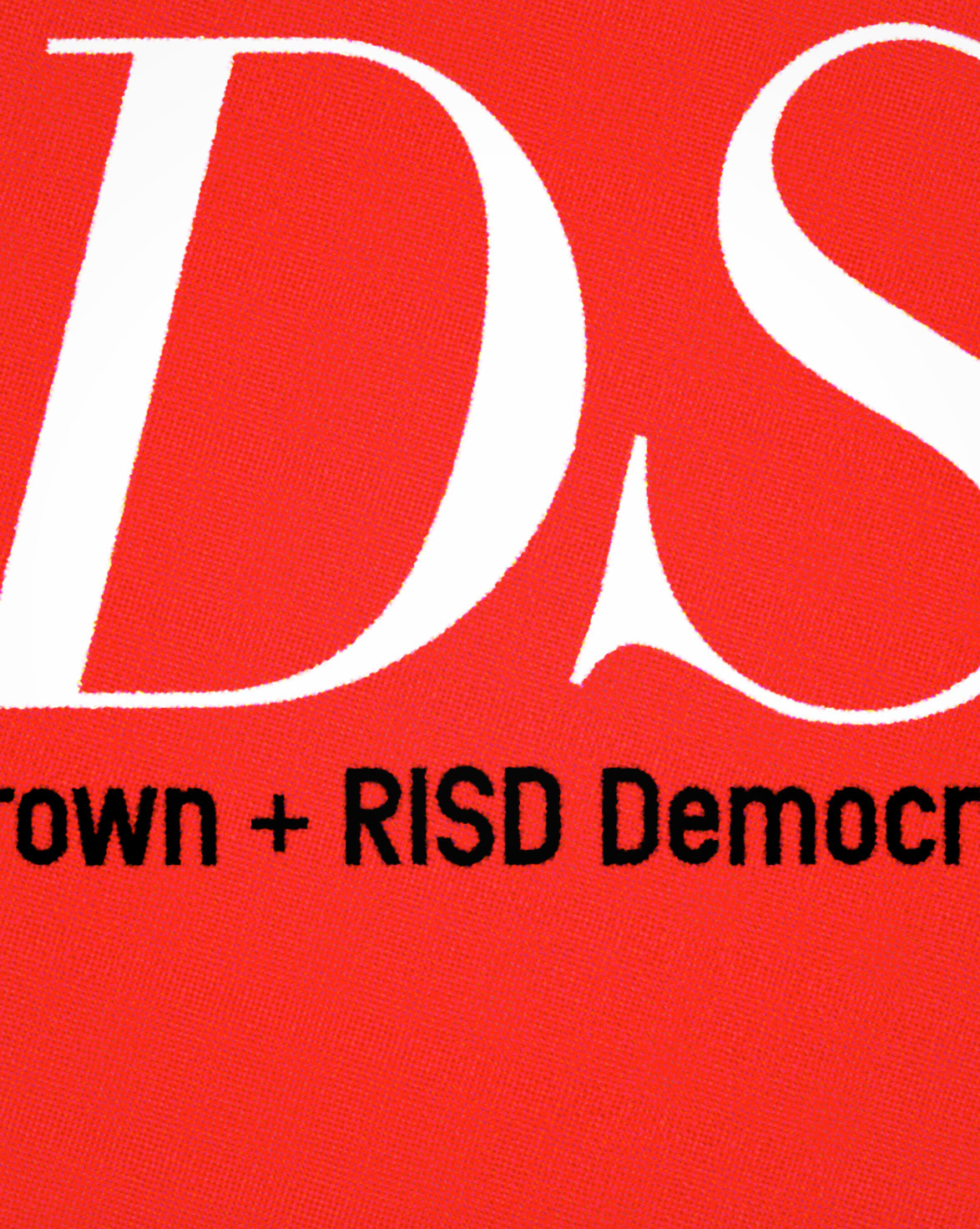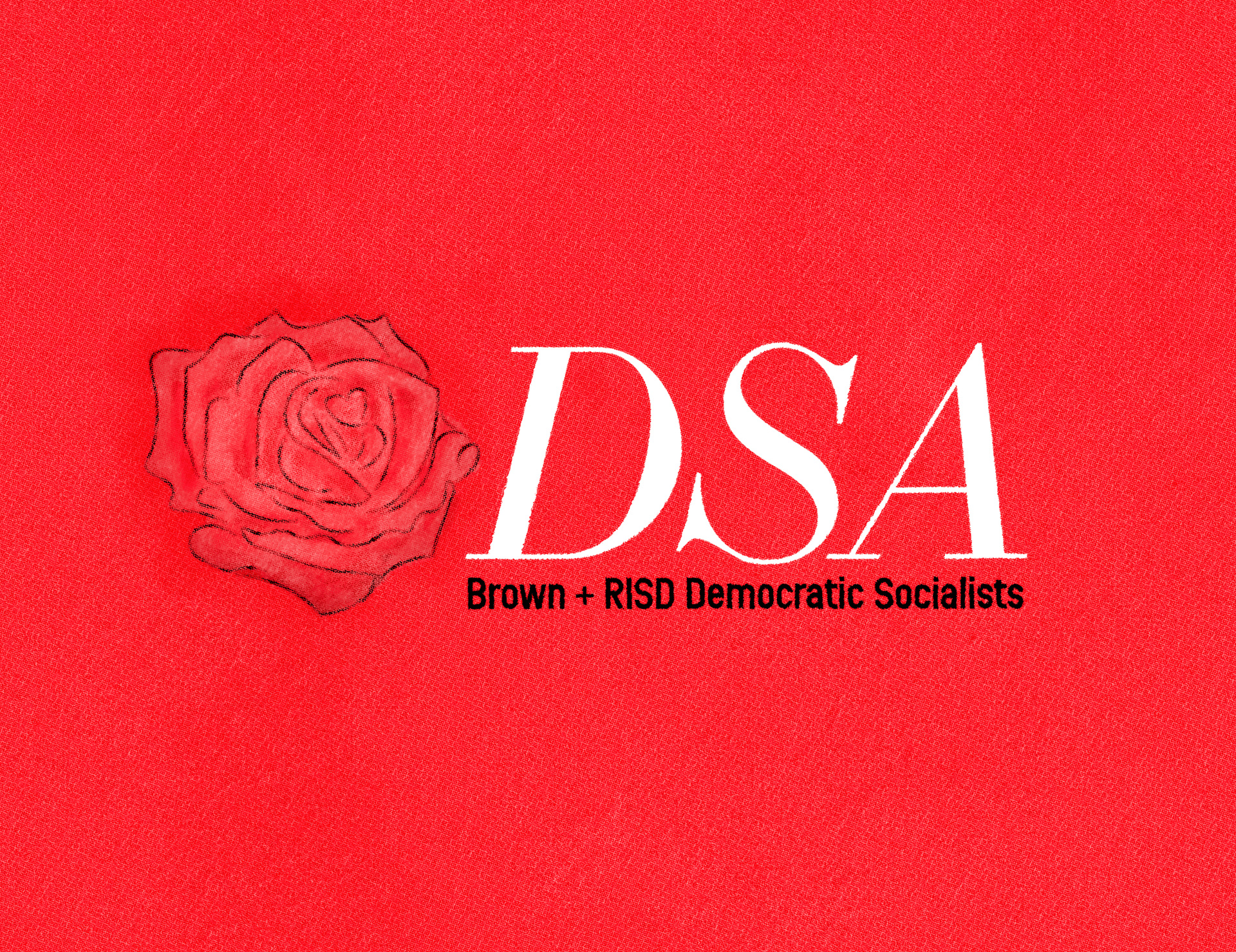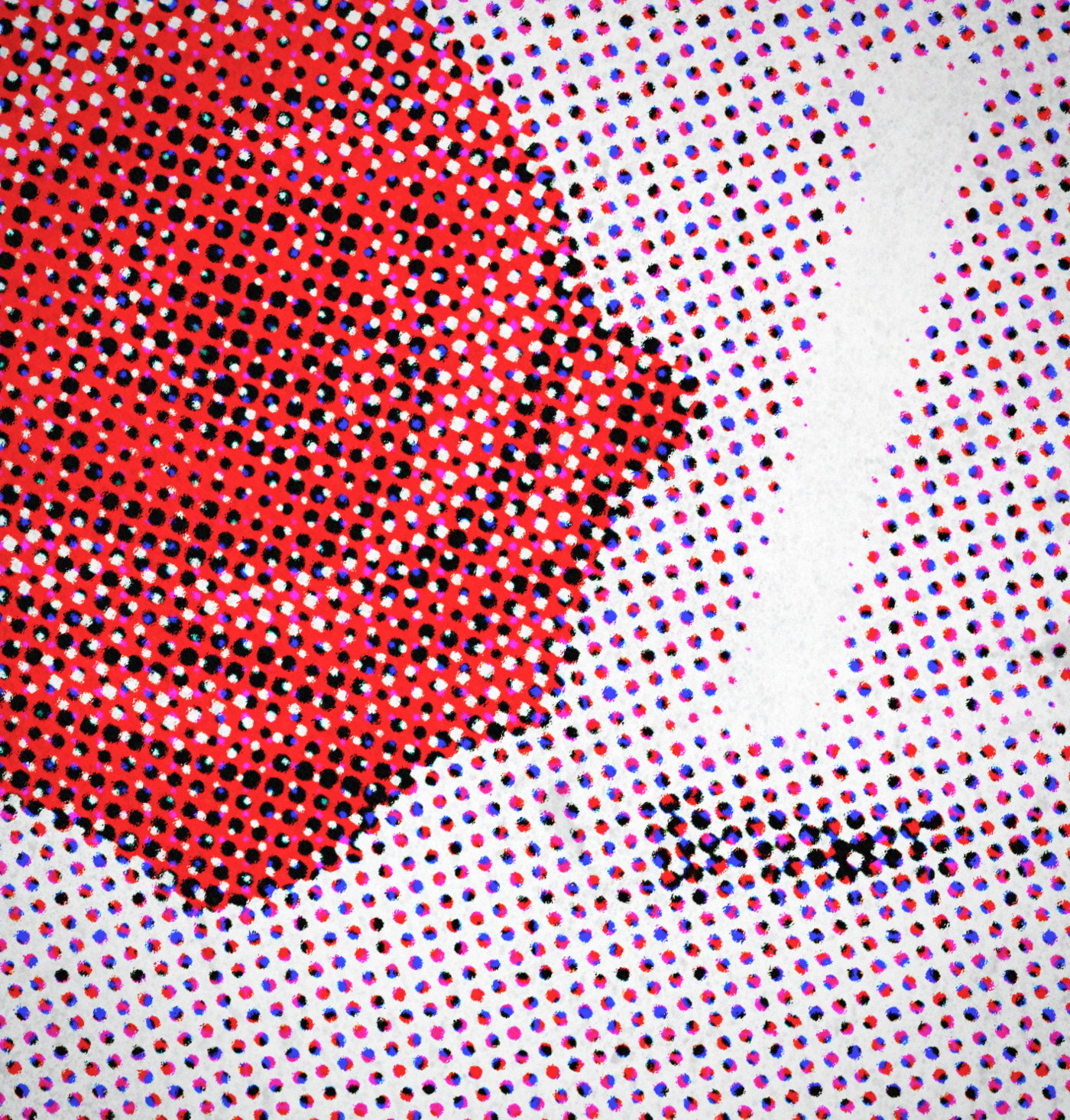 I made a series of typefaces when I was twelve. (What a pretentious sentence that is.) 

Over the years, my childhood handwriting has appeared in books, t-shirts, shoe advertisements, and a few playgrounds in Shanghai.