Asylum and immigration forms made easier 
Government forms are terrible.
I couldn't imagine doing my annual tax return without online services like TurboTax. But those kinds of easily accessible web services don't exist for US immigration forms, which are longer, more confusing, and have much higher stakes. So, why don't immigration and asylum applicants don't have an online tool to help them navigate complex bureaucratic forms?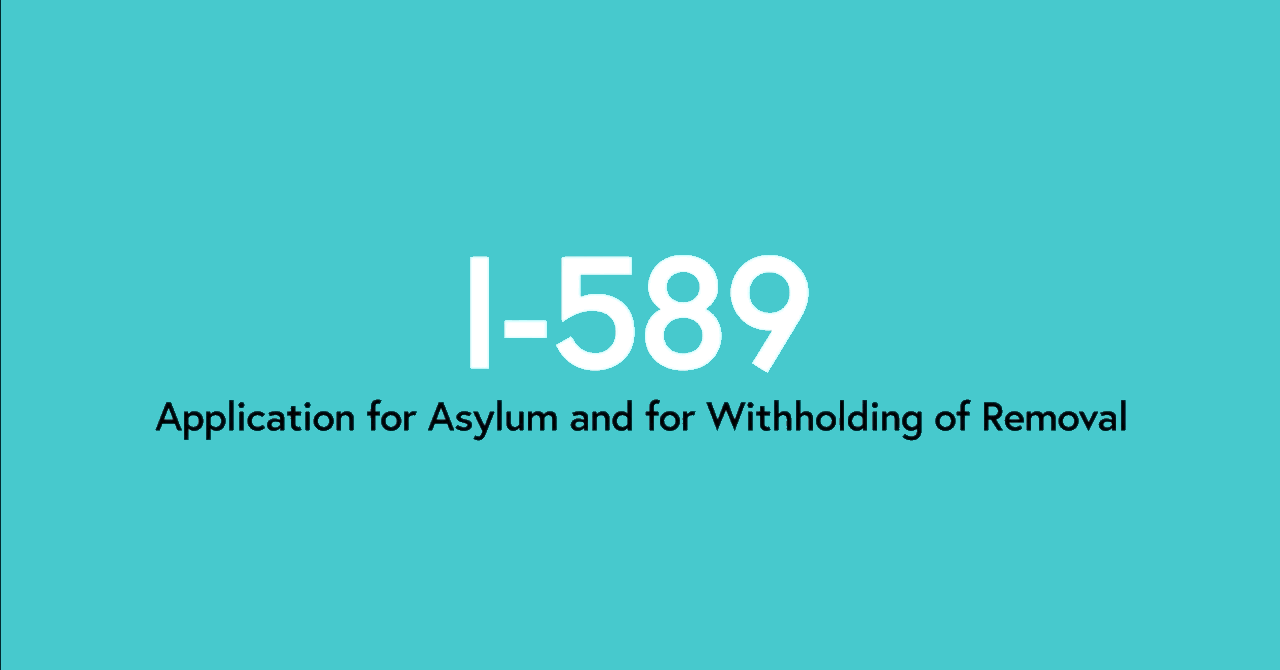 That's why we built Formally, an intuitive form filler for immigration and asylum applications. It guides applicants through forms like the I-589 step by step, with easy-to-follow instructions, translated from complex legalese to English and hundreds of other languages.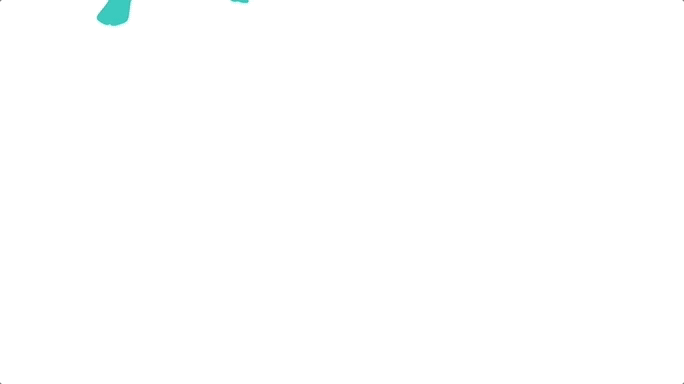 Formally aims to increase the agency of each applicant by translating the complex legalese of bureaucratic forms into easy-to-follow English—and then into Spanish, Arabic, Mandarin, French, and many other languages.

I had the privilege of working with an exceptional team on this project during summer 2018, serving as a web developer (mainly using React.js), mocking up the interface with feedback from user testing, as well as creating a visual identity for the company.

With Formally's branding, I intended to invoke the freedom of movement and form of migratory birds, and balance convivial tones with trustworthy, usable design.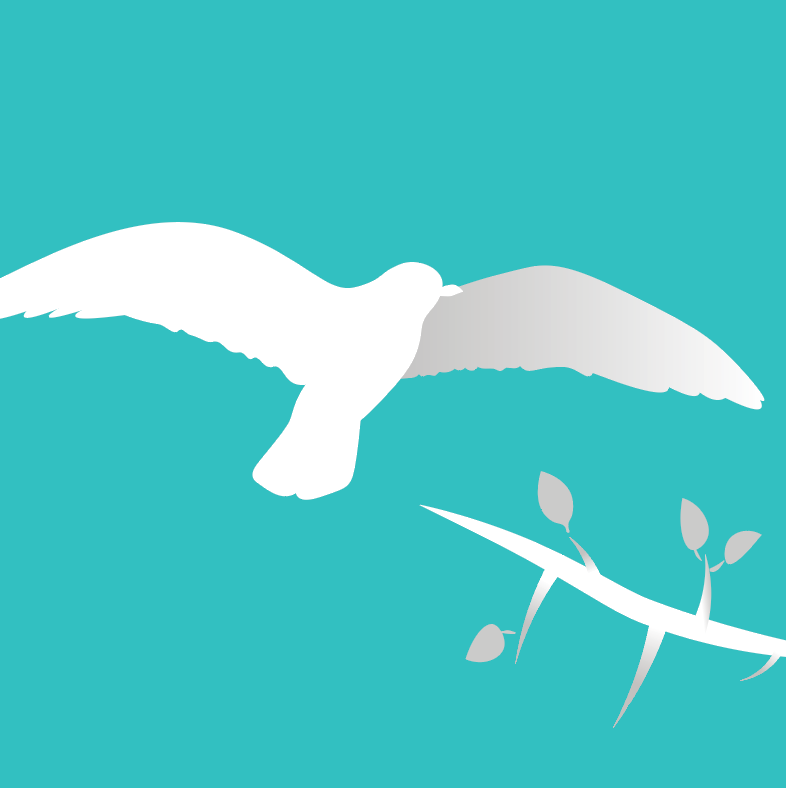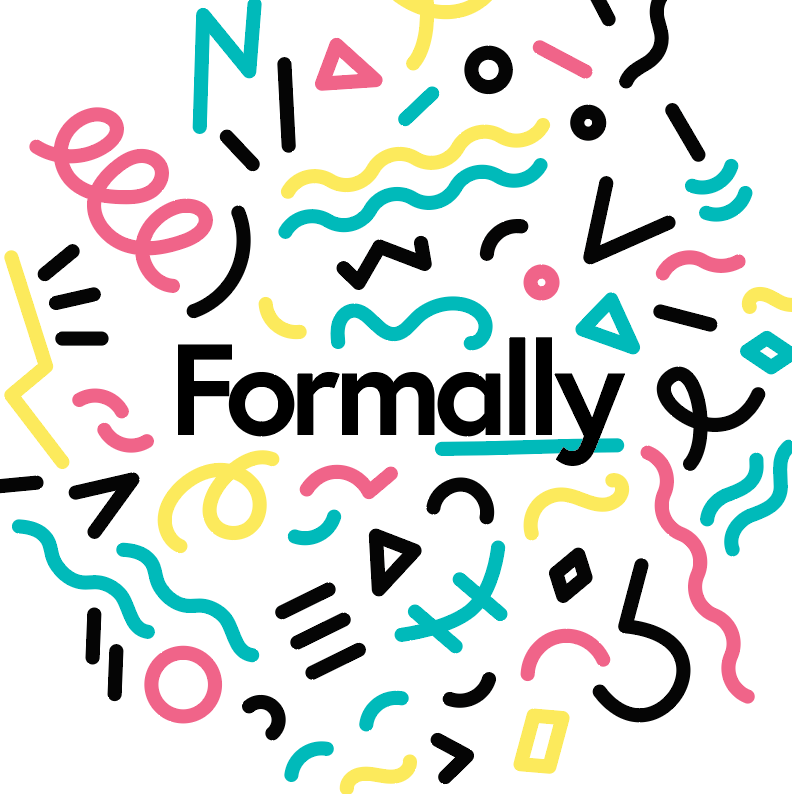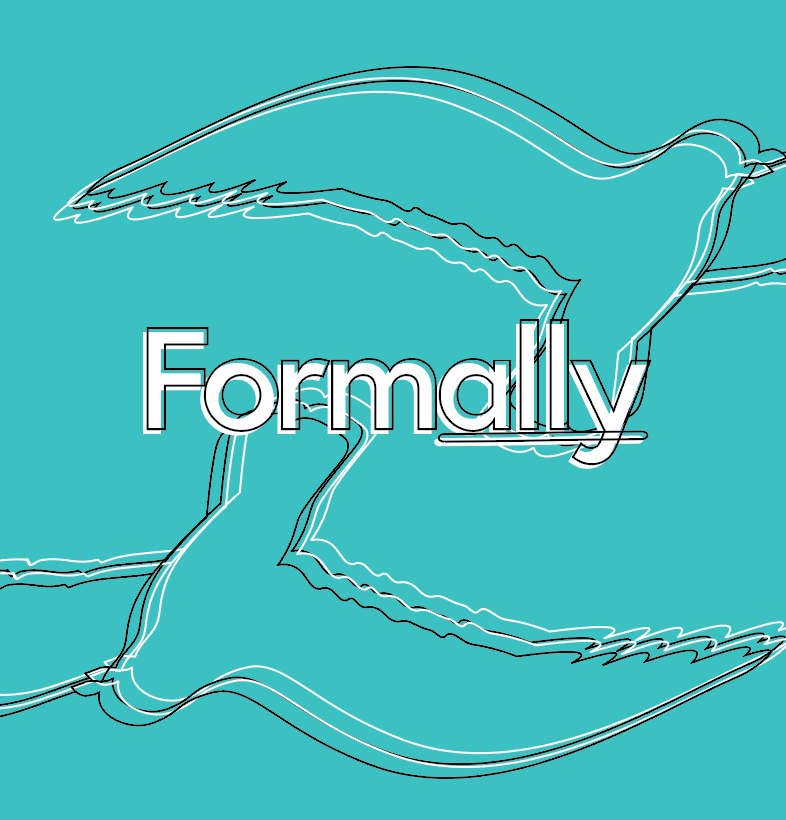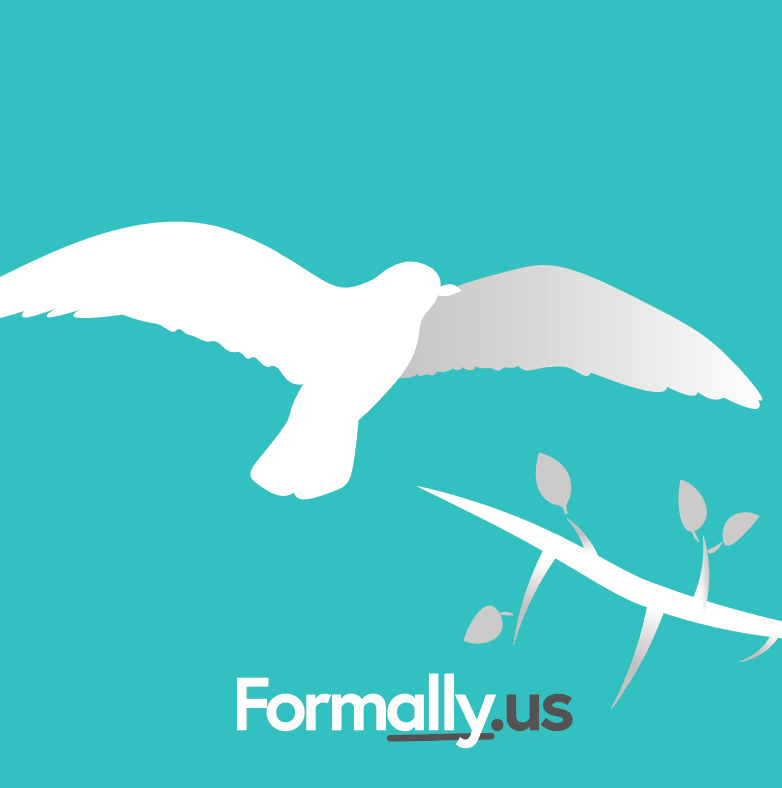 Promotional sticker artwork for square or circle cut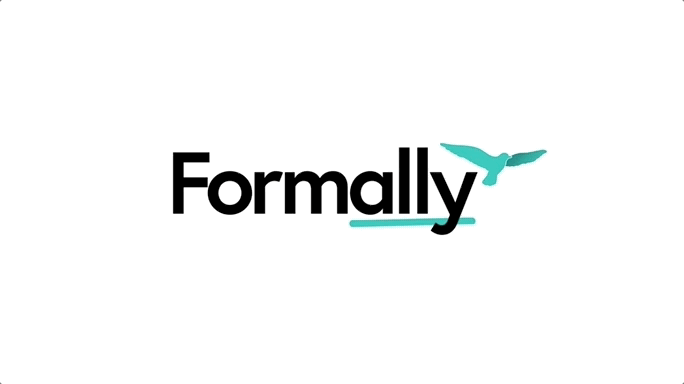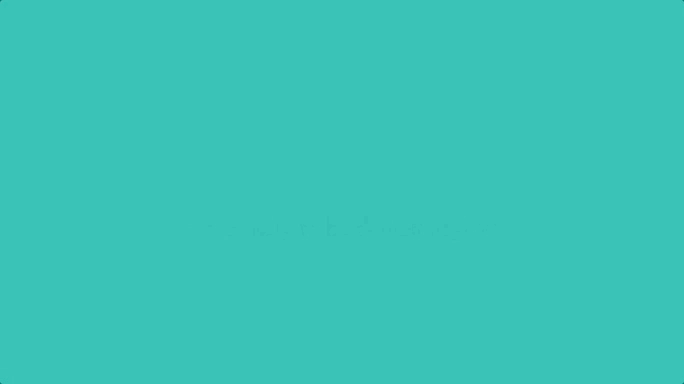 Motion graphic animation. Animated frames drawn in Adobe Illustrator, composited with After Effects, prepared for company slide deck in Keynote.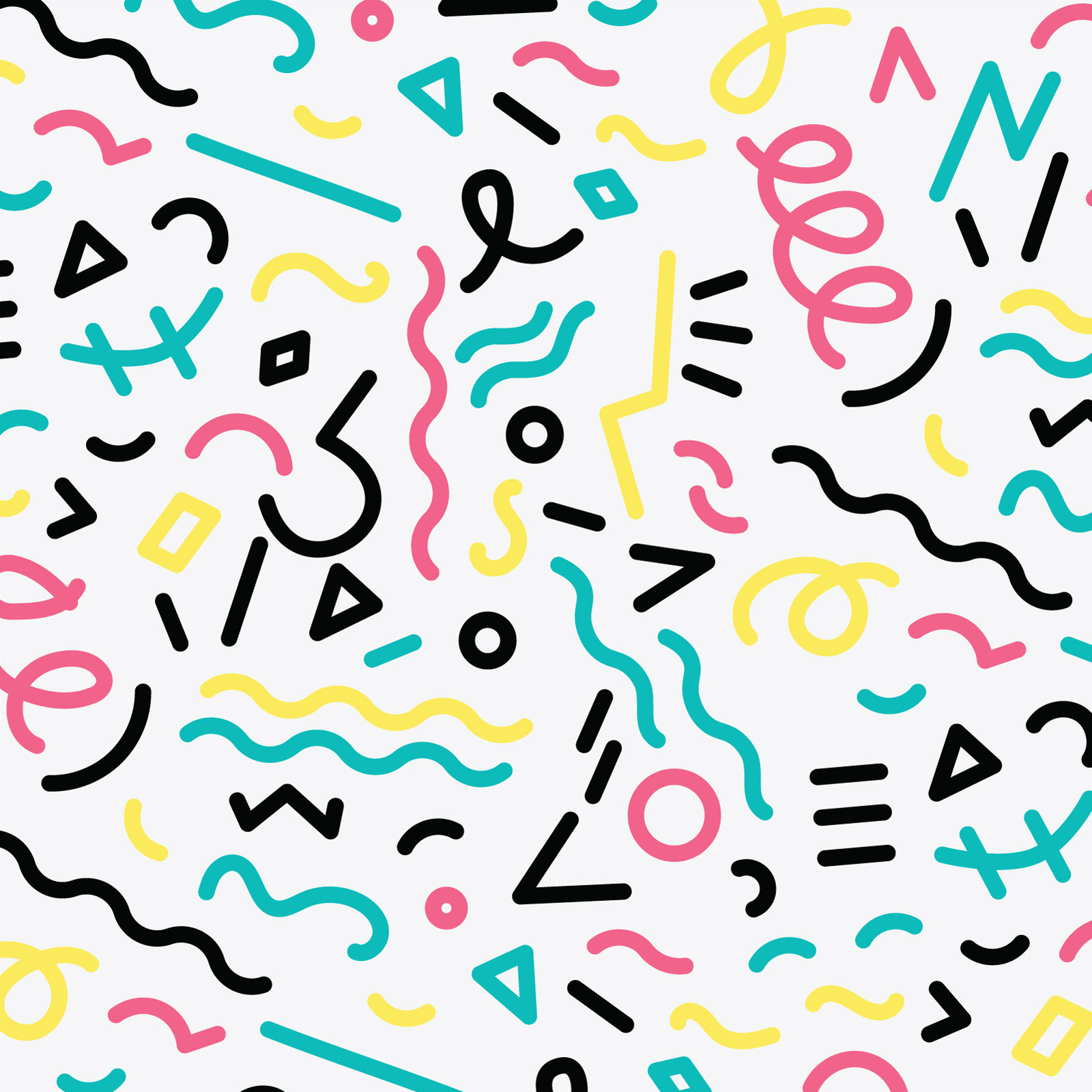 Created for promotional materials during launch. Scribbled confetti artwork implies both celebration and markup. I wanted to display the friendliness and human-ness in Formally's company identity. 
The wordmark
First and foremost, Formally is an ​
ally
​ for ​forms​ — this implied portmanteau was the conceptual jumping-off-point for the original wordmark concepts. 

Uppercase or lowercase F?
I put a lot of thought into whether the wordmark should be in uppercase or lowercase. On one hand, the lowercase
f
ormally feels amiable and approachable. But the team and I came to the conclusion that a capitalized
F
ormally would serve a greater purpose of conjuring a sense of confidence, correctness, and strength. It's Formally's mission to make applicants feel confident about their application, so we went with the uppercase F. 

The birdmark
To invoke a sense of friendliness and freedom, I illustrated a bird to include in the wordmark—a birdmark. Here's a few concepts of an abstracted bird from early designs, when the startup was named "Immi".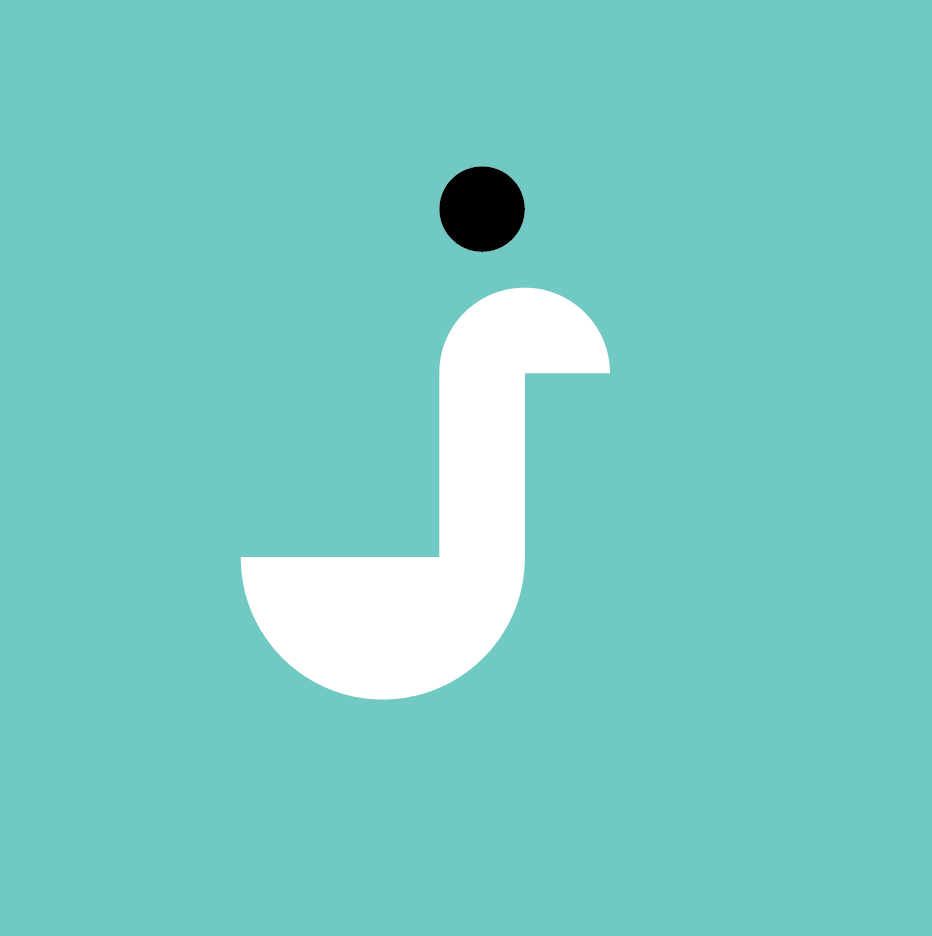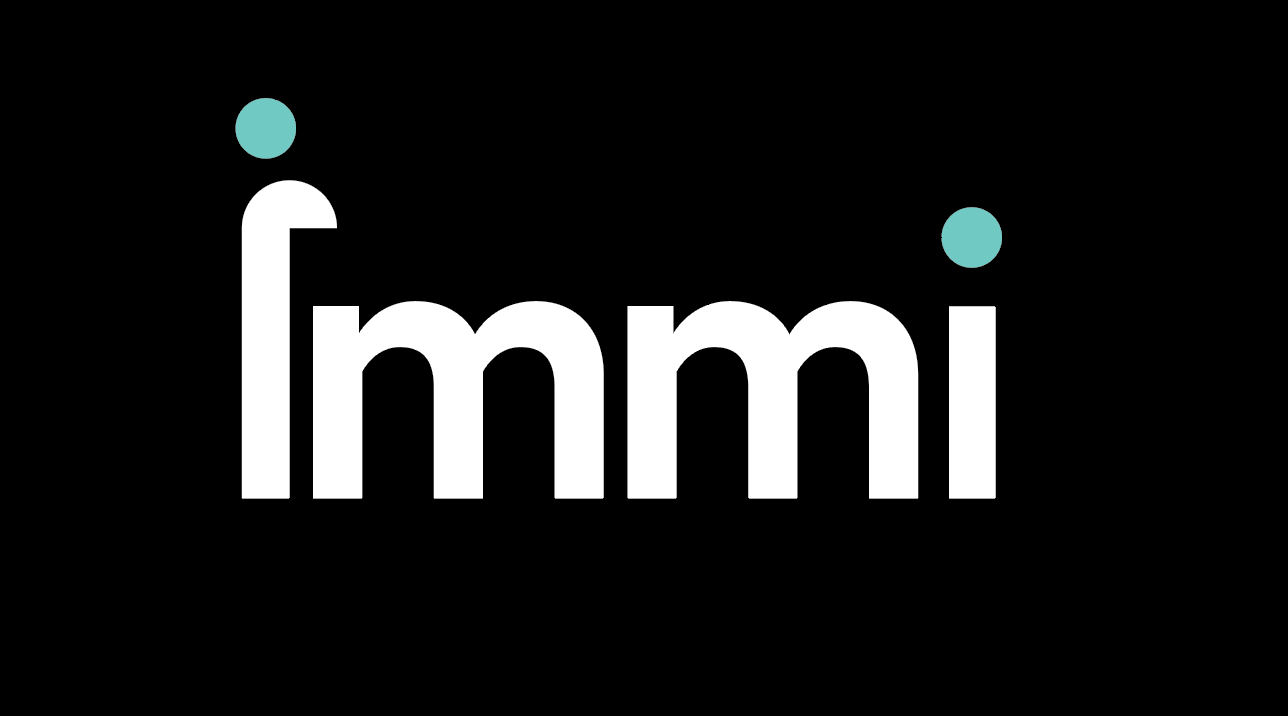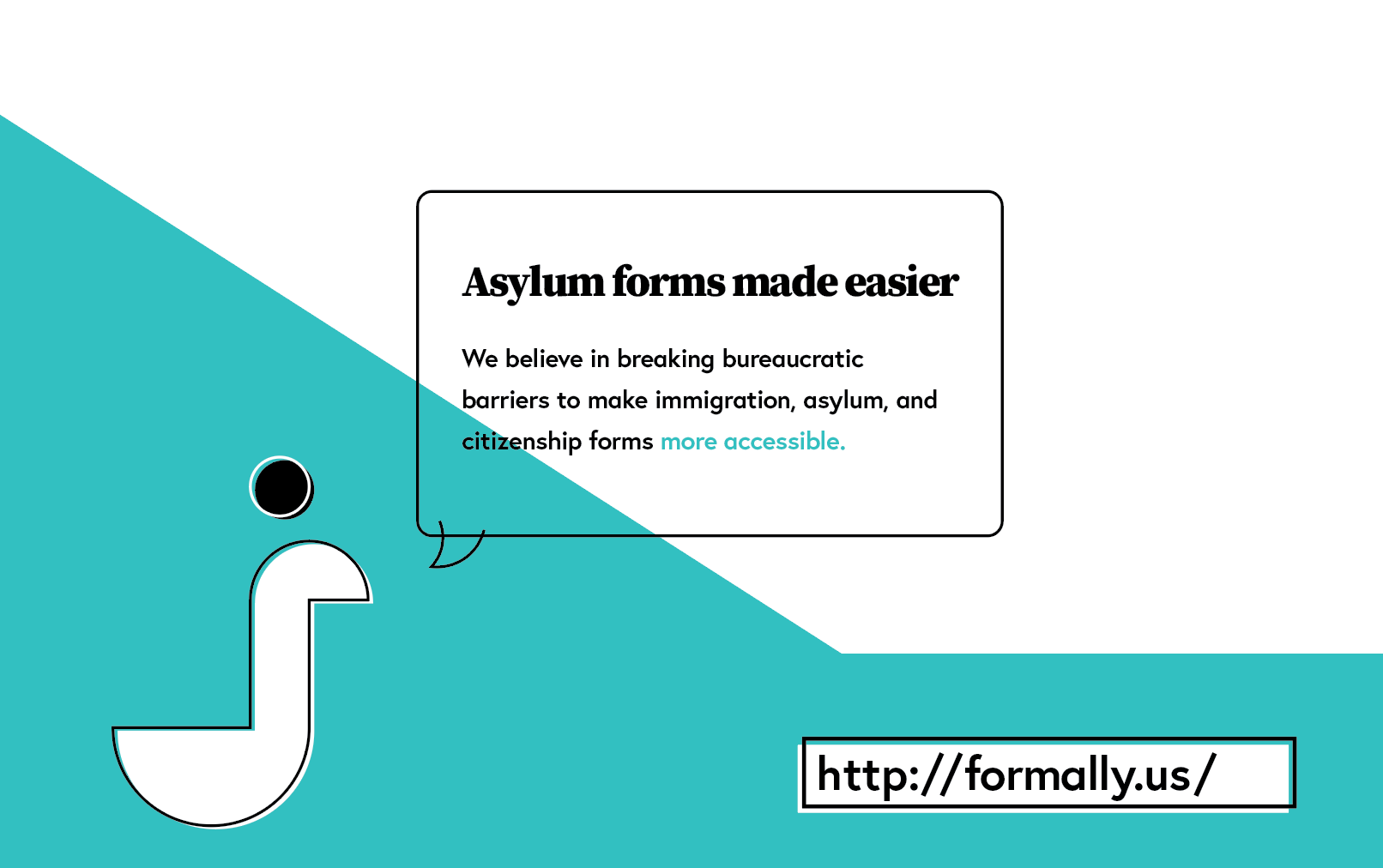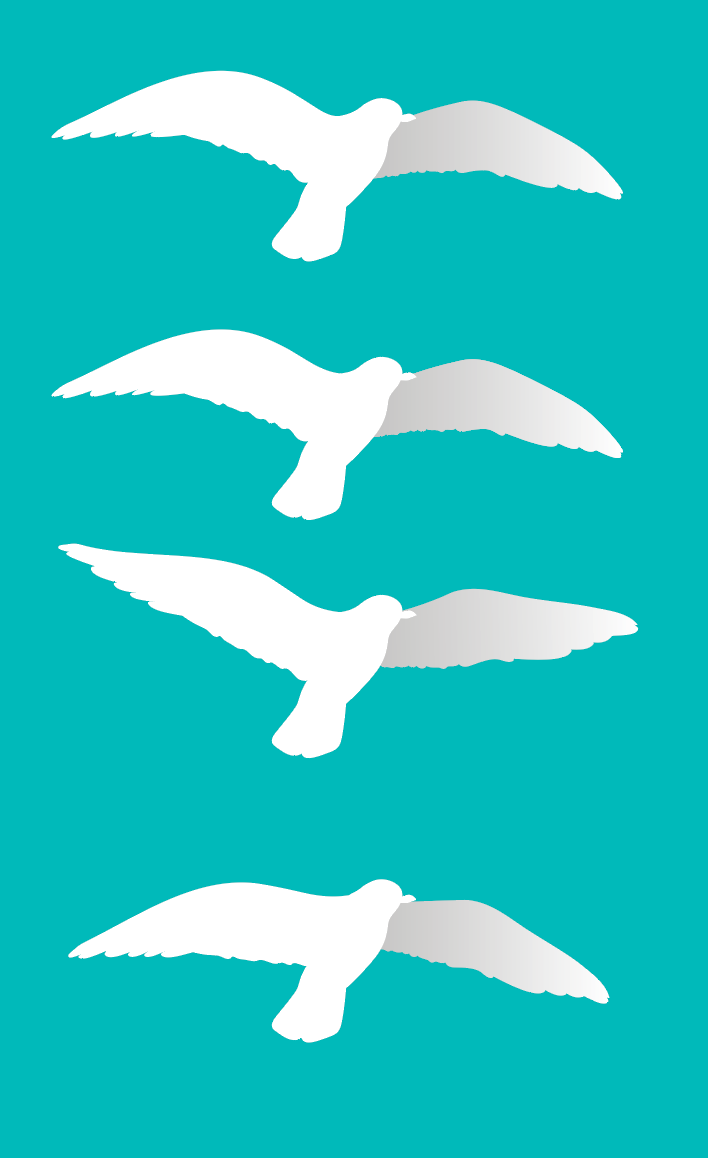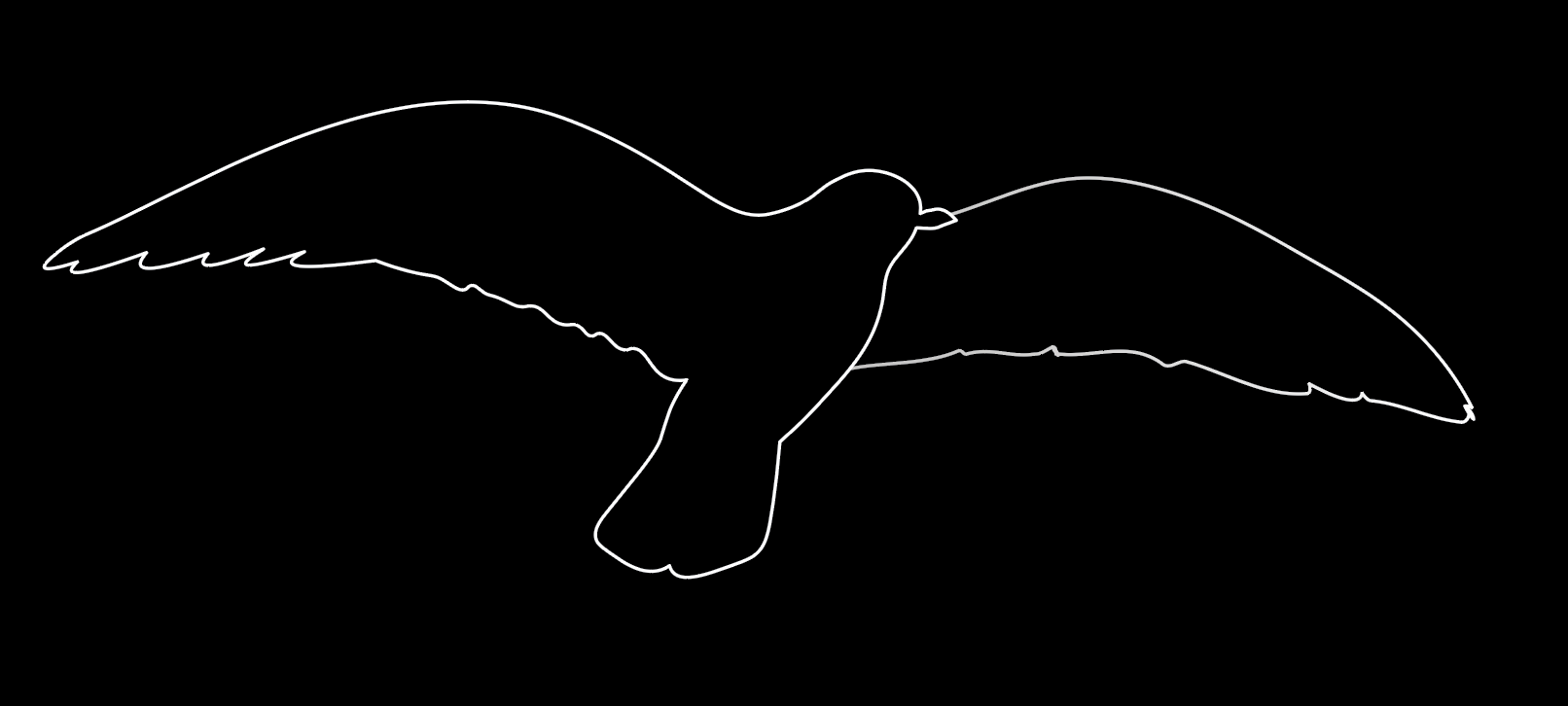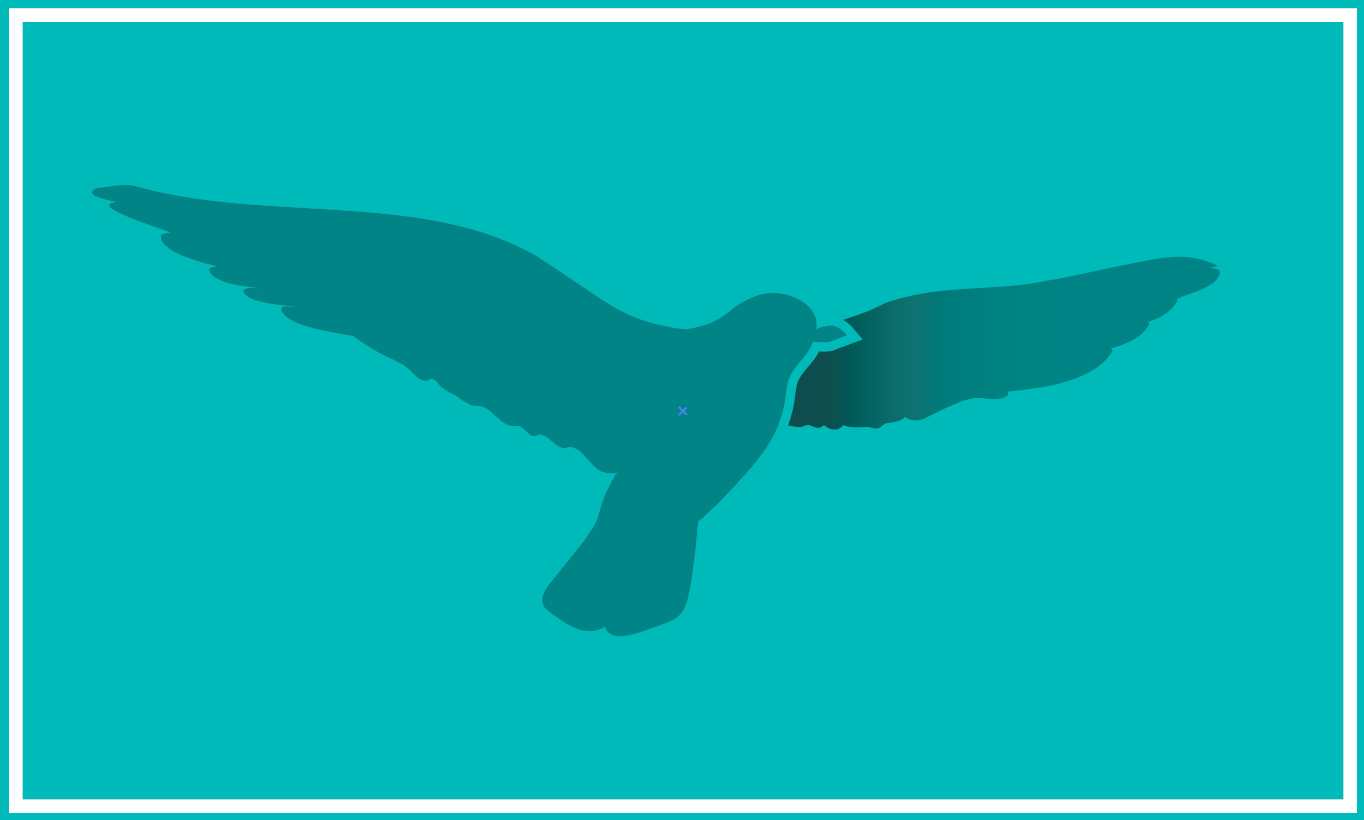 The interface
The original website for Formally looked very Web 2.0. We wanted Formally to look clean, new—not dated. Additionally, the platform did not work on mobile devices. Since most people applying for immigration and asylum have a mobile device, but not a desktop computer, it was vital that we made something that was designed with adaptability at the forefront.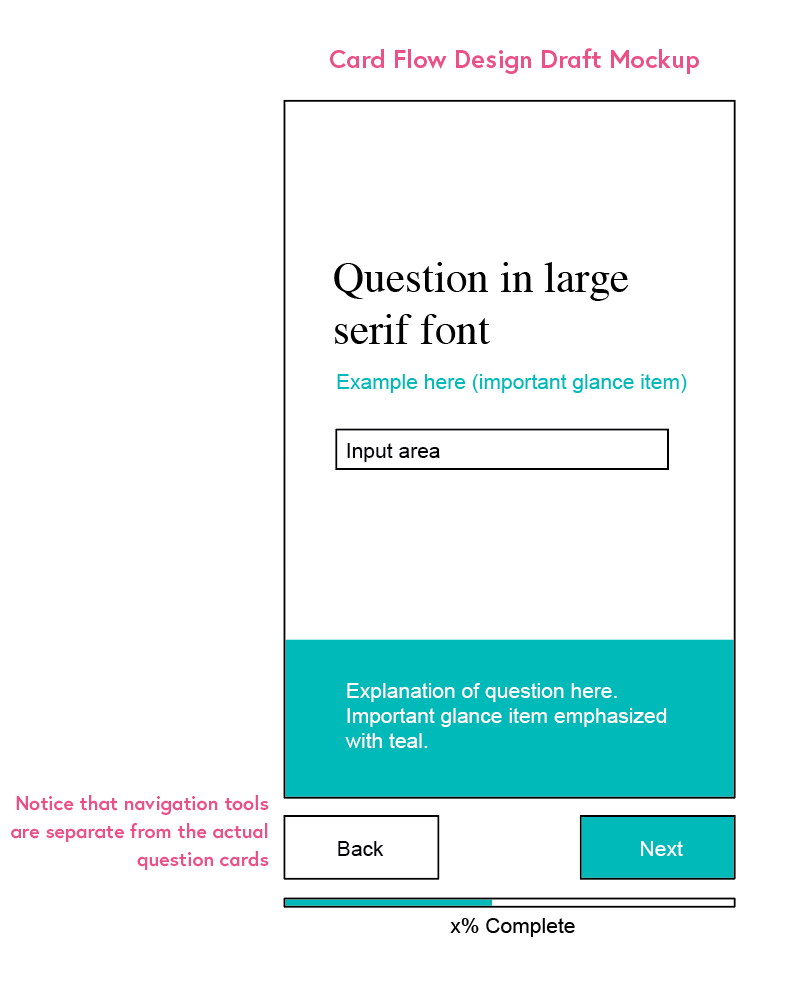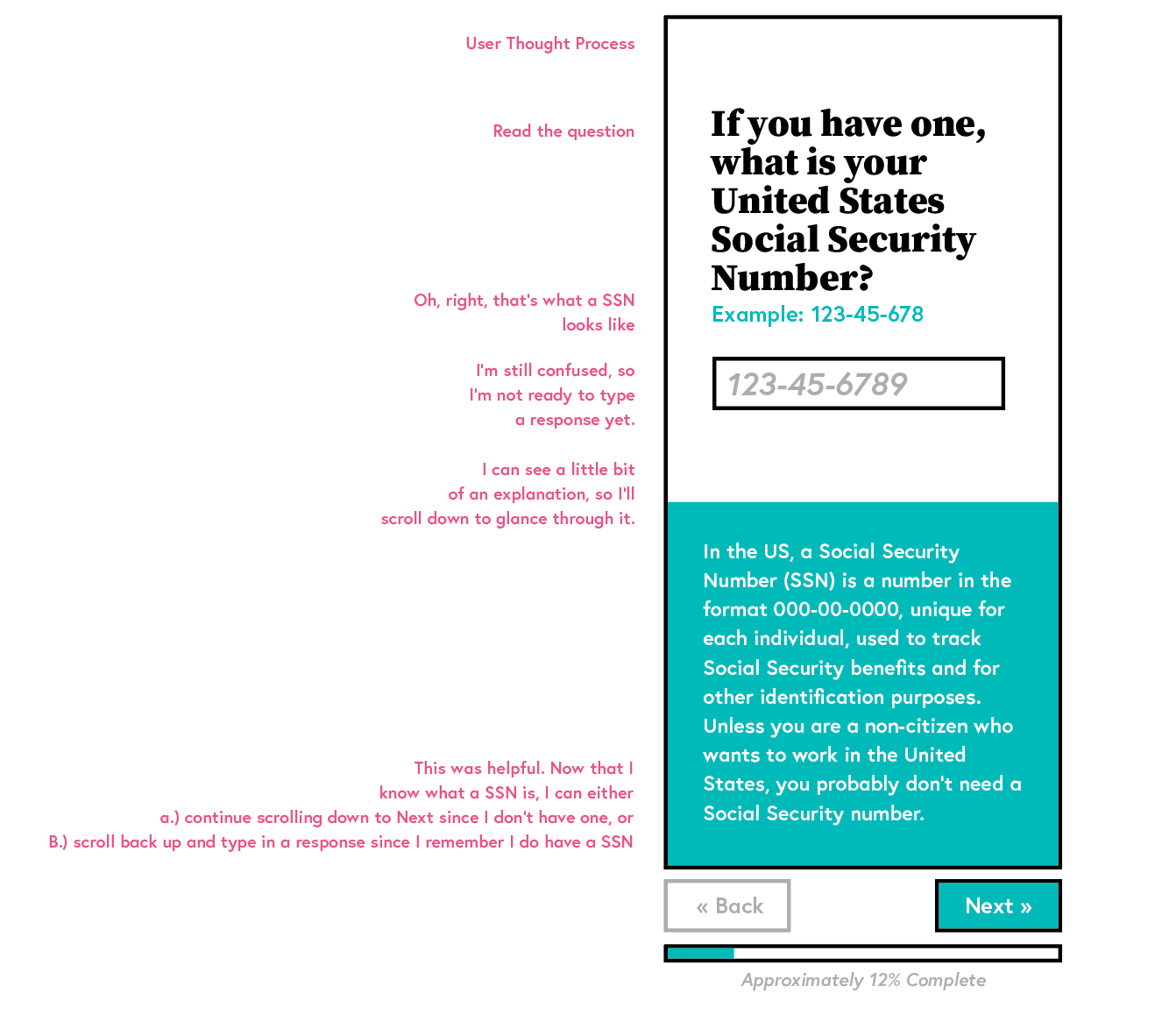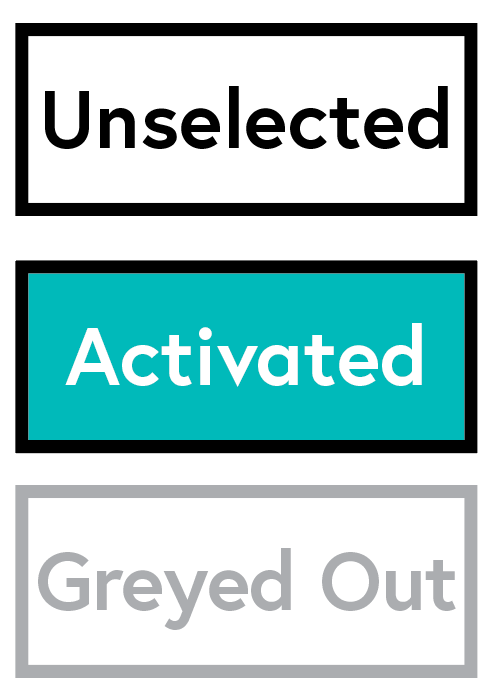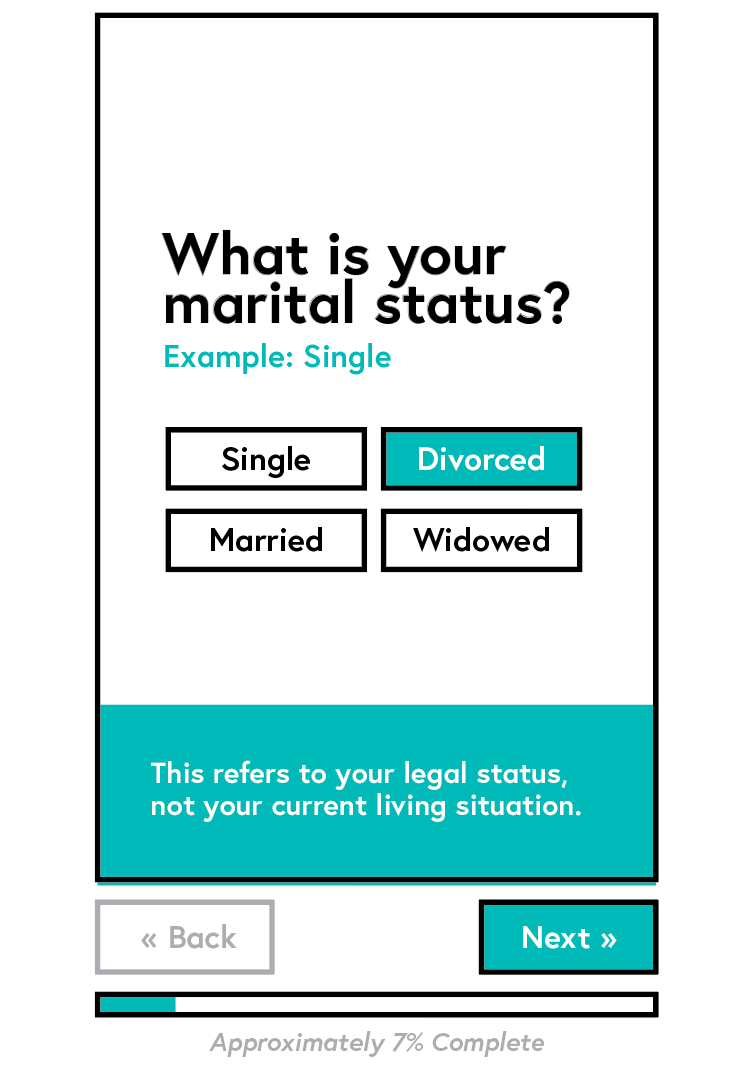 Here's the current concept for the form filler.