Various motion graphic work. Used: After Effects, Illustrator, Photoshop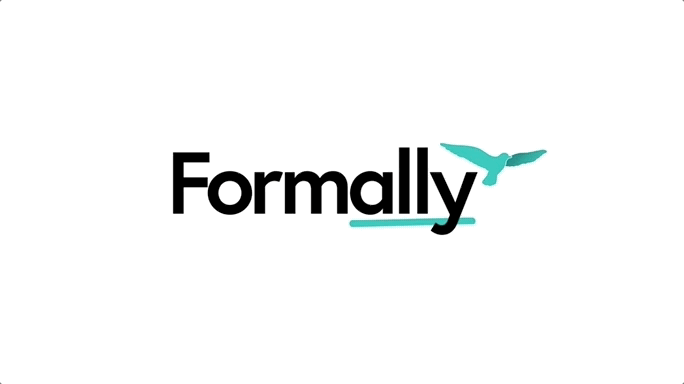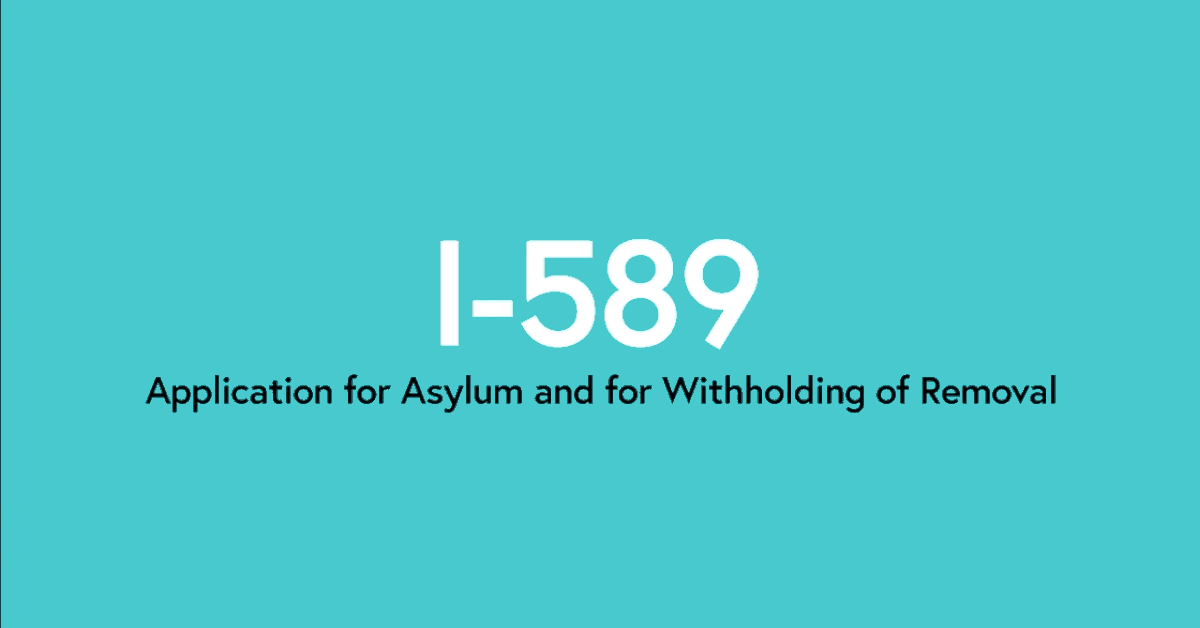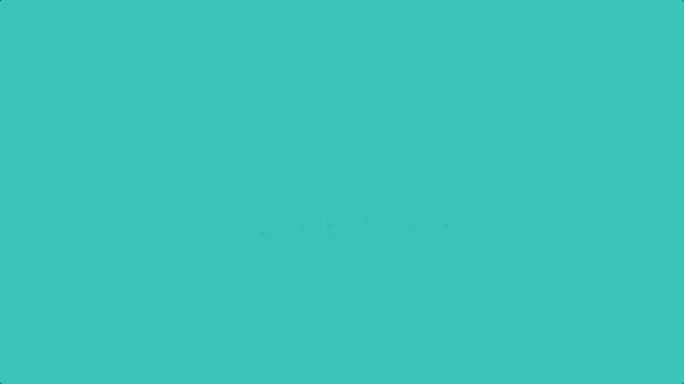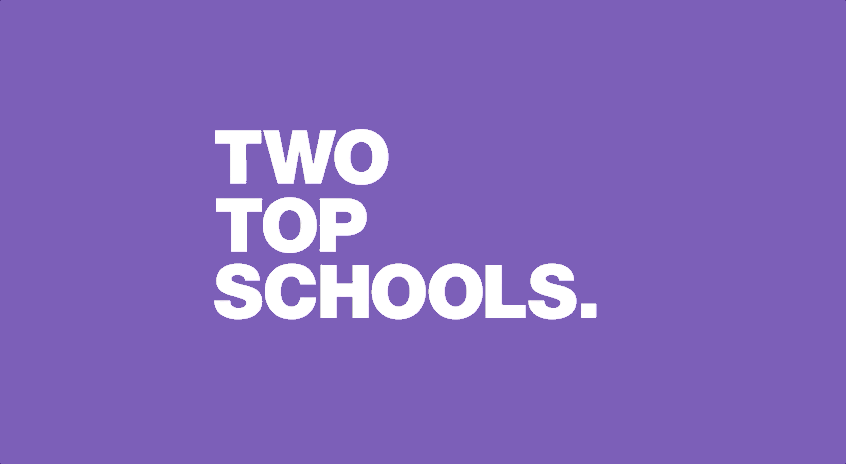 "Interpolations" — A series of After Effects-generated interpolated frames between two unrelated digital photographs. 
​​​​​​​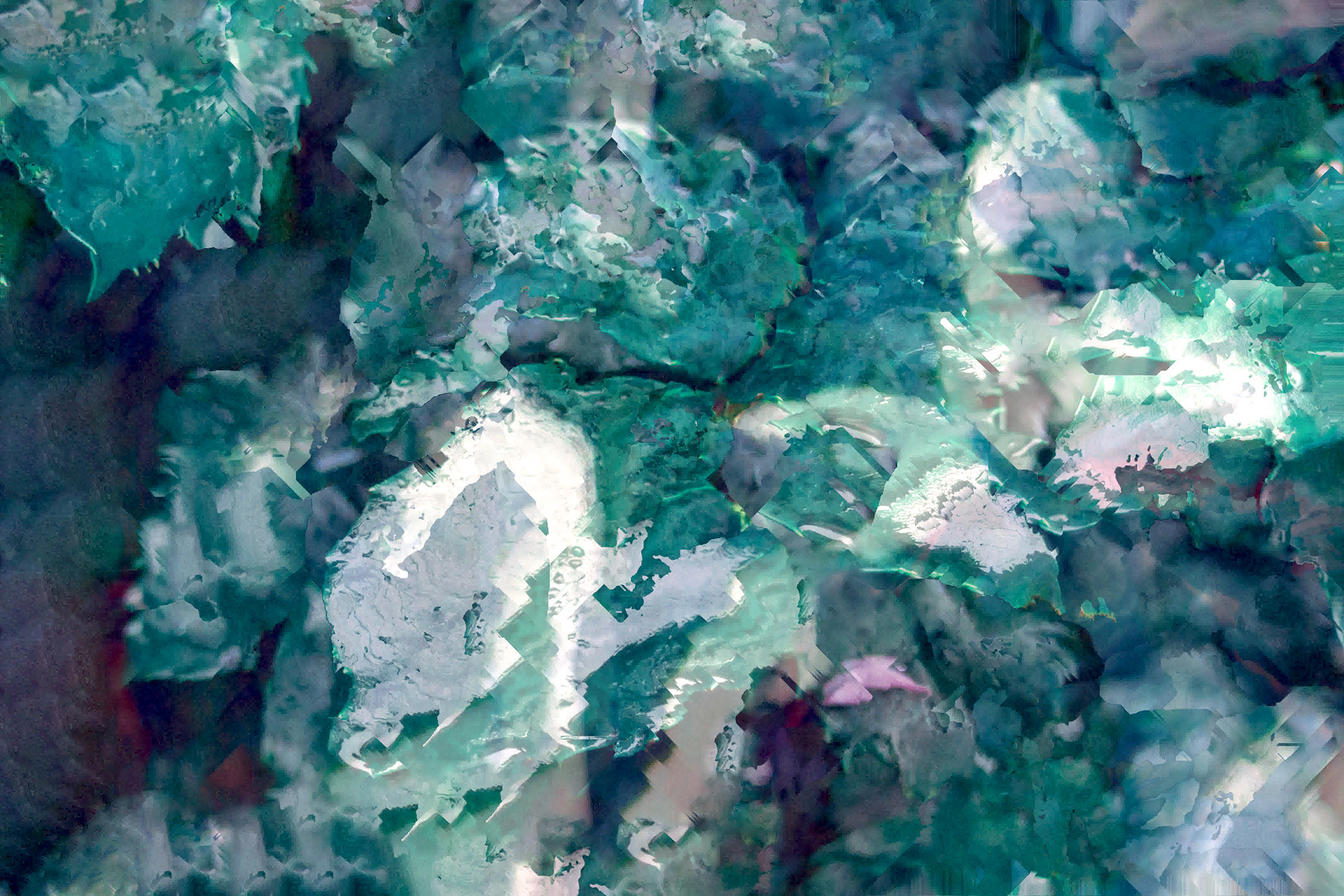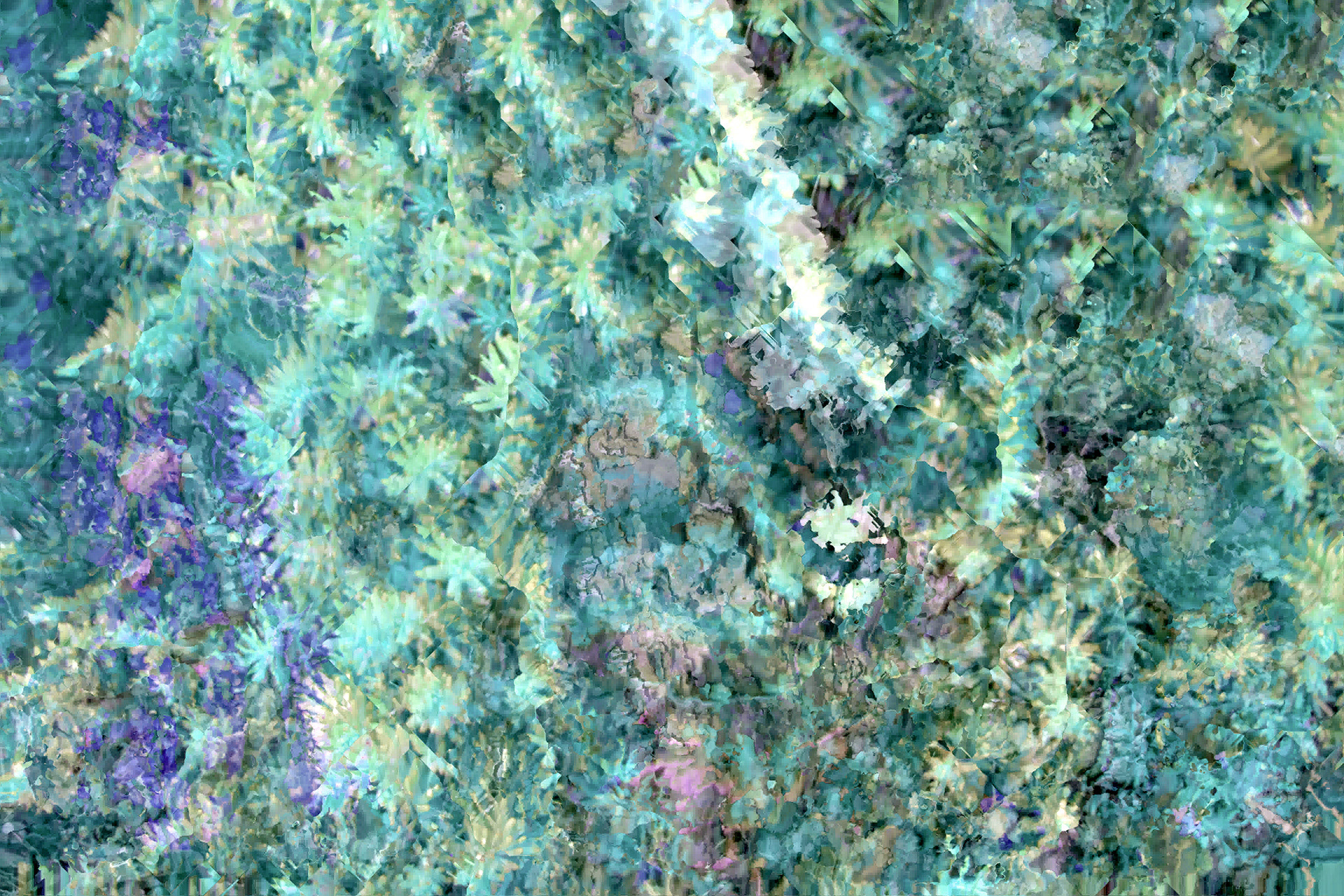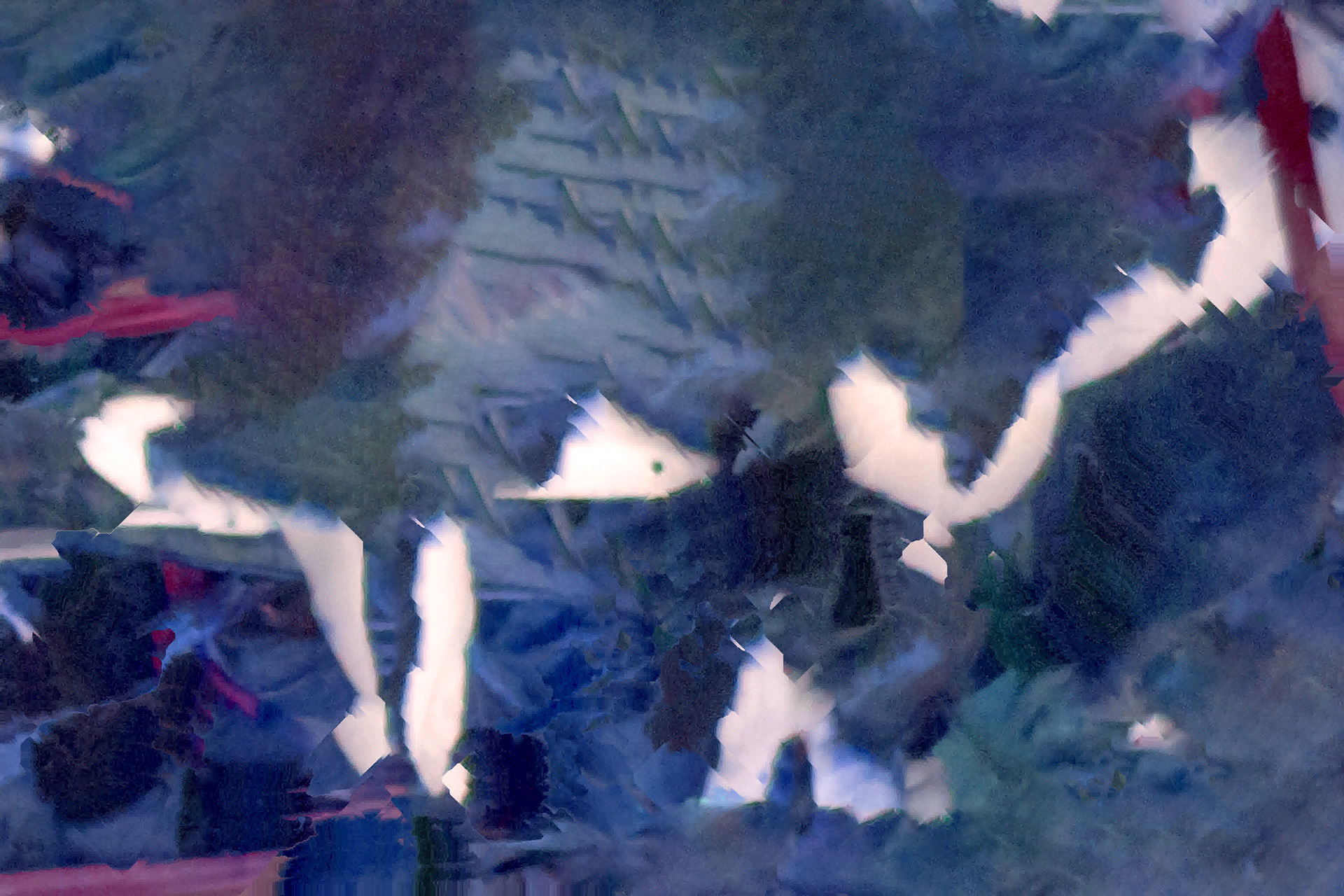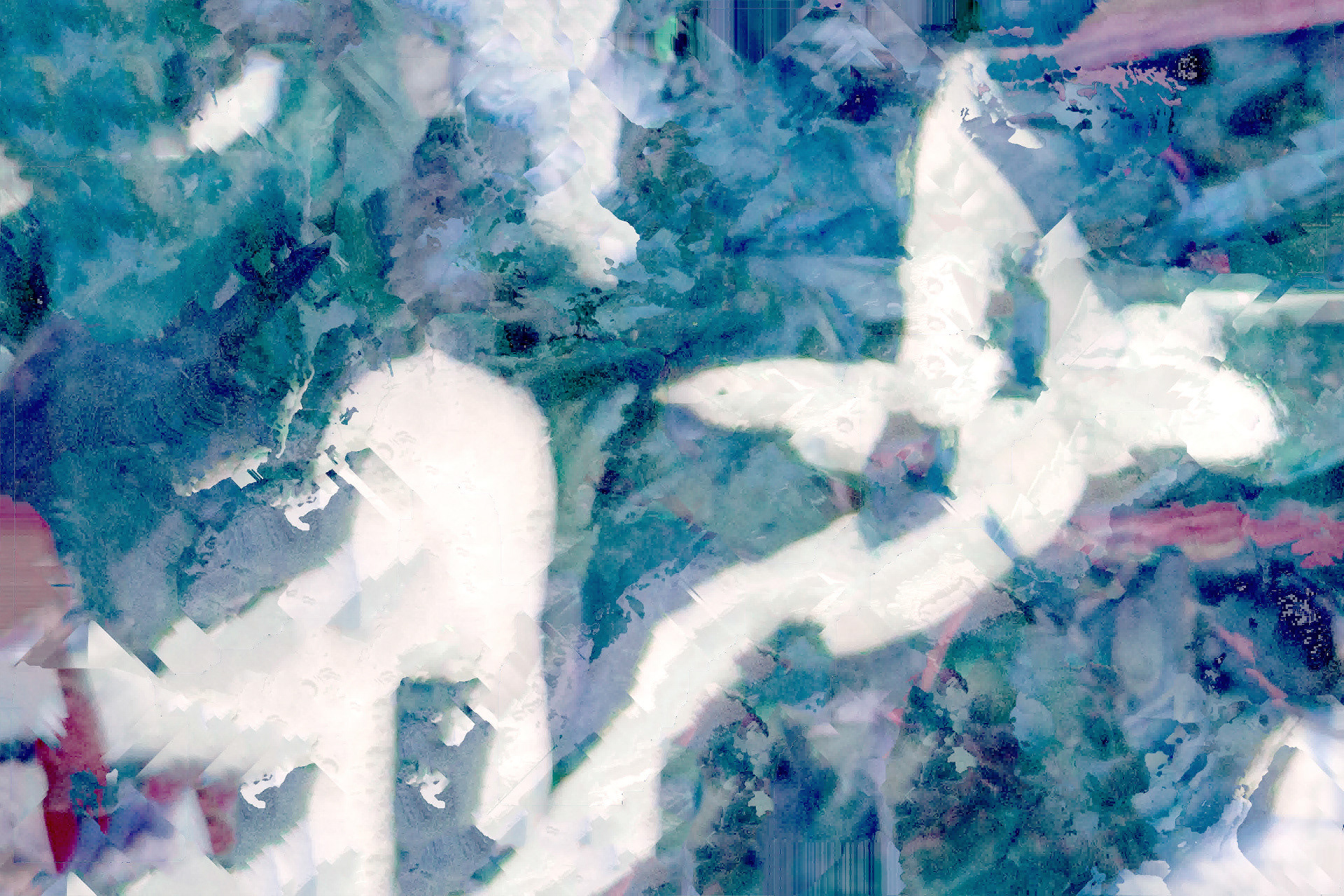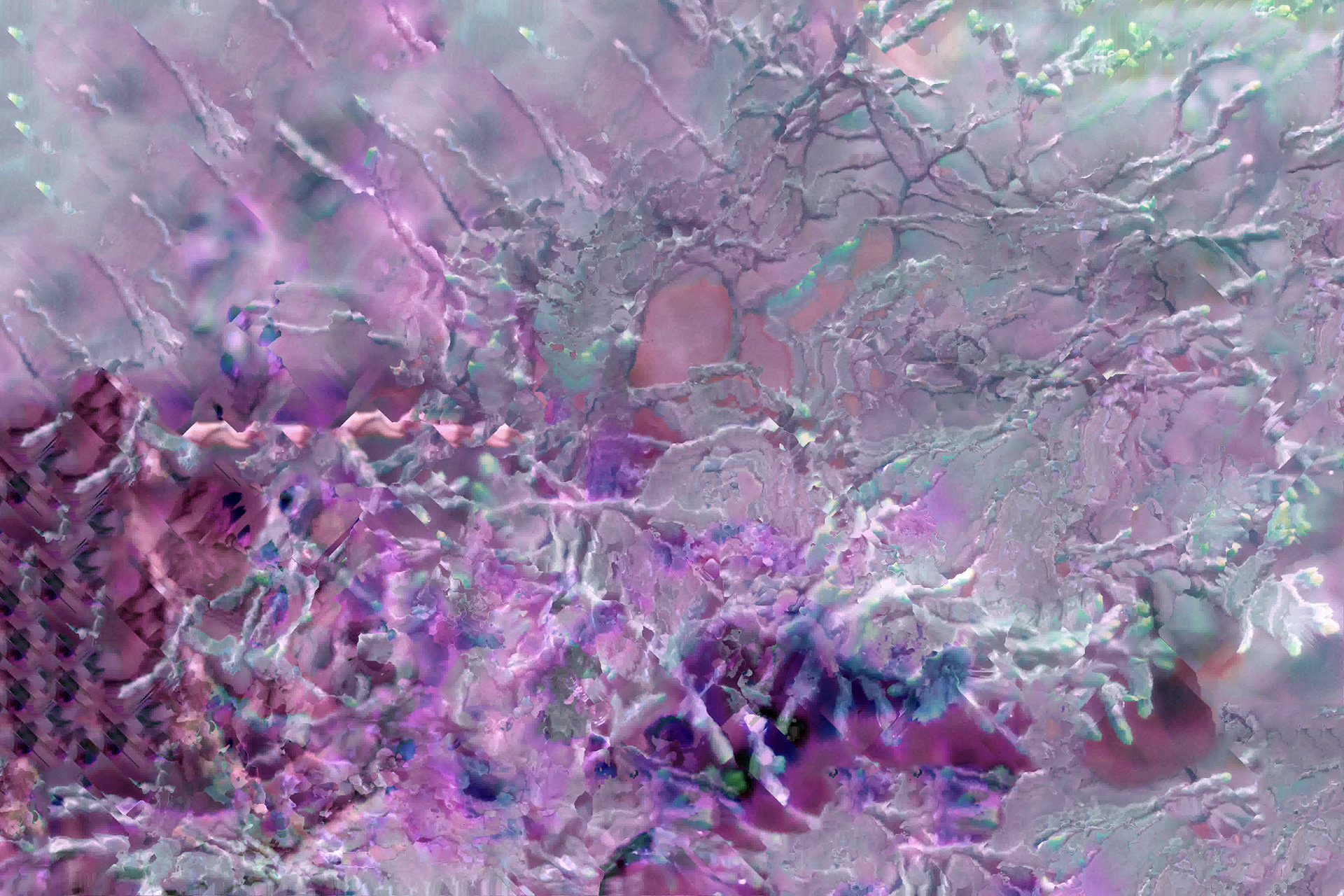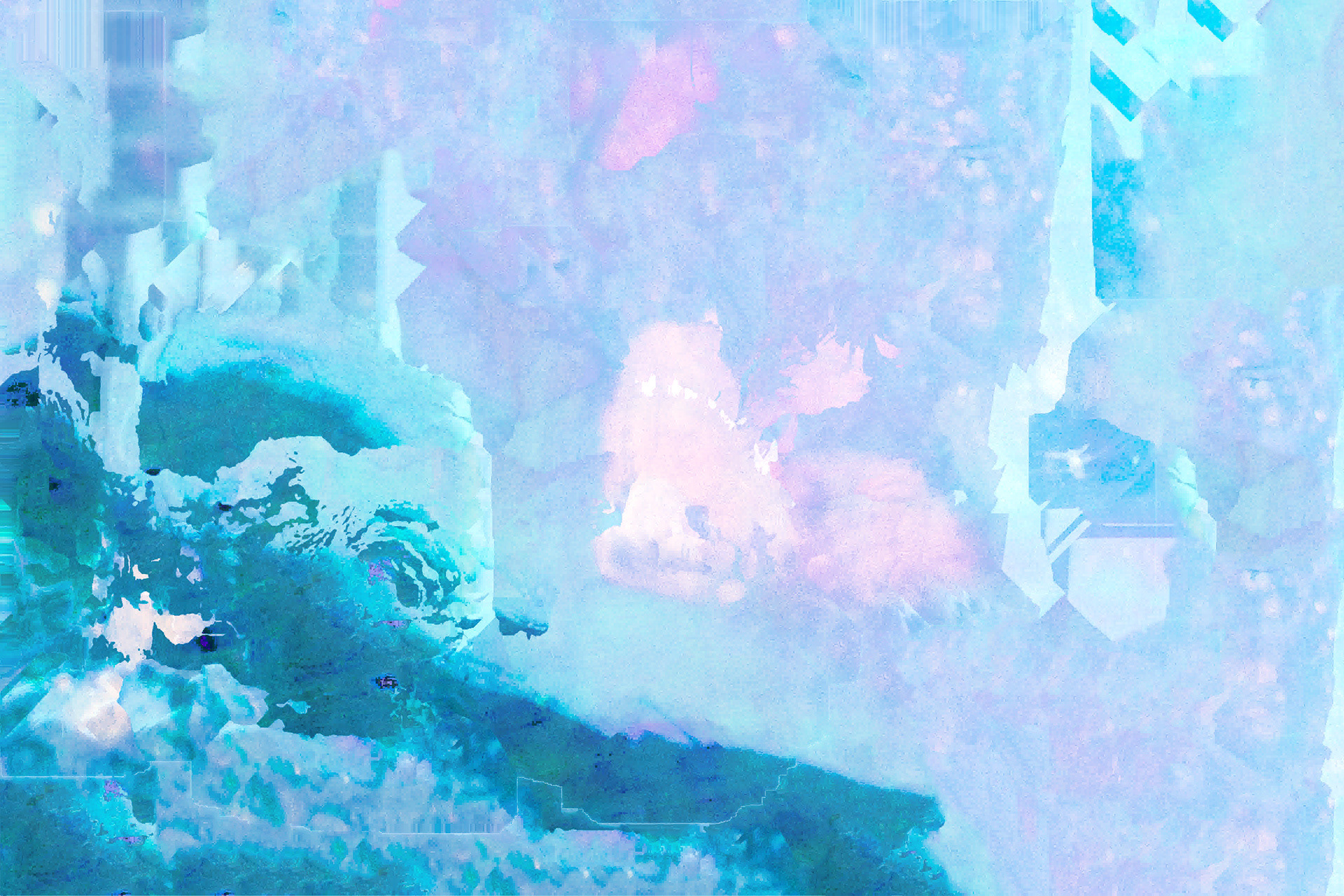 To make your own, find two disparate images, place them sequentially in an After Effects composition, and create an interpolated in-between frame using Timewarp on the composition as if it was continuous footage. ​​​​​​​

"En stéréo" — a series of stereoscopes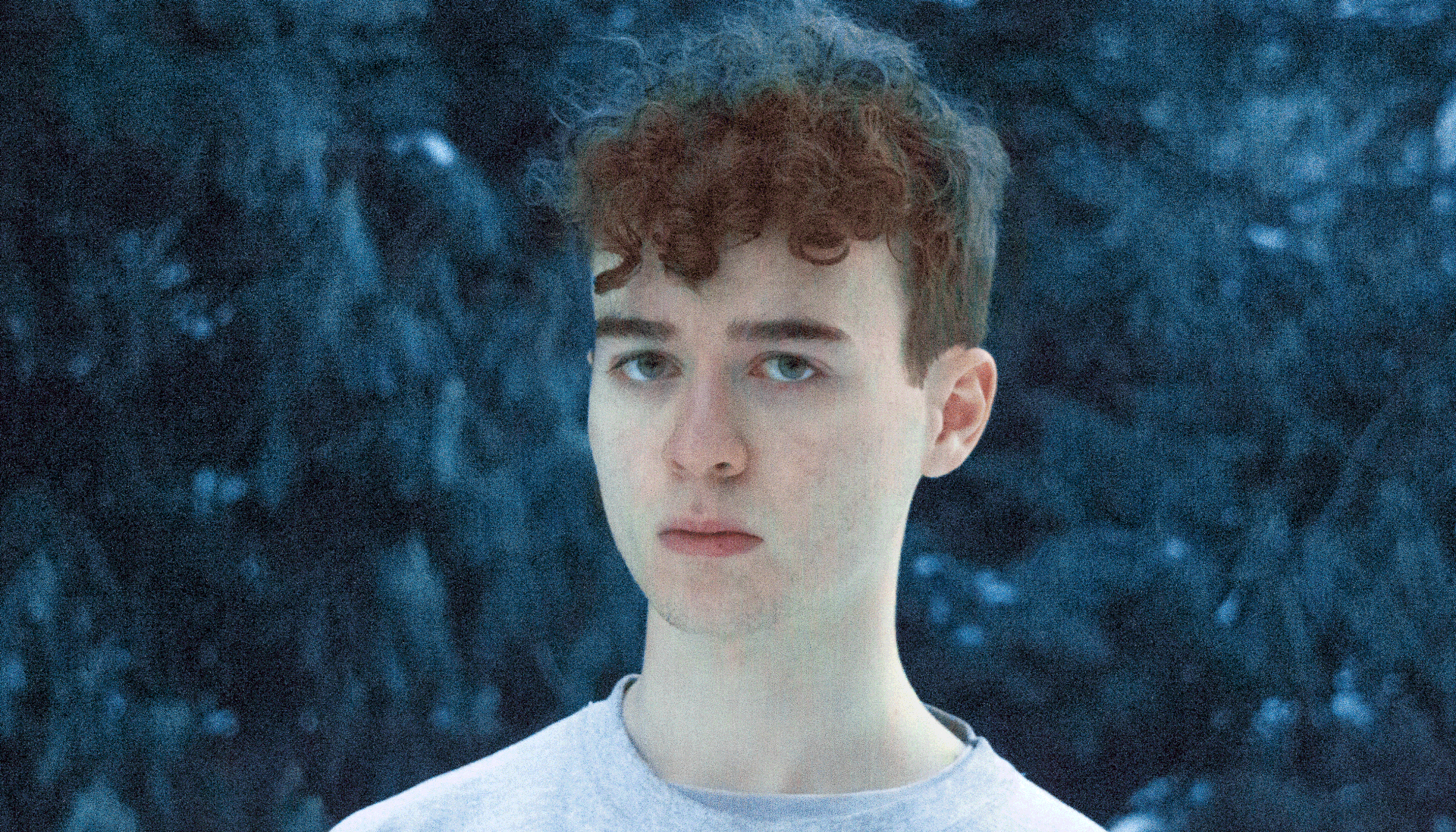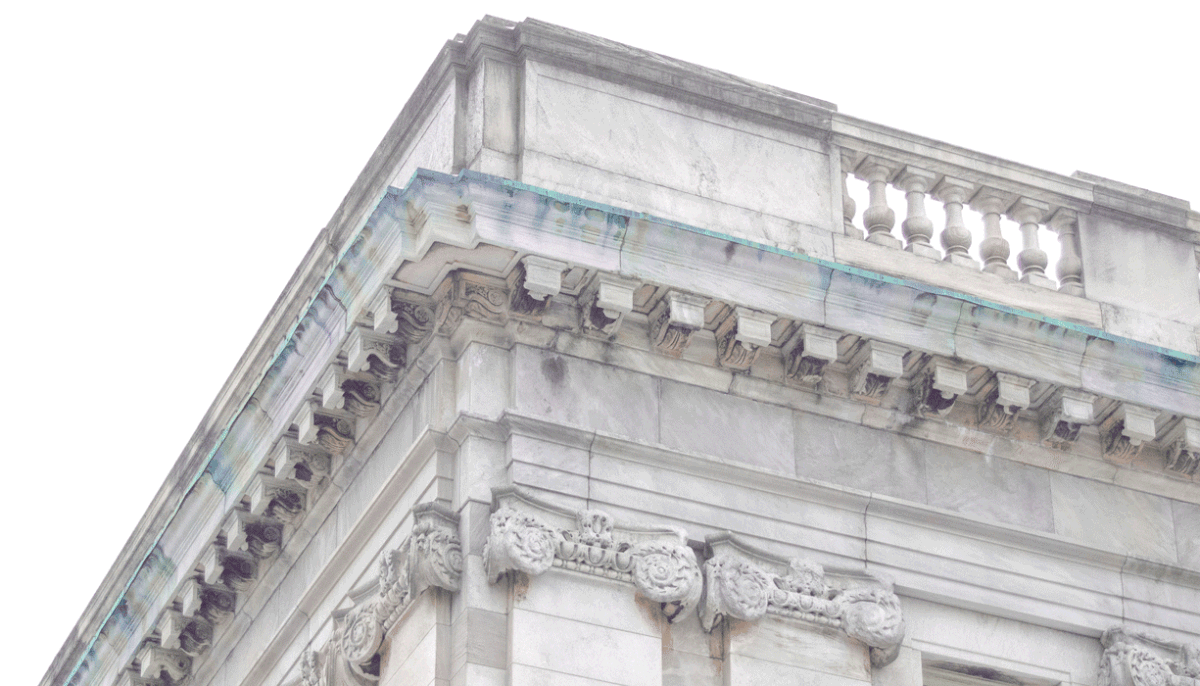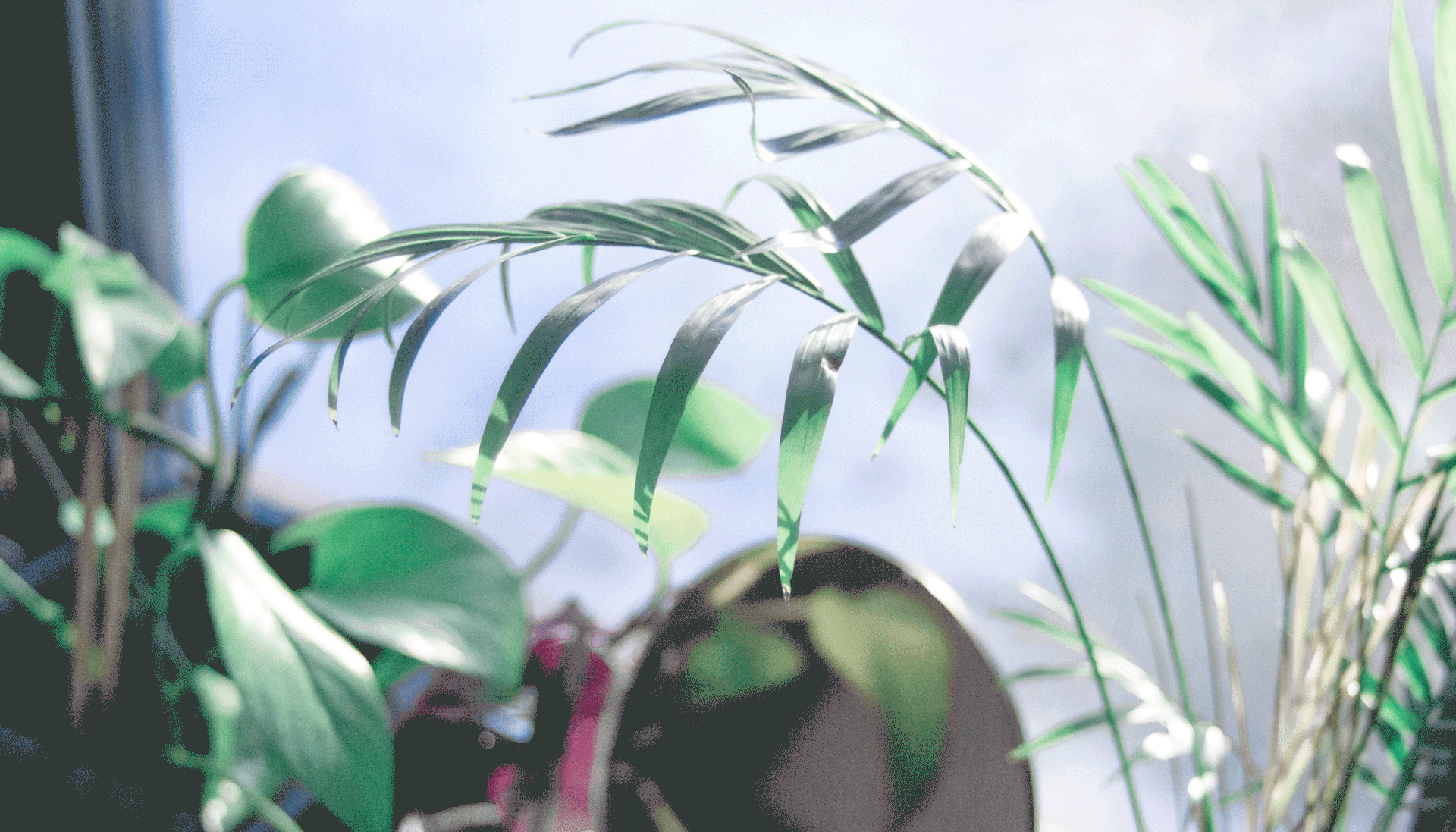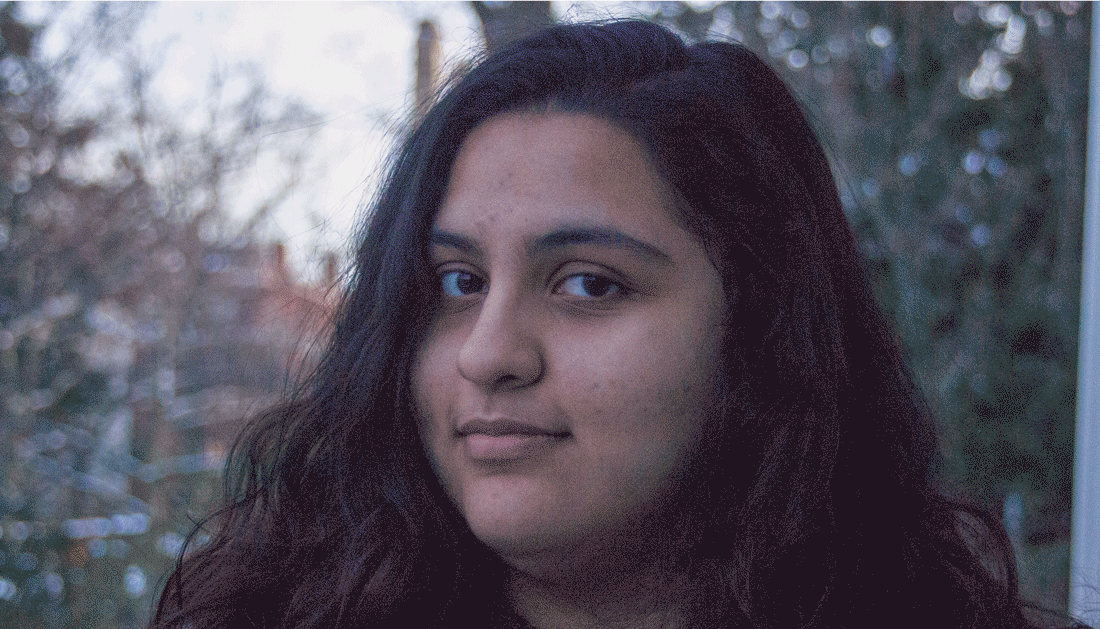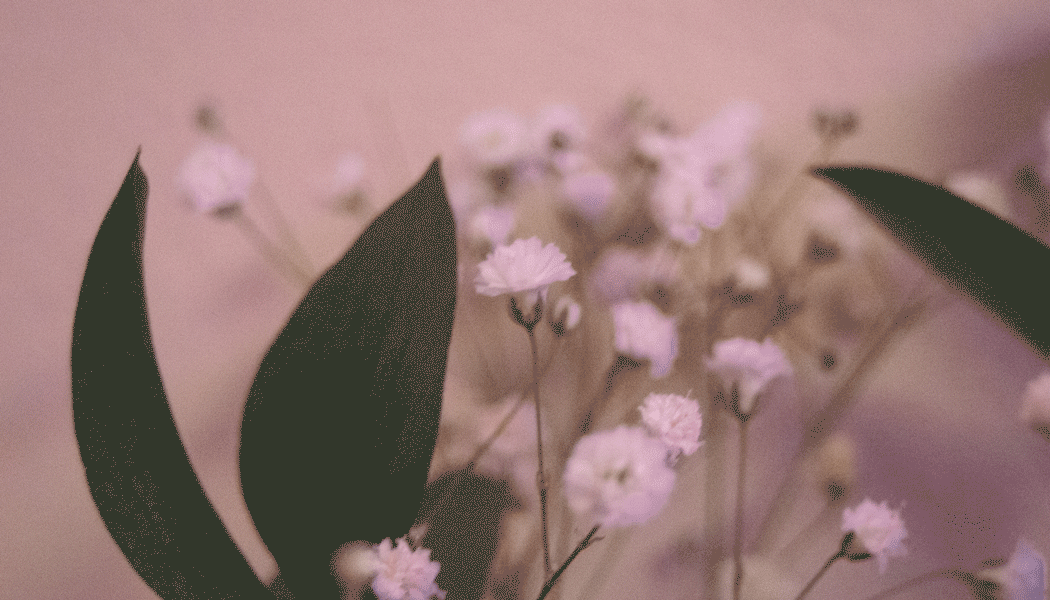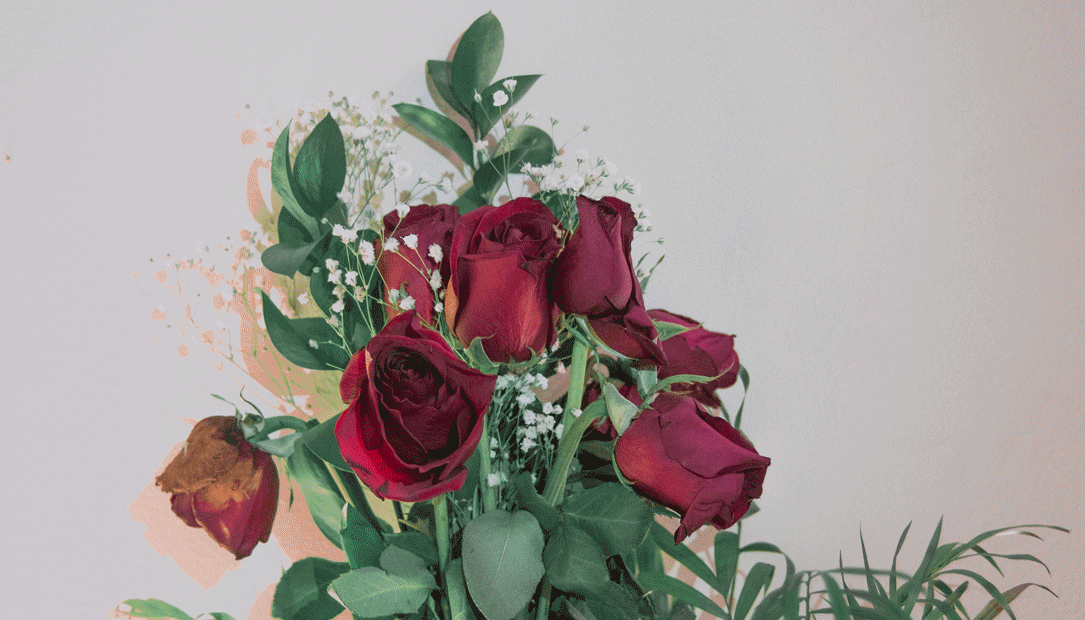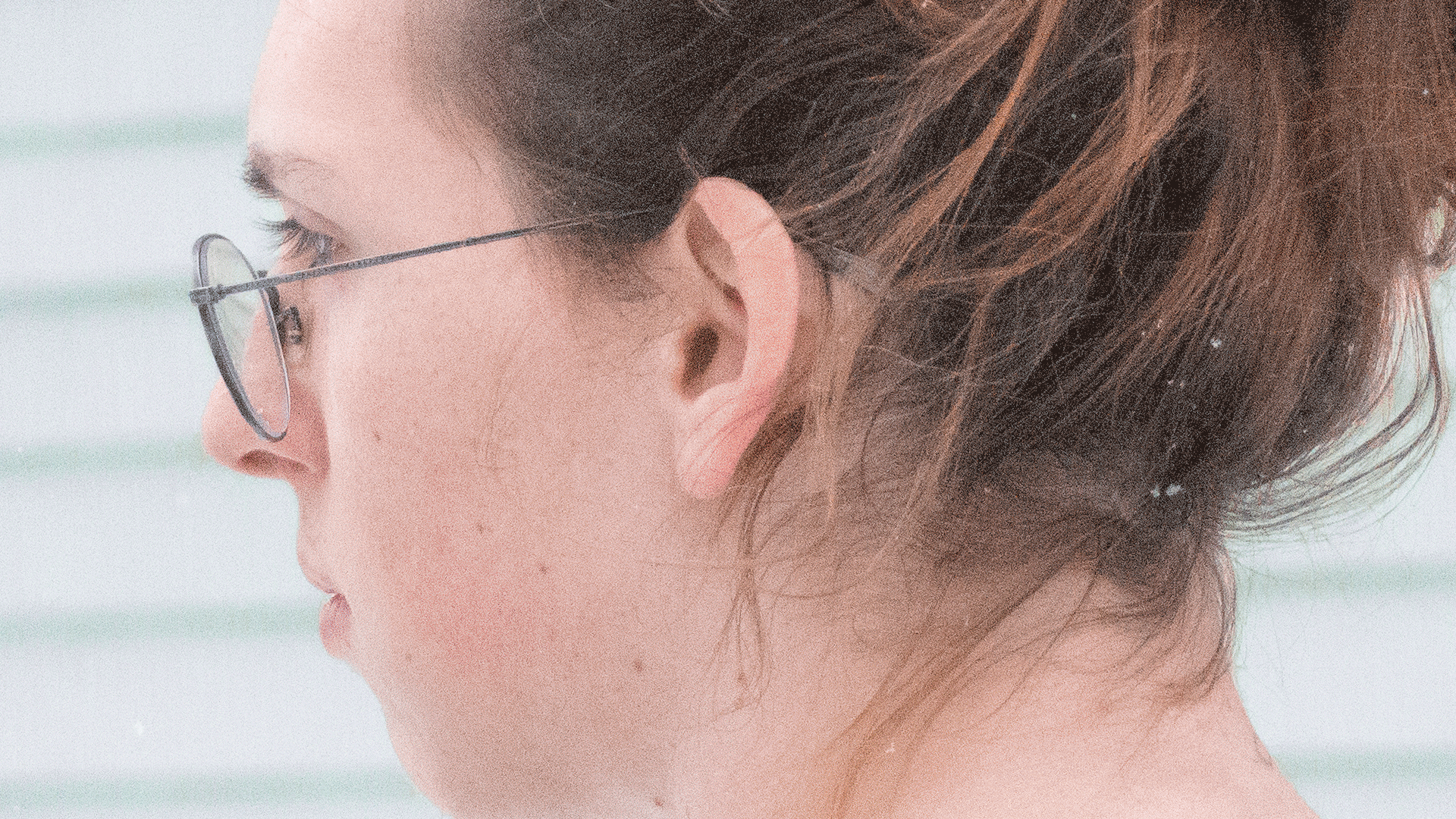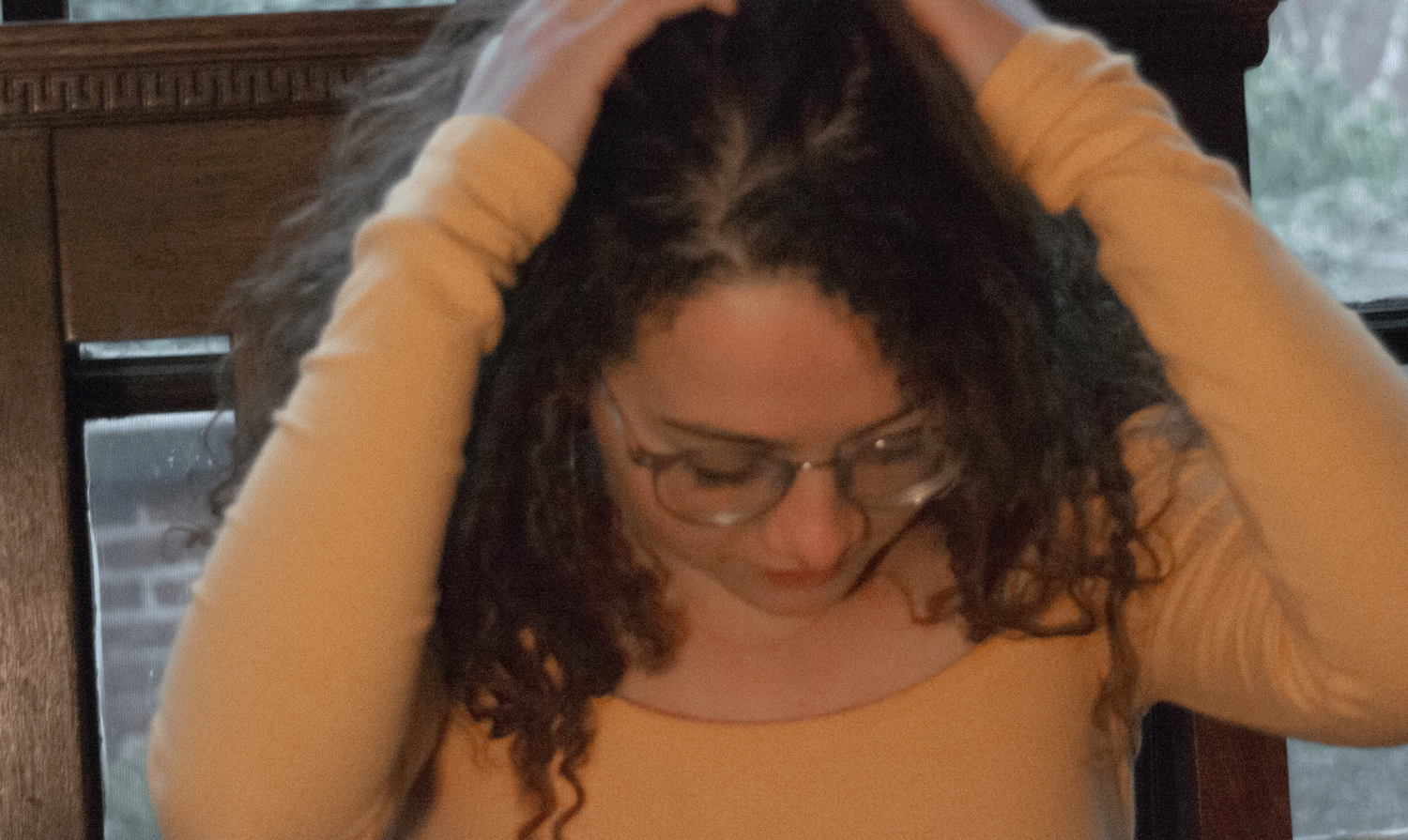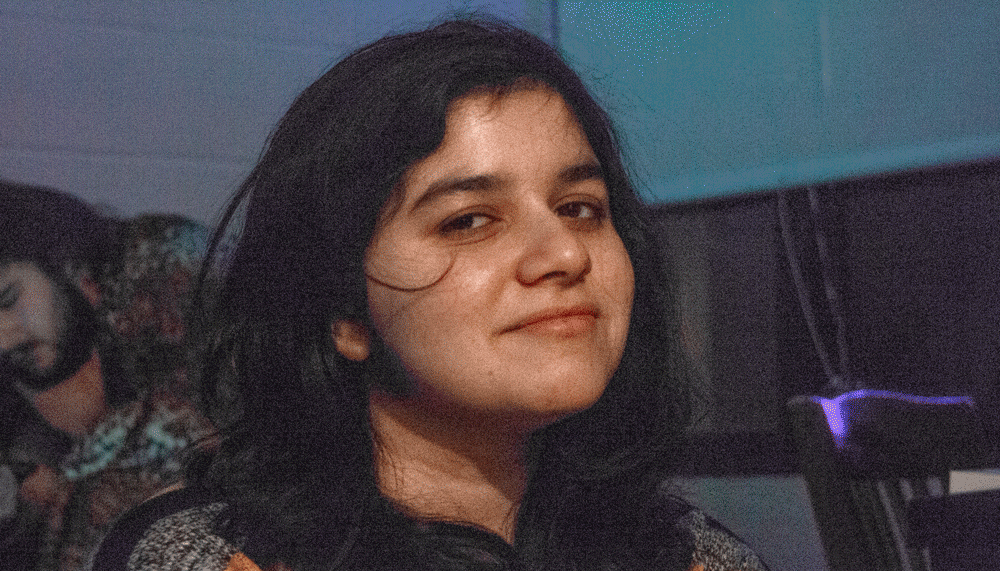 My high school contacted me recently and commissioned me to design the interior of an athletic facility, and create a mockup for it to show potential investors. Used After Effects and SketchUp.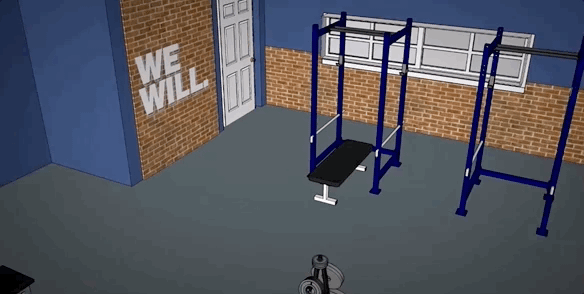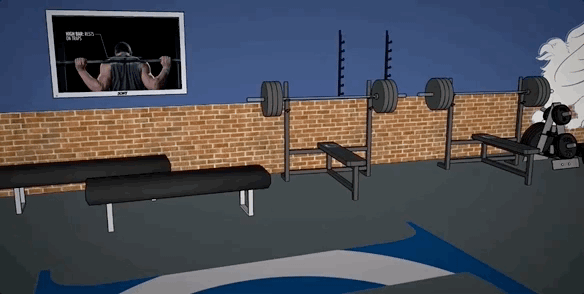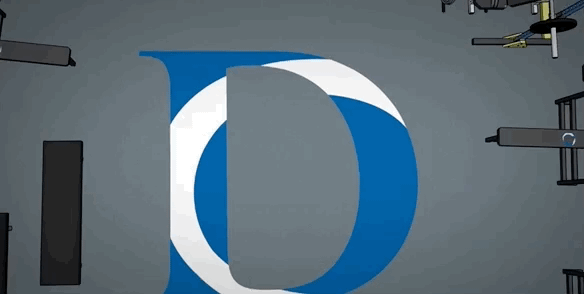 A few early demos from my audiovisual album, a work currently in progress.
"Flores" — petals, oil based marker, digital scanner.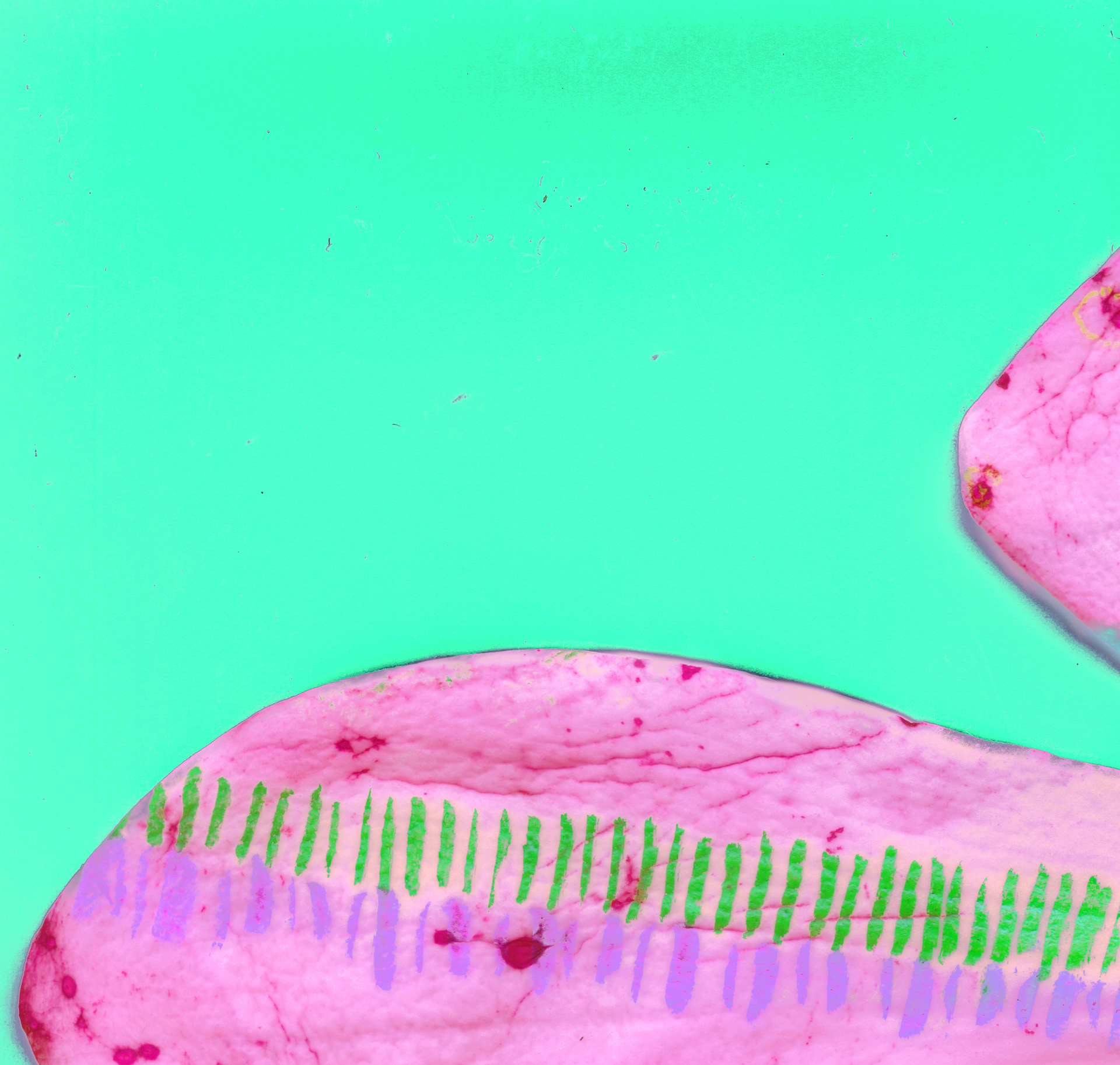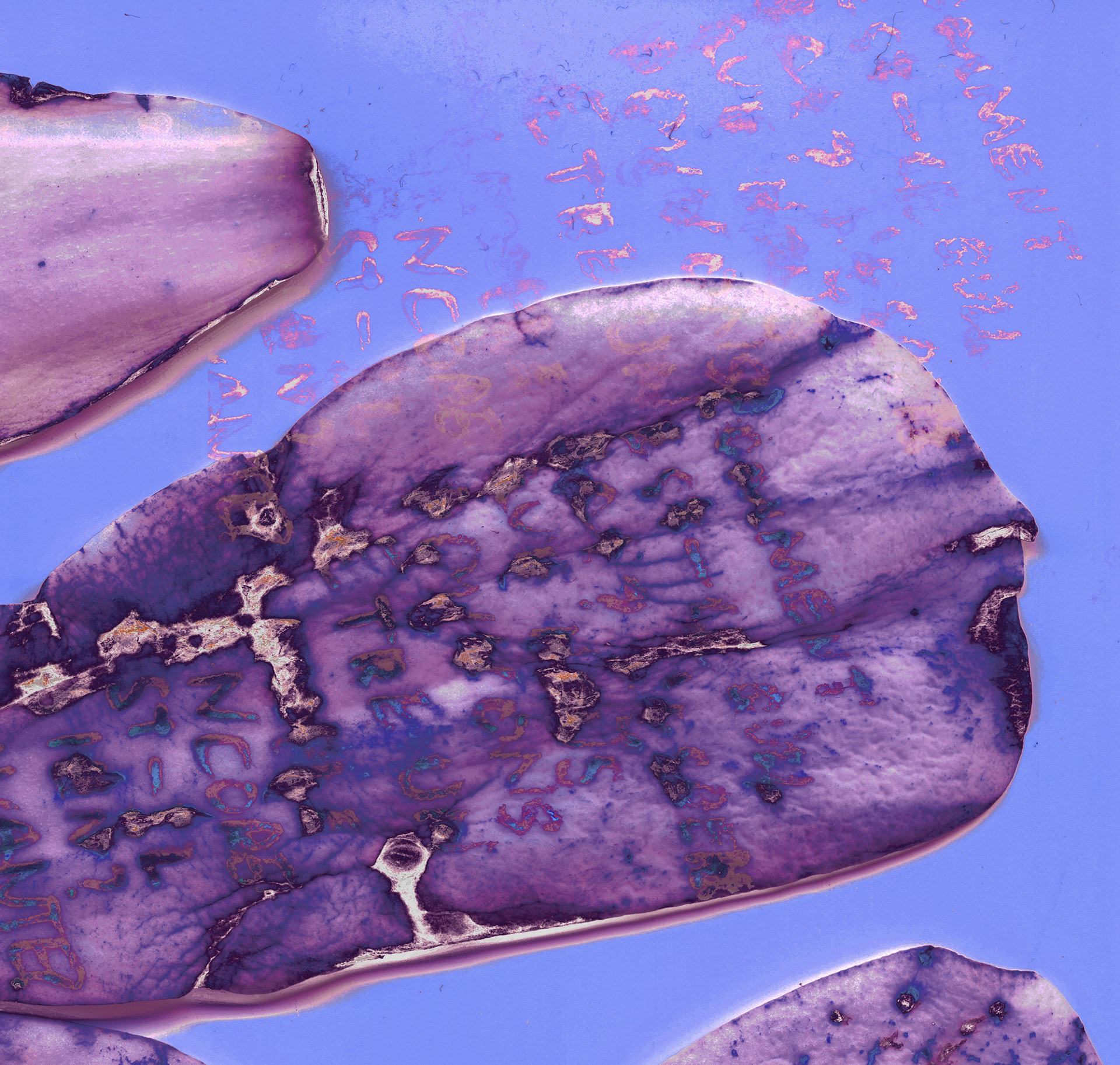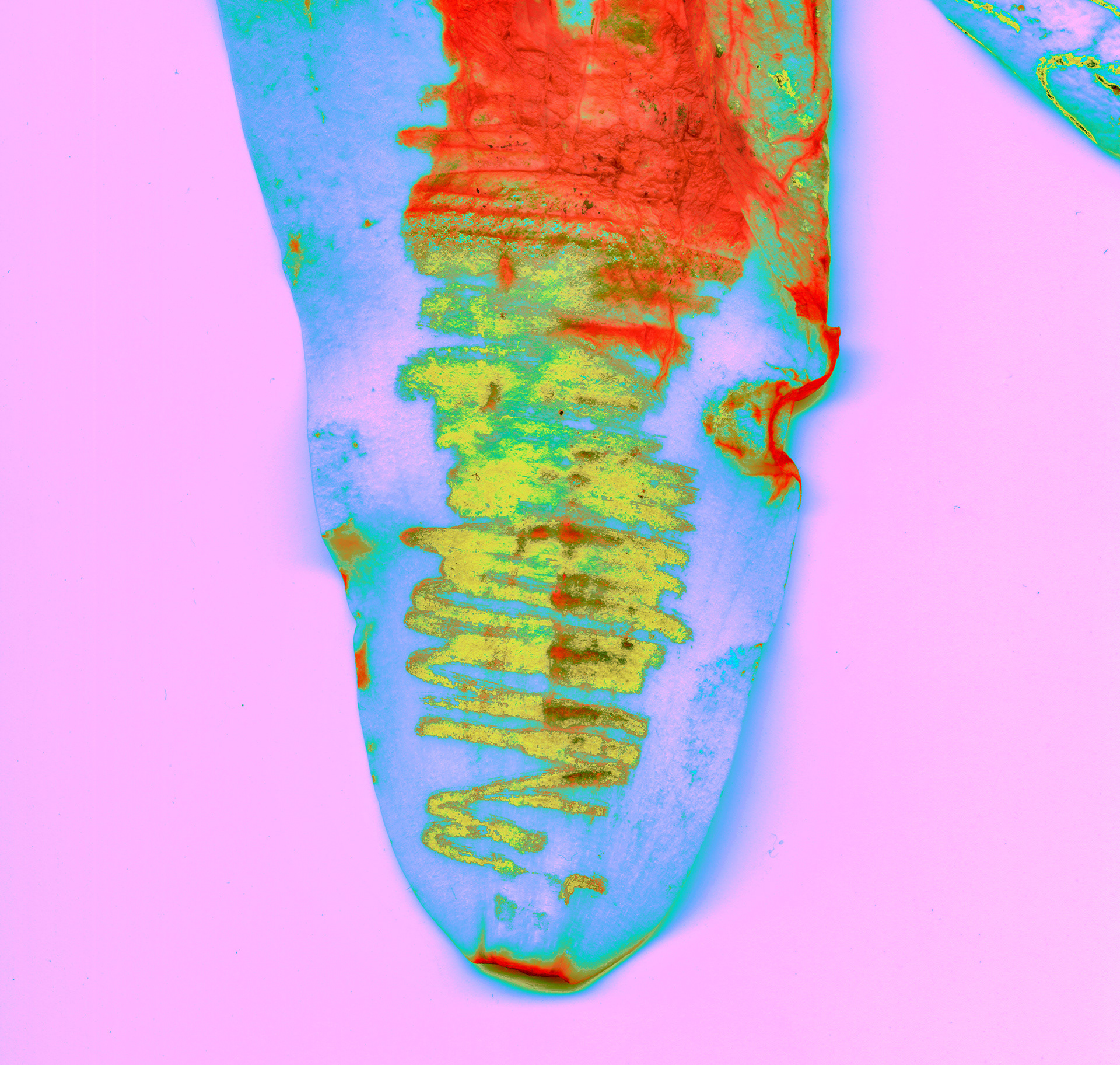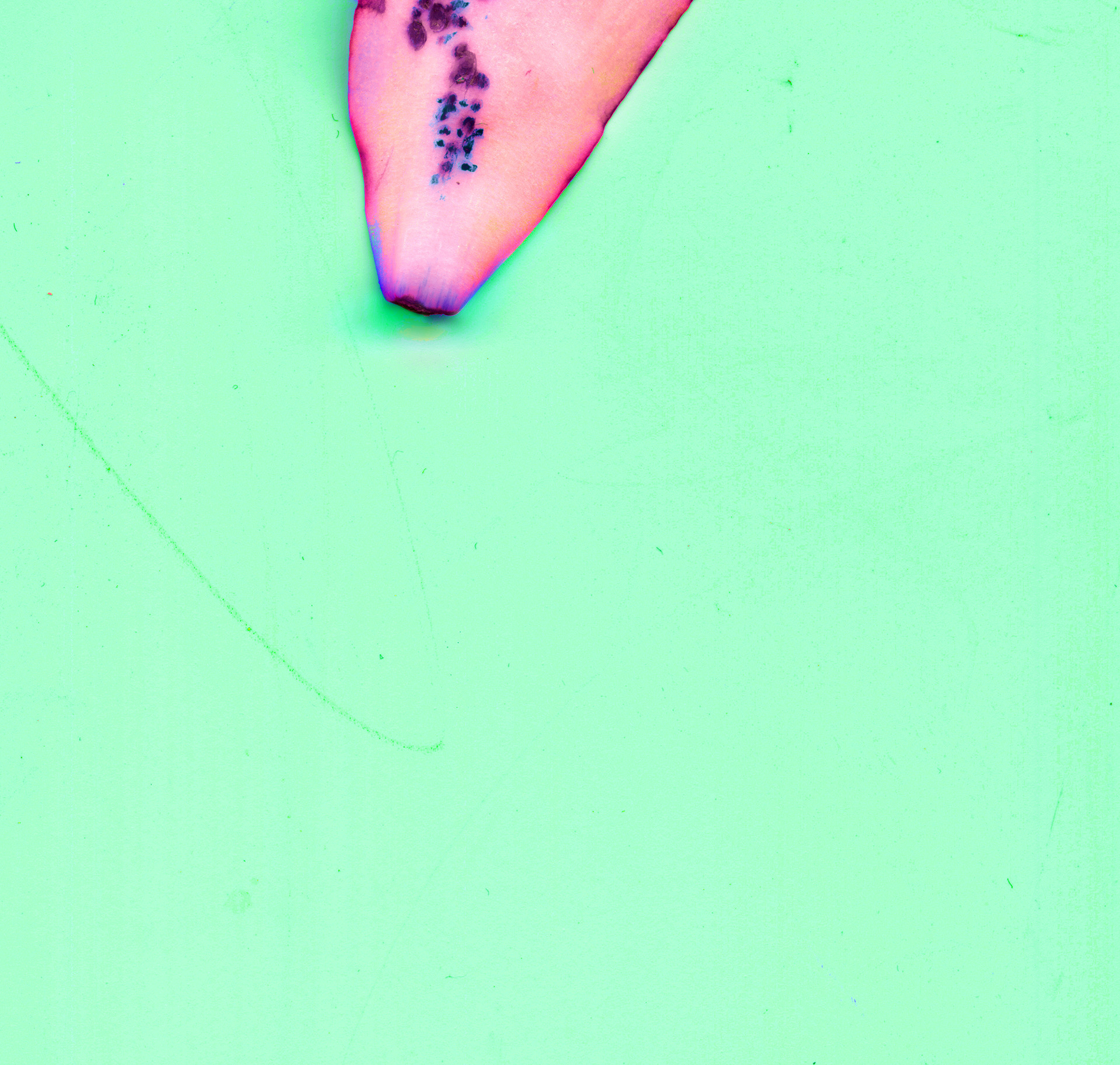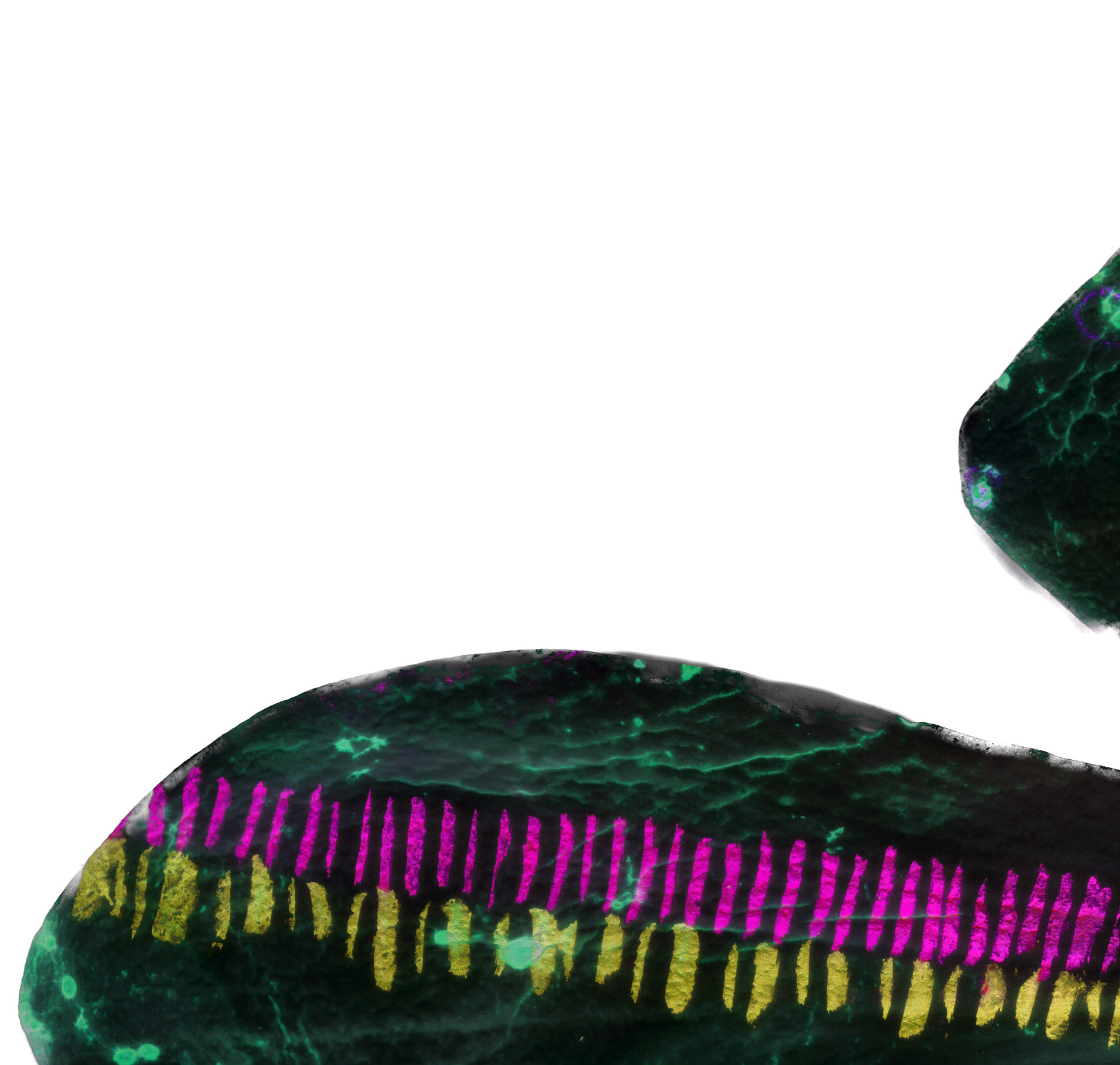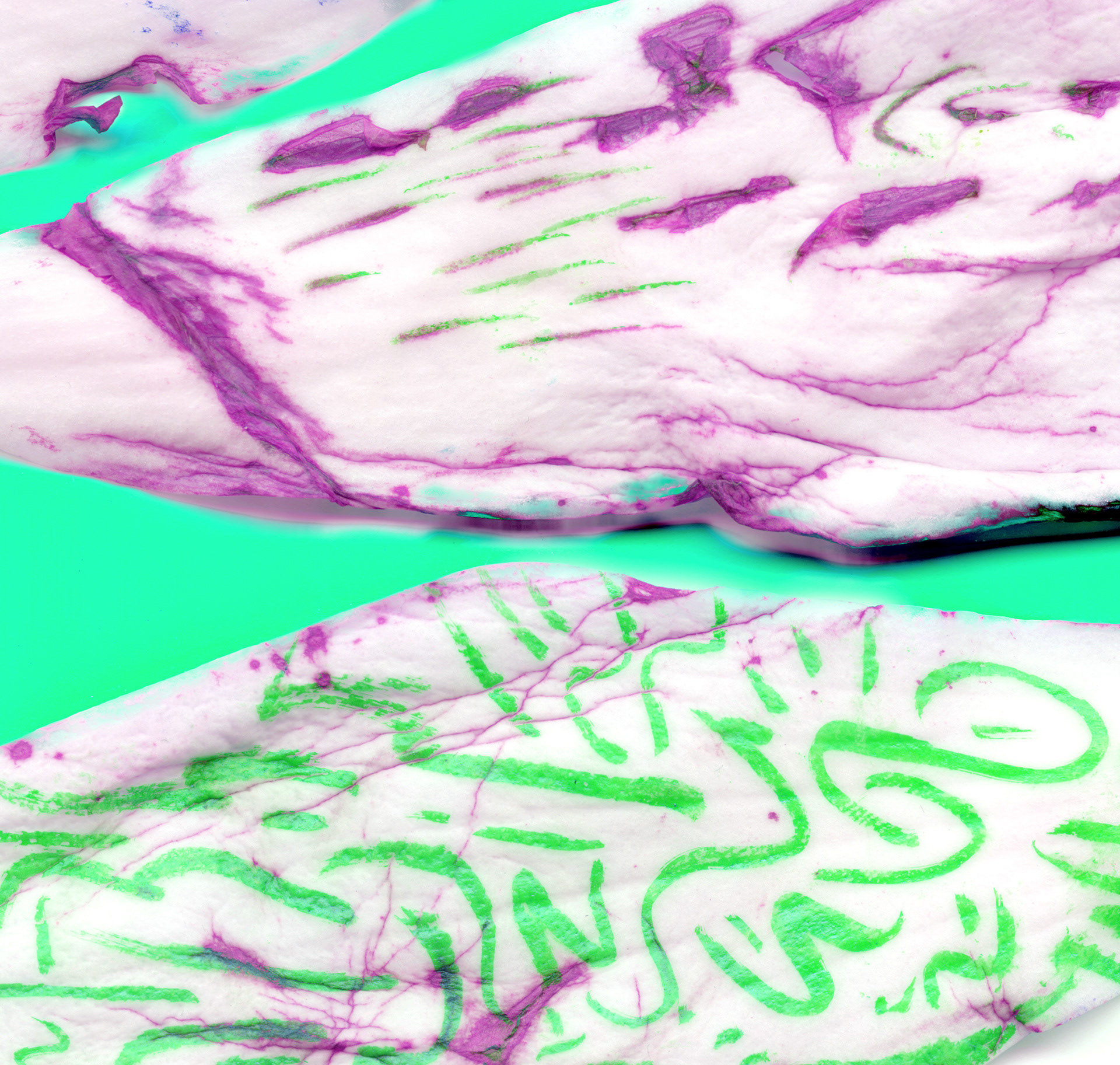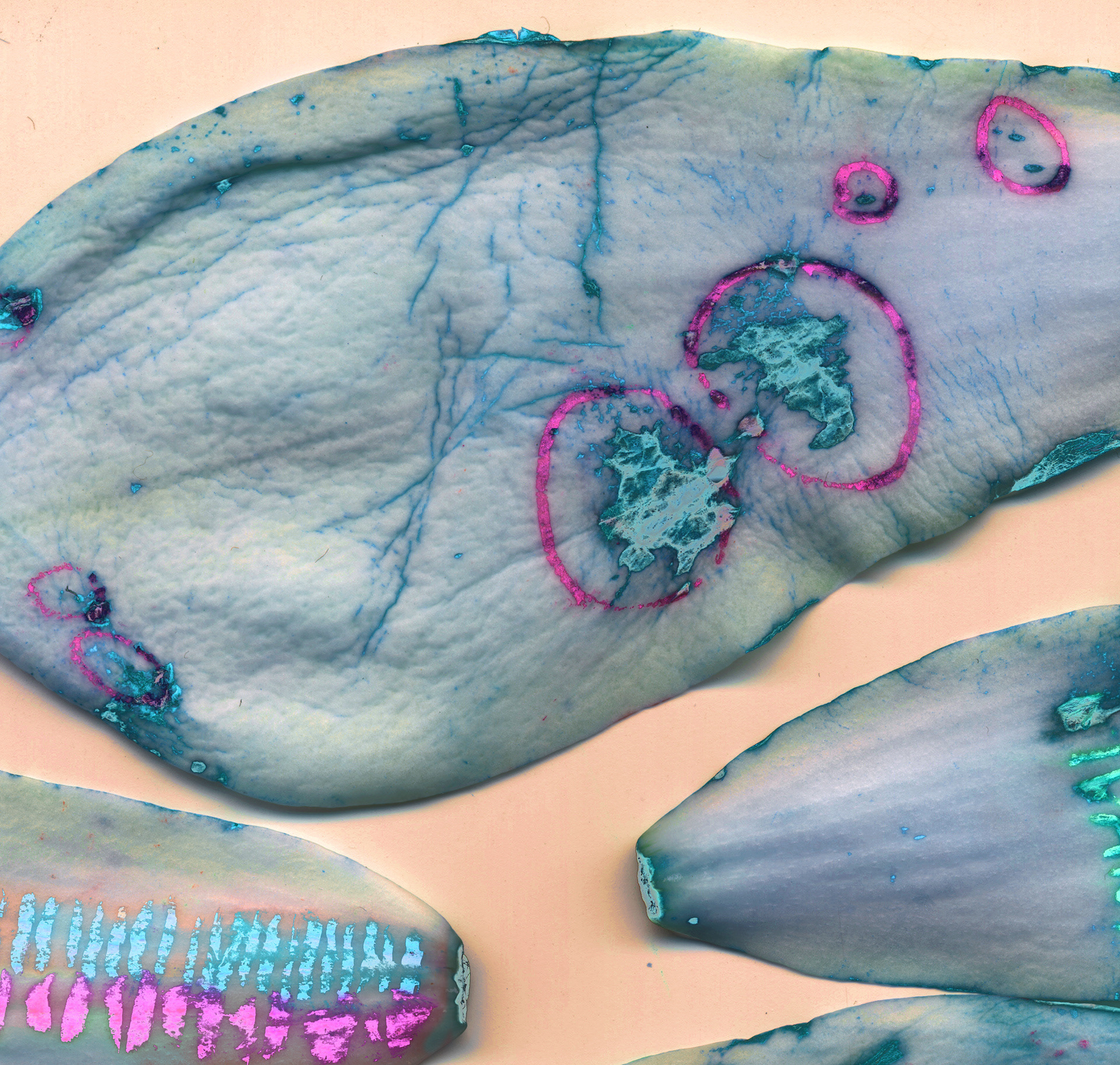 "Repetitions" — photography, digital manipulation.